PEANUT BUTTER SNICKERPOODLES!
PEANUT BUTTER SNICKERPOODLES! are the best biscuits for dogs and they go crazy for these treats! You can make them anytime for your pup. Always check with your vet first. You may also love Birthday Cake for Dogs  and Peanut Butter Banana Frozen Yogurt Dog Treats.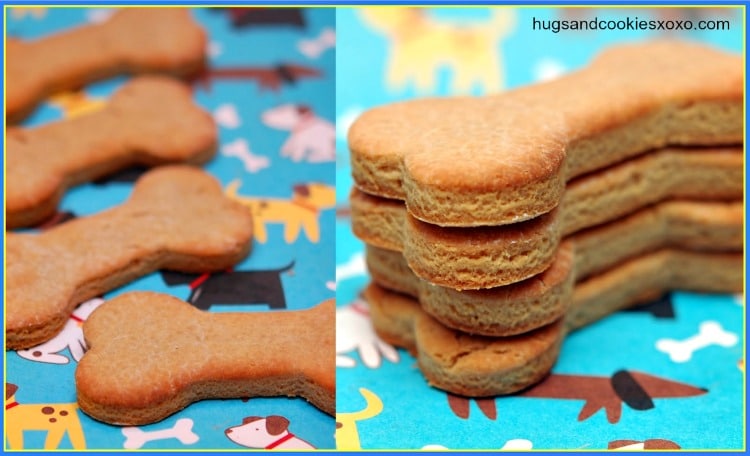 MAKE THESE YUMMIES FOR YOUR FAVORITE POOCH! (Always check with your vet first!)
1 CUP PLUS 2T. ALL PURPOSE FLOUR
1/2 C. PLUS 2T. SKIPPY PEANUT BUTTER-no sugar substitutes can be given to dogs-only use regular peanut butter
1/2 C.MILK
ELECTRIC MIX THE MILK AND PEANUT BUTTER. ADD FLOUR AND MIX TILL A DOUGH FORMS. ROLL ON A FLOURED BOARD AND CUT INTO DESIRED SHAPES. BAKE ABOUT 11 MINUTES AT 400 DEGREES.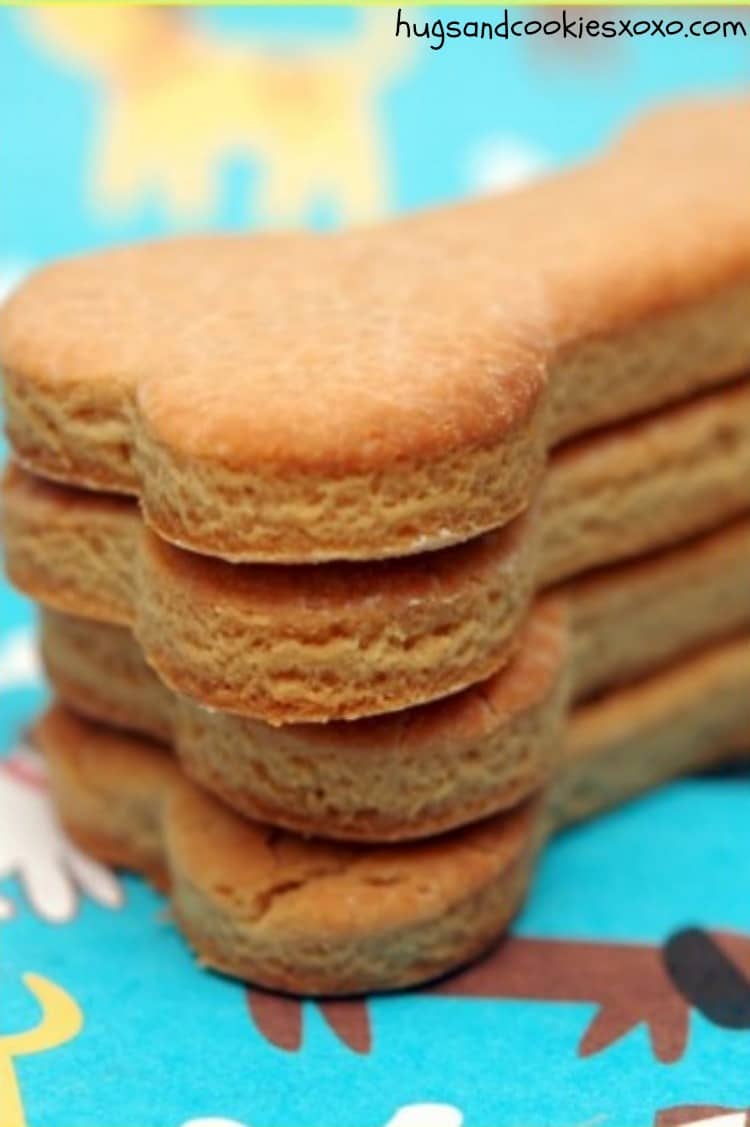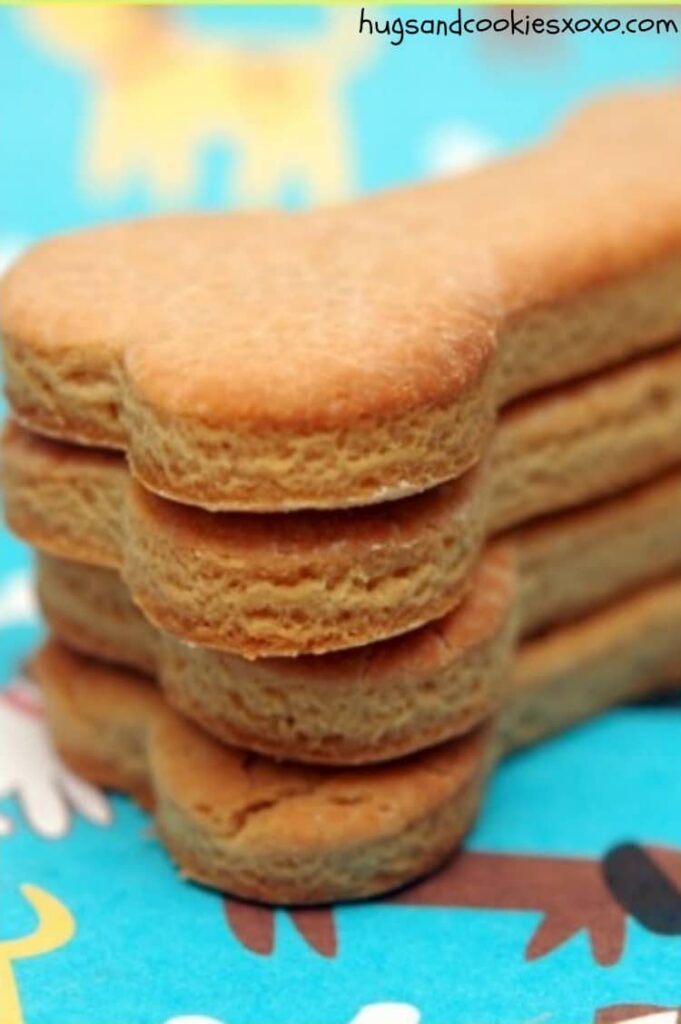 You May Love These, Too! XOXO