Sometimes a simple cookie is the most popular. These snickerdoodles definitely got it going on. Cinnamon, sugar and a delicious cookie! Bake up at a batch and watch them disappear. Just bring some milk along for your little cookie monsters!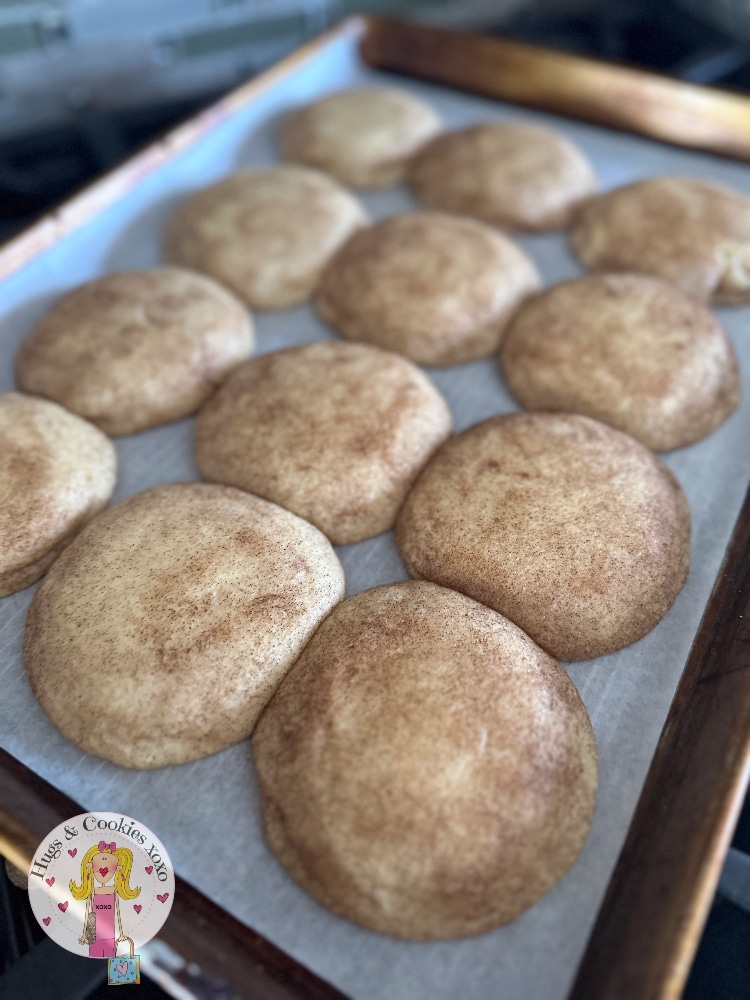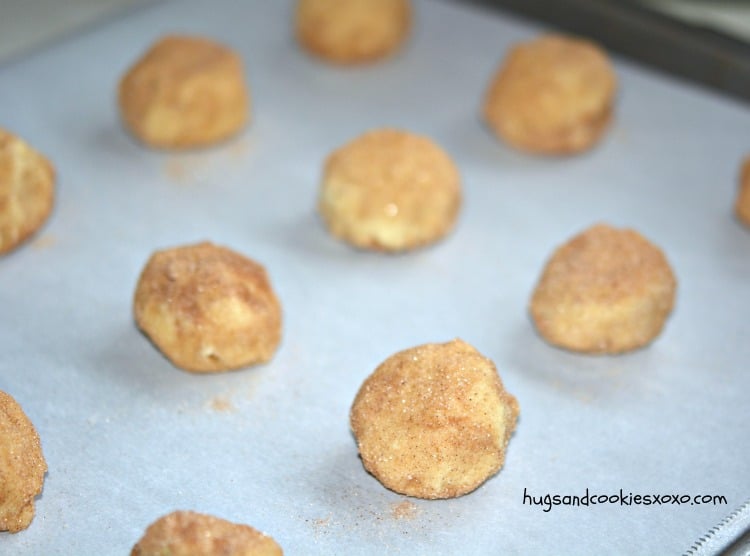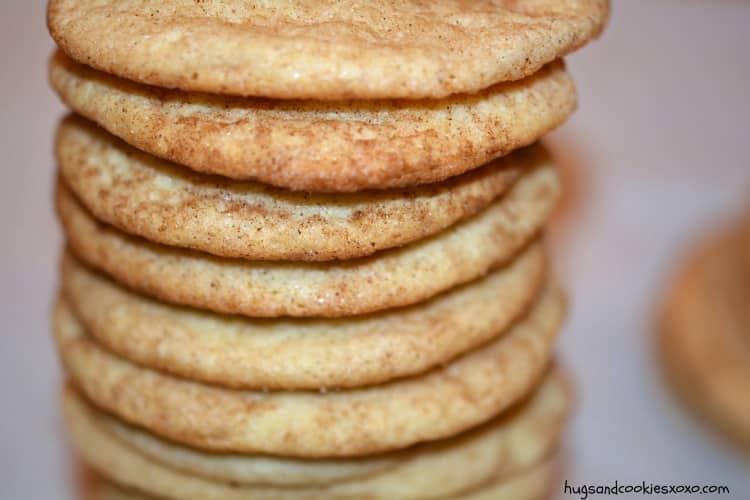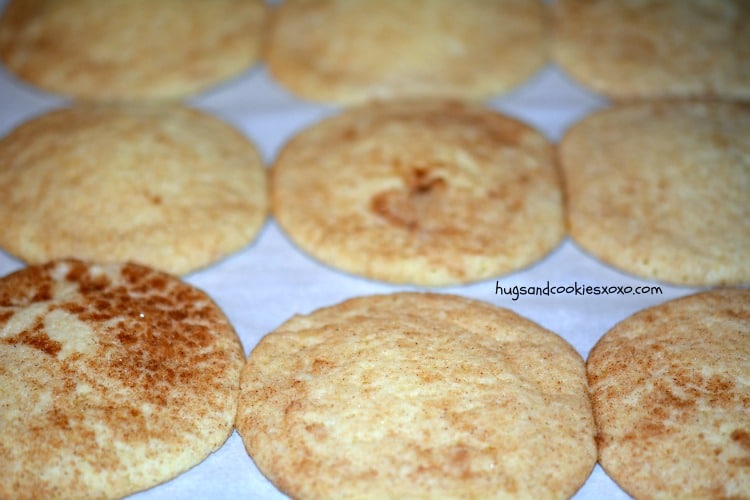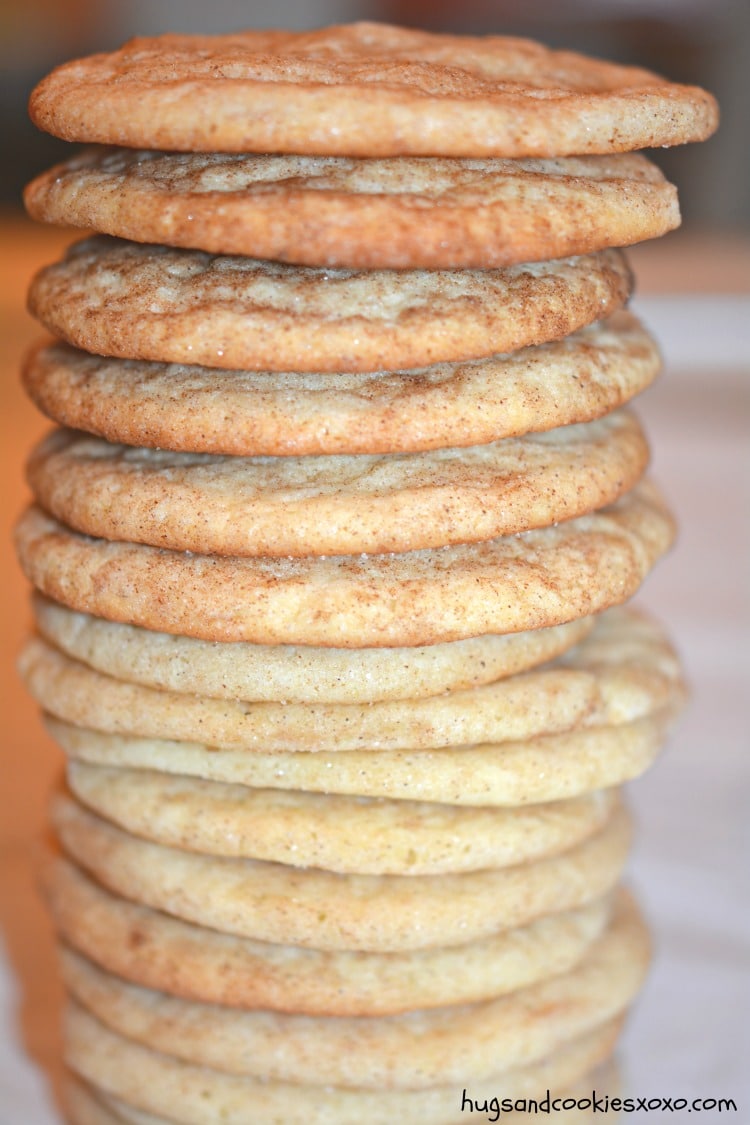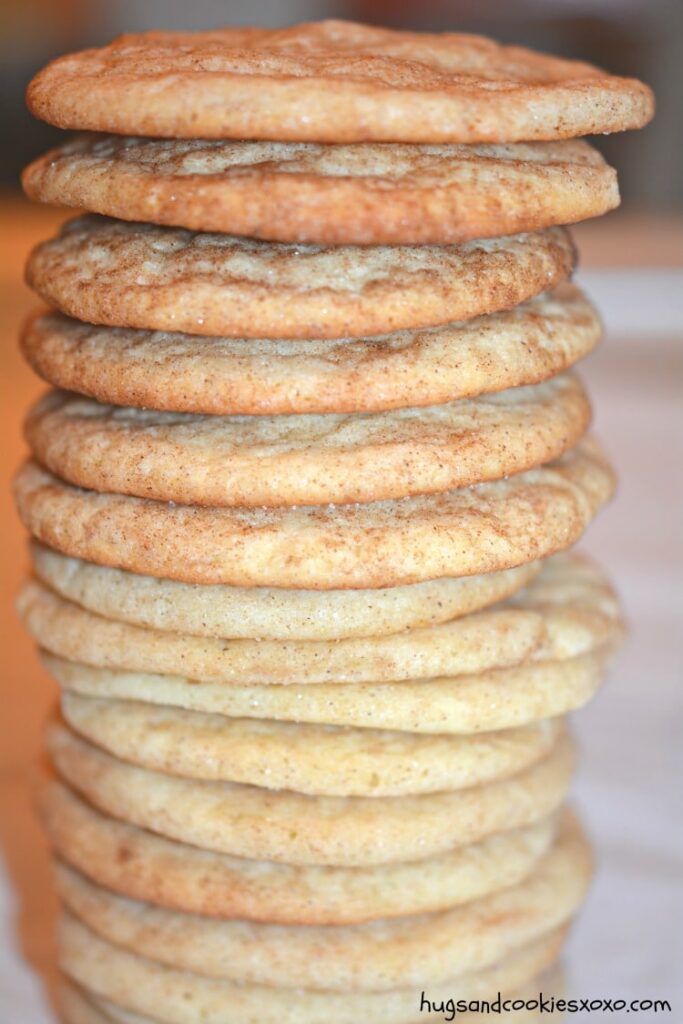 Snickerdoodles
Ingredients
1 cup soft butter
1 ½ cups sugar
2 eggs
1 teaspoon vanilla
2 ¾ cups flour
½ teaspoon kosher salt
1 teaspoon baking soda
2 teaspoons cream of tartar
¼ cup sugar
1 teaspoon cinnamon
Instructions
Preheat oven to 375 degrees F.
Beat butter and sugar.
Once creamy, add eggs and vanilla.
Add flour, salt, baking soda and cream of tartar.
Mix well.
In a bowl, mix the sugar and cinnamon.
Form 2 Tablespoons of dough into a ball.
Roll each ball in the cinnamon/sugar mix and place on parchment lined cookie sheets.
Bake for 10-12 minutes.
Cool!
Adapted from
Picky Palate!
 Head over for many other fabulous recipes!!
You May Love These, Too! XOXO