A holiday cookie platter just isn't complete without Snowball Christmas Cookies. These are buttery, coated in sugar and packed with pecans. These will also melt in your mouth.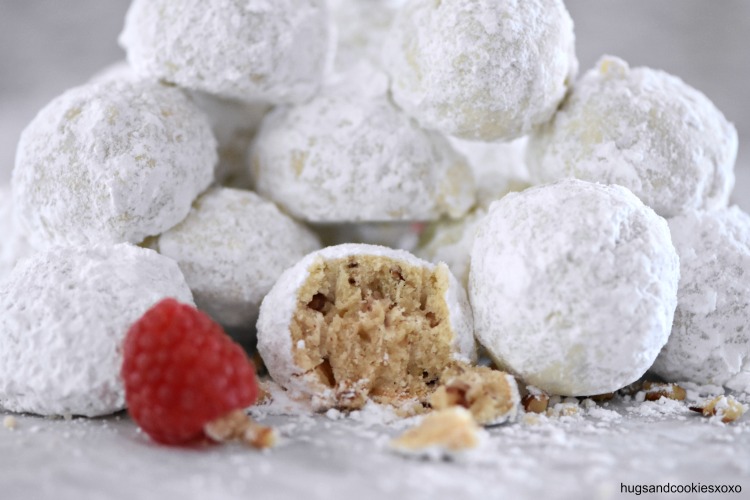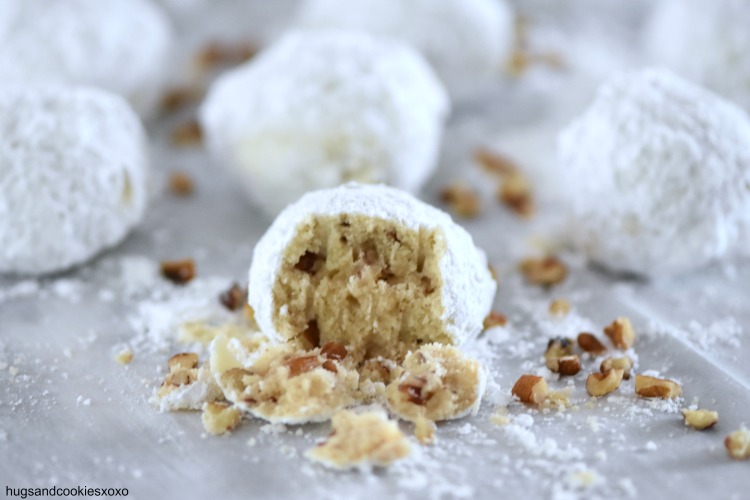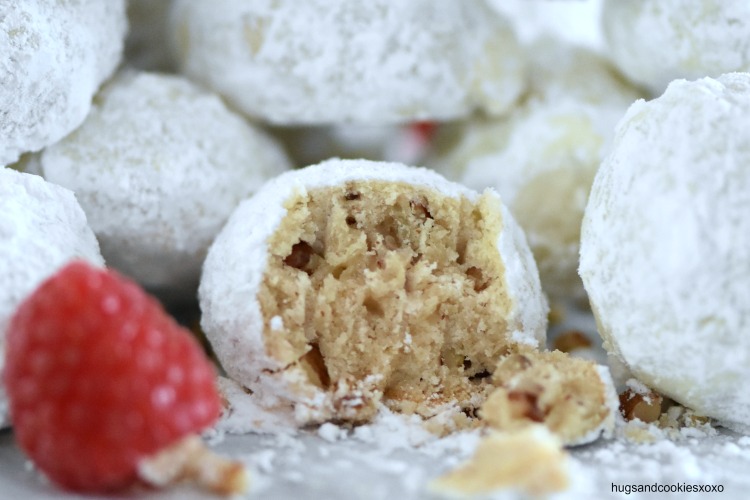 Snowball Christmas Cookies
Ingredients
1 cup soft butter
½ cup powdered sugar
¼ teaspoon salt
1½ teaspoon vanilla extract
2¼ cups flour
1 cup finely chopped pecan
1 cup powdered sugar for dusting
Instructions
Preheat oven to 350 degrees
IN a mixer, beat butter and powdered sugar.
On low, add salt, vanilla, flour and pecans.
Roll into one small balls-I used a food scale and made each ⅝ ounces.
Bake on parchment lined cookie sheets for 10 mins.
Cool just a bit and then place a few at a time in a ziploc with the powdered sugar to coat them.
Once cool, roll in the powdered sugar again!
Adapted from
Small Town Woman