So my college bestie/roomie is the best science teacher in the world! She is my go-to girl for any science related questions, answers, thoughts, ideas and on and on! Since we are close to the eclipse she, of course, texted me regarding what treat "we" would be featuring! With her science knowledge and my piping skills we came up with these out of this world cookie idea! She was also pretty particular on each phase. I felt like I was taking a science class myself! Tell me your kids wouldn't love making these in the upcoming days before the eclipse! You definitely want to be eating these when the eclipse happens on August 21, 2017!
Also, Make sure you have your special eclipse glasses ready too! You can check them out here on Amazon!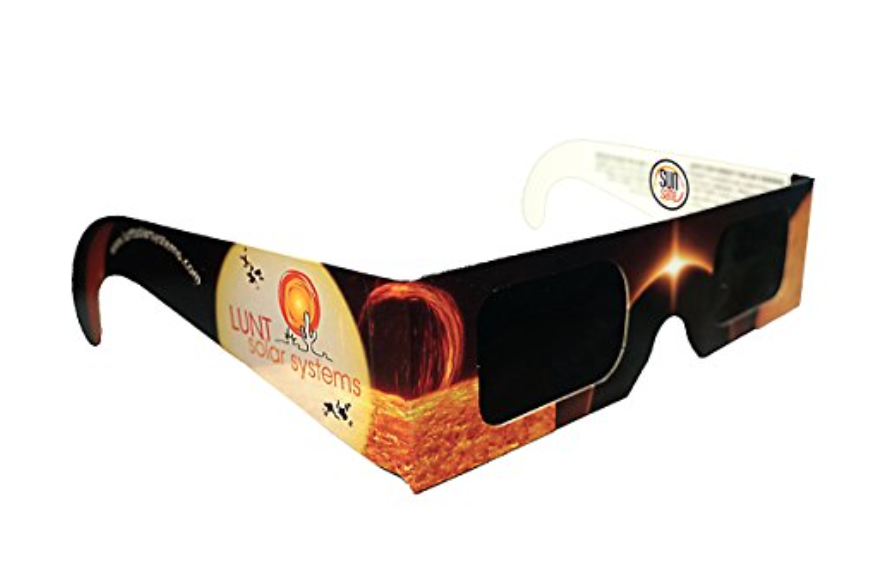 I used slice/bake cookies for these but you could also use your own favorite homemade recipe! These are super simple for the kids…hope they love these solar eclipse sweets!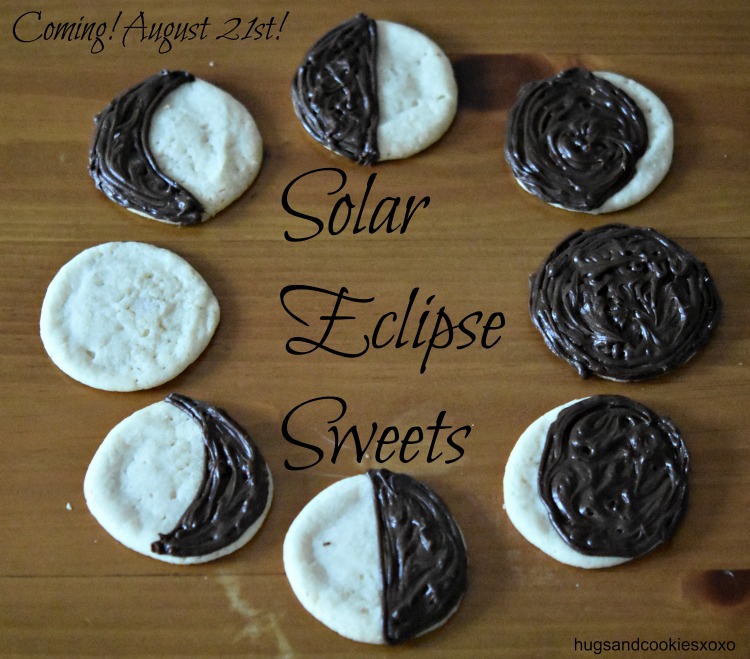 You'll Need:
Solar Eclipse Sweets
Ingredients
slice and bake sugar cookies
chocolate frosting
piping bag with #4 tip
Instructions
Bake cookies according to package and let cool.
Fill bag with frosting and pipe each cookie to represent the different phases of the moon.