Ahhhhh, a dip for cookies? With hot chocolate in it? Oh my, bring on the cookies and let's get dipping! Hot chocolate cookie dip…here we come! Who ever said hot chocolate was only for the winter has clearly never tried this dip! This is sure to please the kids at the next family gathering. Warning….it will please the adults, too so you may want to double your hot chocolate cookie dip!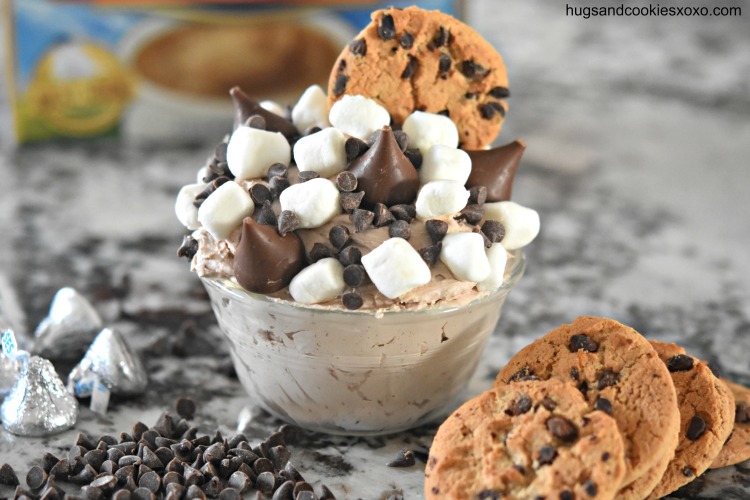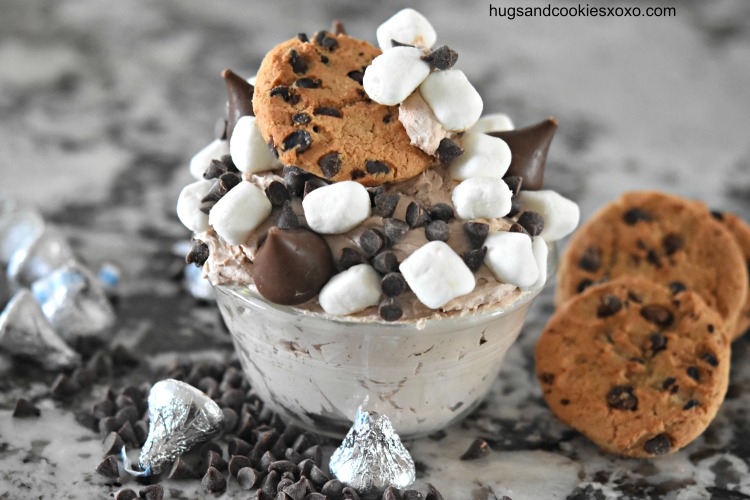 Hot Chocolate Cookie Dip
Ingredients
4 (.73 oz) envelopes hot cocoa mix
8 ounces soft cream cheese
4 oz. cool whip, thawed
Instructions
Beat cocoa and cream cheese.
Fold in cool whip.
Top with marshmallows, kisses if desired.
Serve with chips ahoy for dipping!
Adapted from Chocolate, Chocolate and more Chocolate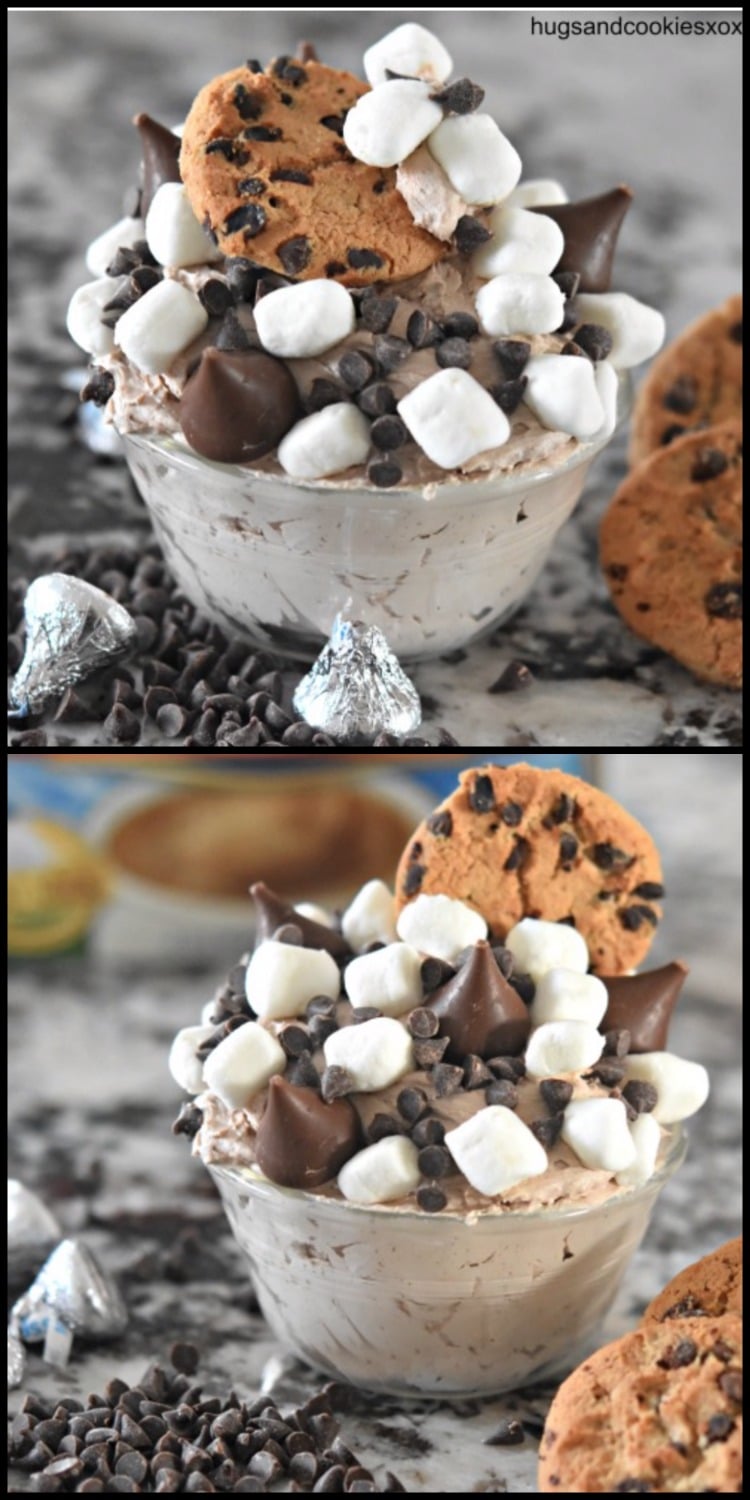 You May Love These, Too! XOXO