Chocolate truffles, mmmmmm!!! These are the rich, delicious, melt in your mouth kind! The kind where you can only pop one or two before falling into a pure chocolate dream land! You can top these in whatever creative ways you'd like. I used powdered sugar and a light dusting of cocoa powder. I am thinking sprinkles would be a fun chocolate truffle topping, too! or even some toasted coconut! The possibilities are endless. Serve these up at your next party for a simple and wonderful dessert!
Chocolate Truffles…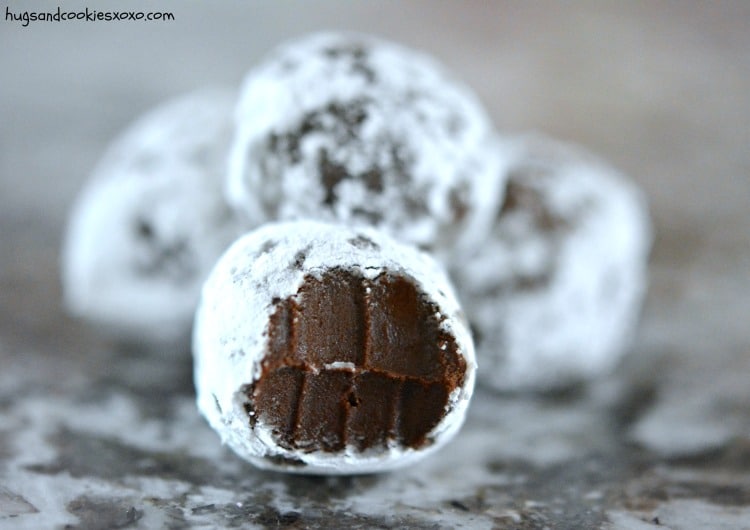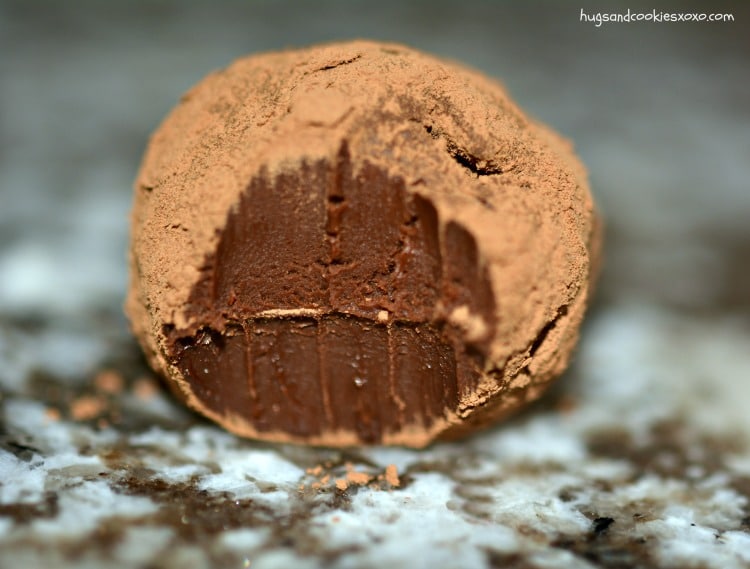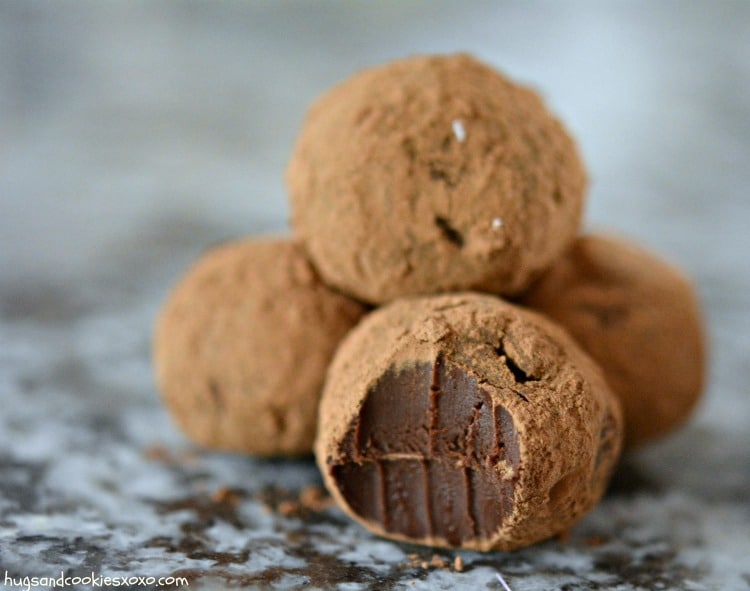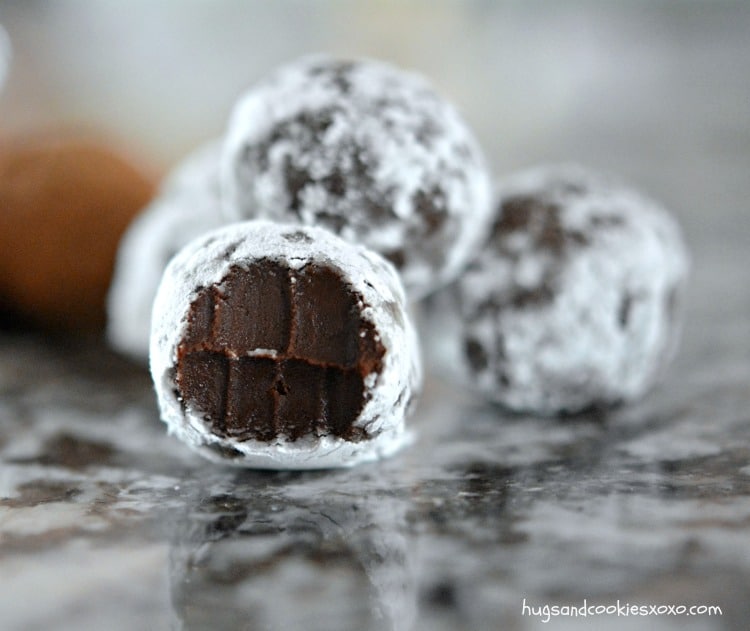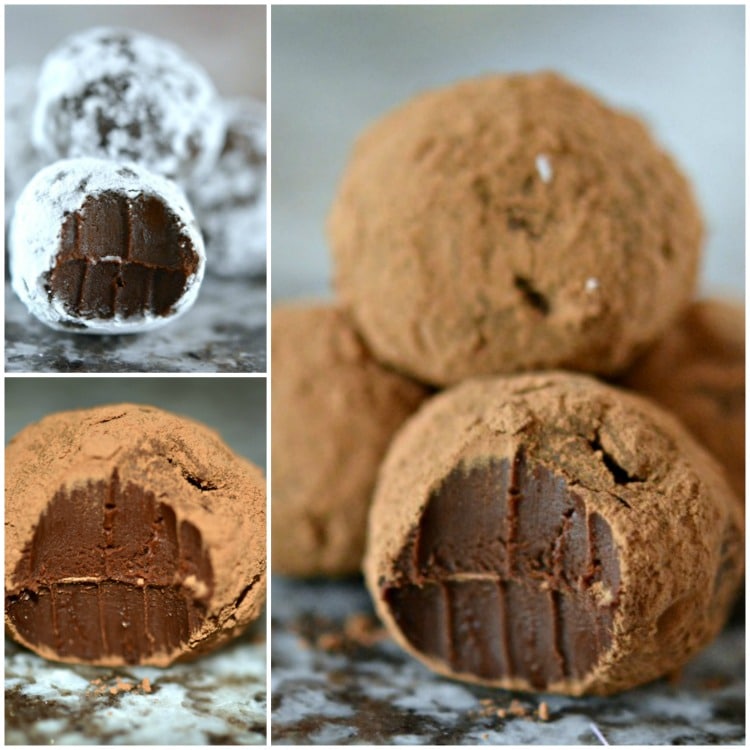 You'll need:
Ingredients
1 c. heavy cream
8 ounces high quality chocolate chips (I used Callebaut)
Instructions
Heat cream just to a boil.
Pour over chips and let sit 1 minute.
Whisk smooth.
Let cool to room temp and chill in fridge overnight.
Use an ice cream scoop to make round truffles.
Work quickly as the heat in your hands will start to melt the chocolate.
Roll in powdered sugar or cocoa powder.
Set on wax paper and serve!
You May Love These, Too! XOXO