Homemade Lobster Ravioli
Below, is my basic ravioli recipe. To make colored pasta, I added dragon fruit powder to the eggs for pink, paprika for orange and matcha powder for green! You can make very simple ravioli or go crazy and get fancy! For more advanced ideas check out
Salty Seattle's book!
Such a fun read and great pasta ideas and recipes, too! Homemade lobster ravioli is fabulous served in brown butter sage sauce with extra lobster meat thrown right into the sauce!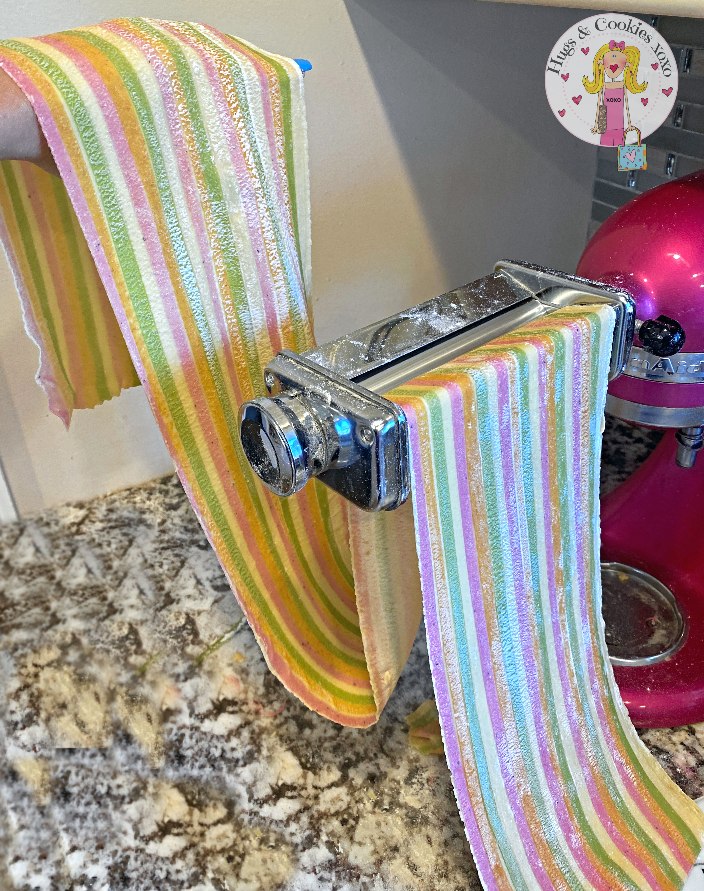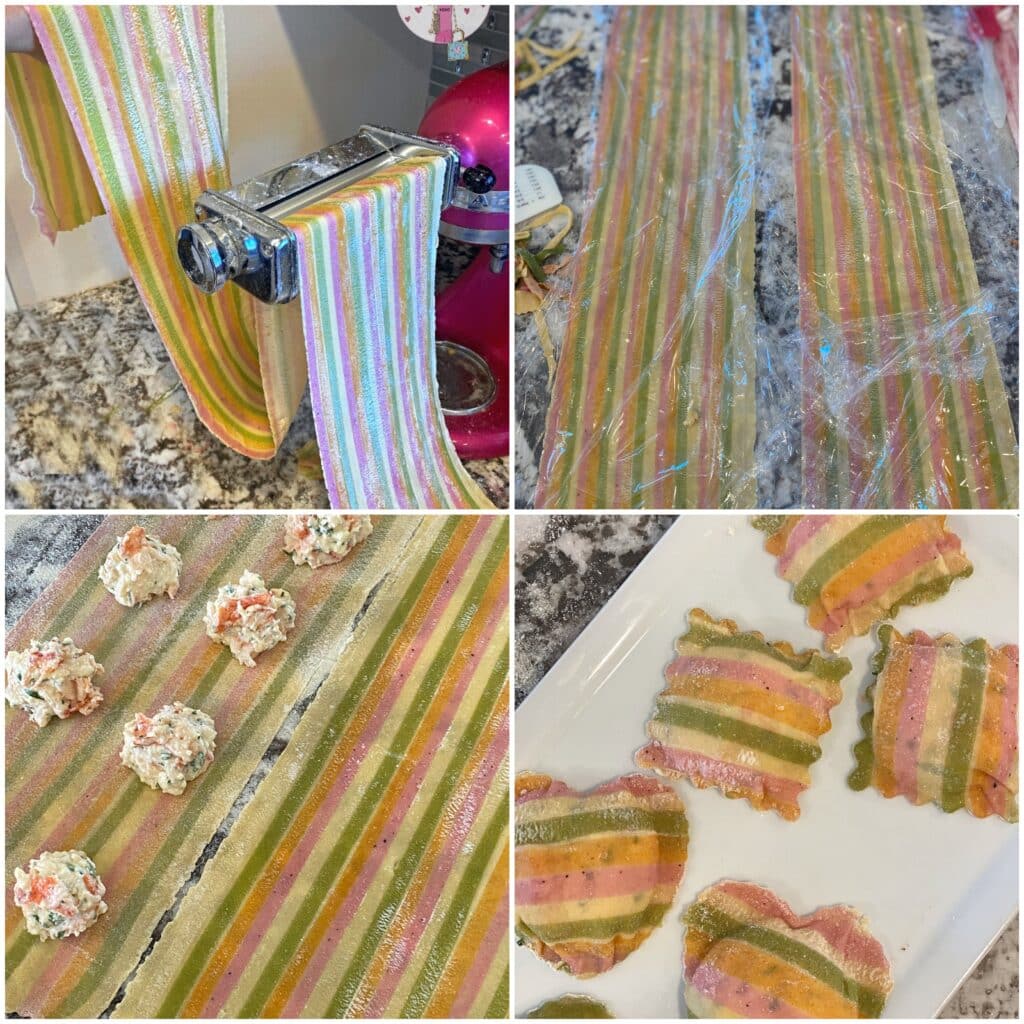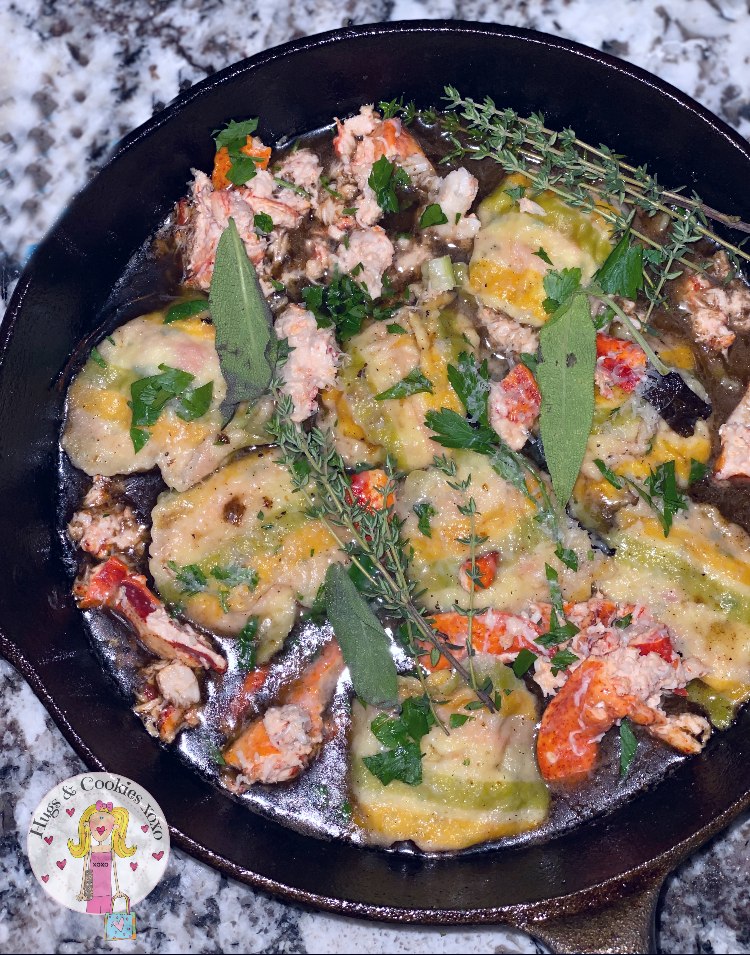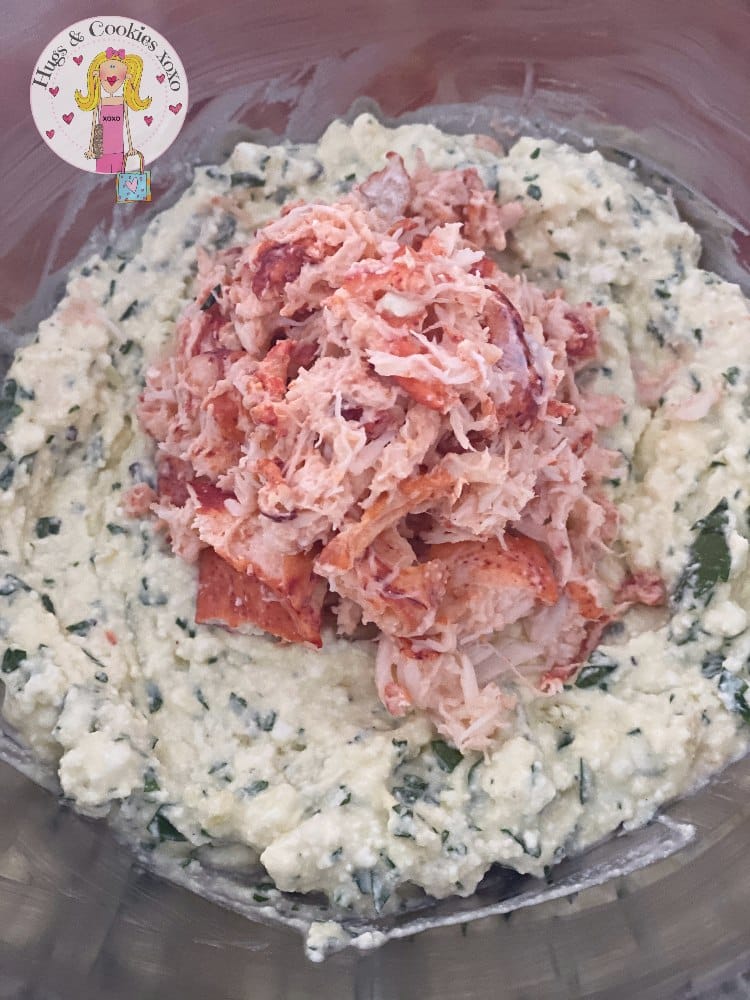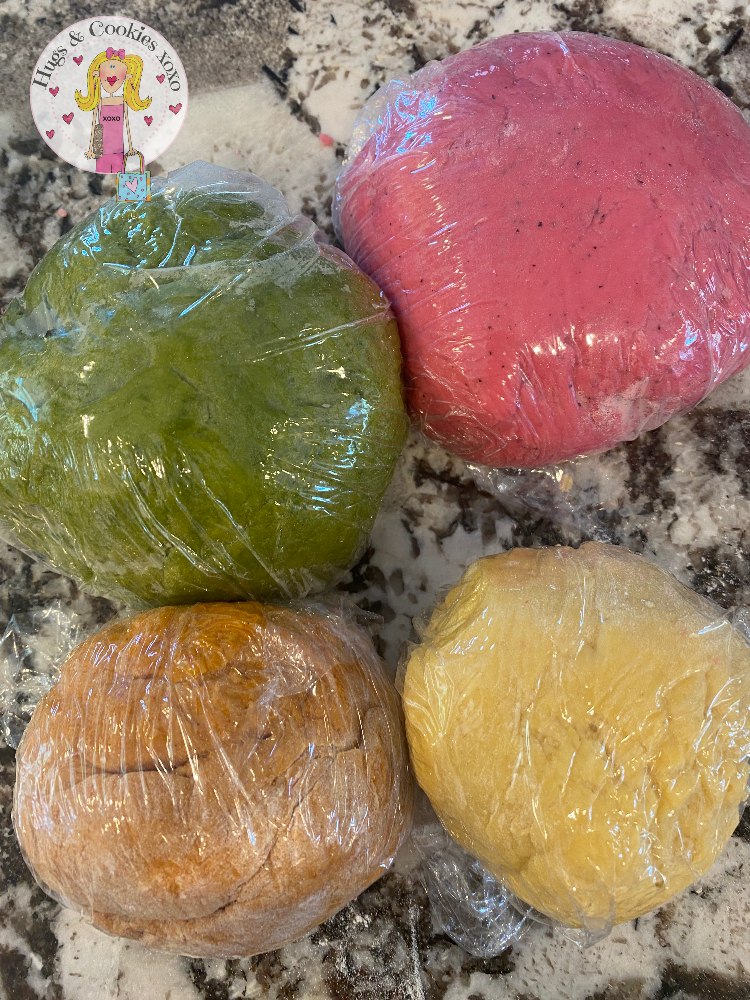 You may need:
Homemade Lobster Ravioli
Ingredients
Ravioli
2 cups (12½ ounces) 00 flour (whole foods and amazon sell this)
1 tsp. kosher salt
4 eggs
1 T. olive oil
semolina flour for dusting pasta
Filling
¾ c. homemade ricotta (or use store bought and strain in cheesecloth 30 mins)
2T. Parmesan Cheese
1 egg
3-4 garlic cloves, chopped finely
¼ tsp salt, dash of pepper
chopped parsley
½ c. fresh chopped lobster (add more if you want!)
Instructions
Ravioli
You can mix everything together in a bowl by hand and knead into a dough or you can use a kitchen aid mixer and let the dough hook do the kneading.
Once your dough is made and not too sticky (add flour a drop at a time if needed on your work surface) let it rest covered in a disk shape for 20 mins.
Cut the dough into smaller pieces and run through your pasta roller. I like to use the Kitchen aid roller starting at 1 and rolling until about a 5.
Lay sheets out and keep covered so they don't dry out.
Filling
Mix all to combine.
Assembly
Lay out one sheet and dollop your filling across leaving space between. If wide enough, you can make two rows of filling dollops.
Lightly dab water around each circle of filling and lay a second sheet on top of filling, pressing out air bubbles as you push around each dollop.
Use a cookie cutter to cut your ravioli out.
Lay on a sheet pan with semolina on the bottom of the pan to prevent sticking.
To cook, bring water to a boil. Lower to a simmer and gently cook ravioli until they rise to the top.
If you want to serve this with brown sage butter sauce, here is the recipe. I added extra lobster met to the sauce when it was done to warm it through.
Brown Butter Sage Sauce with Lobster
Ingredients
8 T. unsalted Plugra Butter
Handful of Sage Leaves (8-12 depending on size)
sprinkle of red pepper
salt
¼c. Parmesan cheese
Extra cooked lobster meat to toss into the sauce, choose the amount you like!
Instructions
Heat cast iron skillet pan on medium.
Add butter and swirl around until it starts to brown and smell nutty.
Add sage leaves to crisp up. (squeeze before adding to release oils.)
Add red pepper.
Once smelling delicious, remove from heat and add cheese.
(Taste for salt.)
Place your cooked ravioli in the skillet with a little drop of the pasta water and stir gently with lobster meat.
You May Love These, Too! XOXO