Since it is January I felt it was only fair to offer you some low carb recipes that were scrumptious and well deserving of our attention! After all, January seems to be the month of resolutions and healthy eating. It wouldn't be fair to torture you with cheesecakes day after day. So, we'll skip the cheesecakes until tomorrow for a few days! hee hee  Now, onto the low carb recipes.
 Spaghetti Squash Carbonara-This is one crowd pleasing meal and you will not miss the carbs for sure!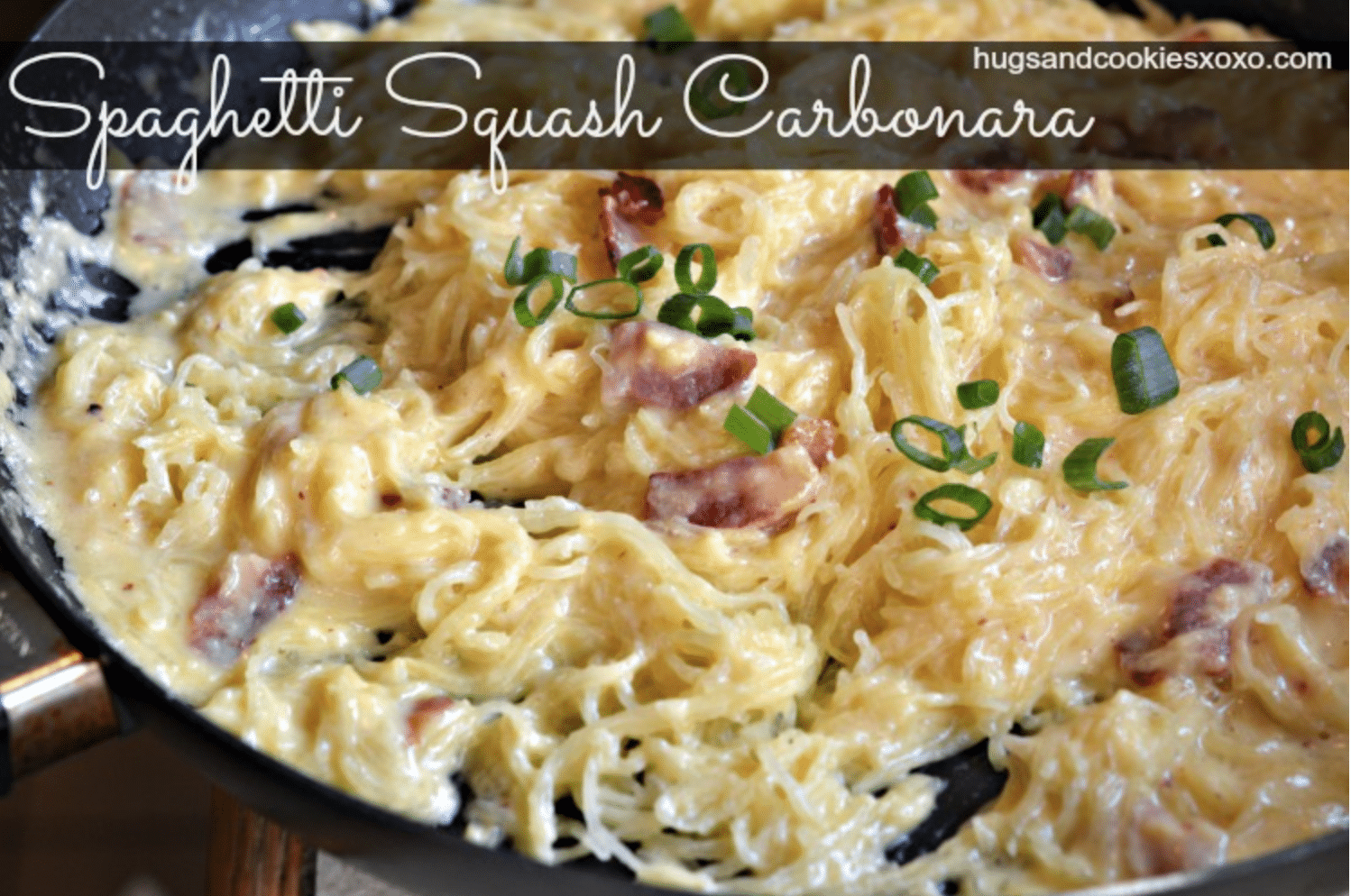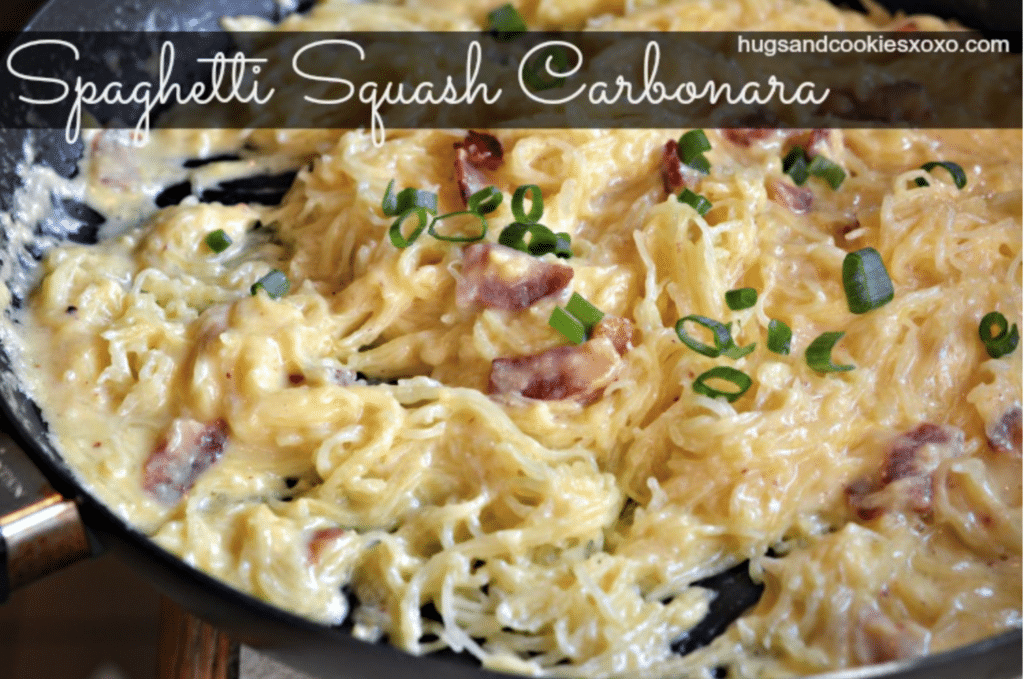 Low Carb Cream Cheese Rolls-I don't even know what to say about these except they are kind of magical and loved by all!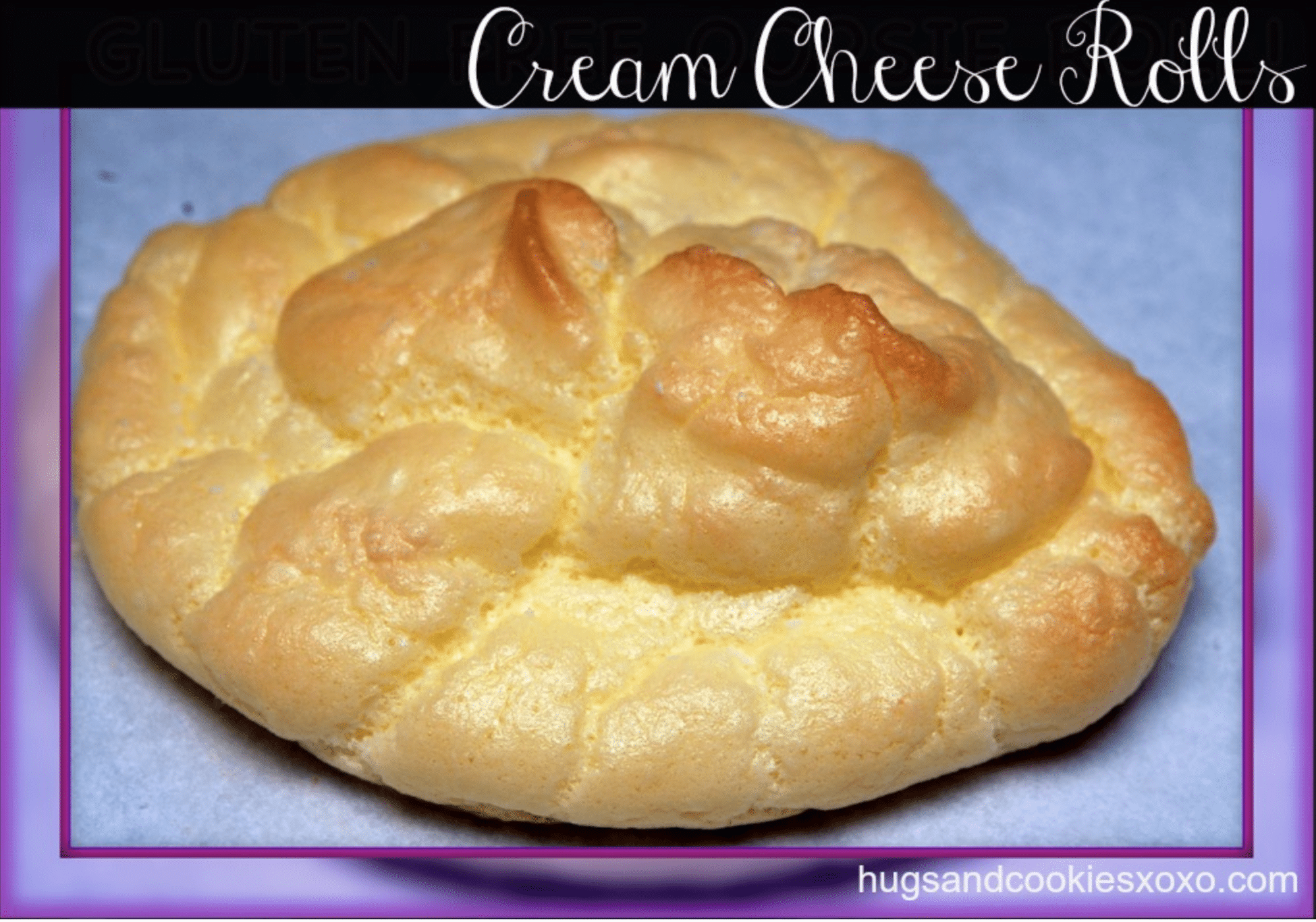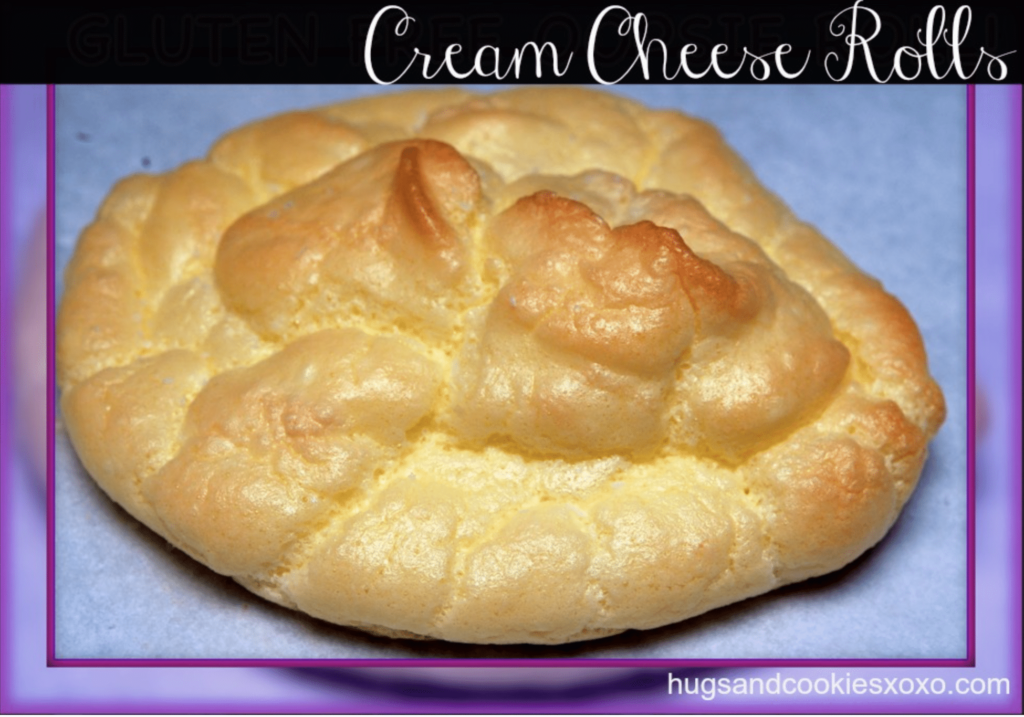 Baked Meatball Parm-This is certainly not carb free but it IS low carb and it will cure any case of the winter blues!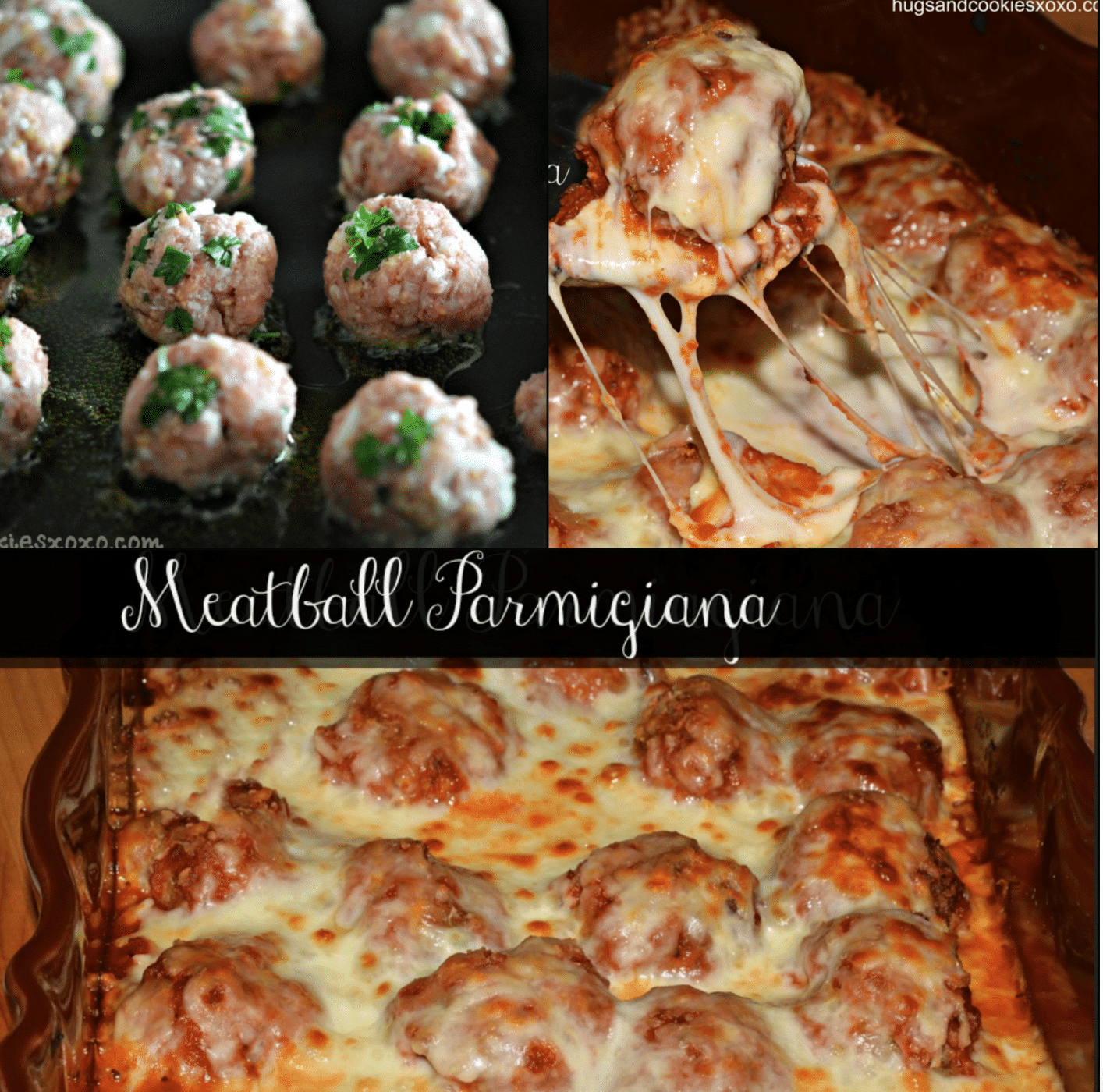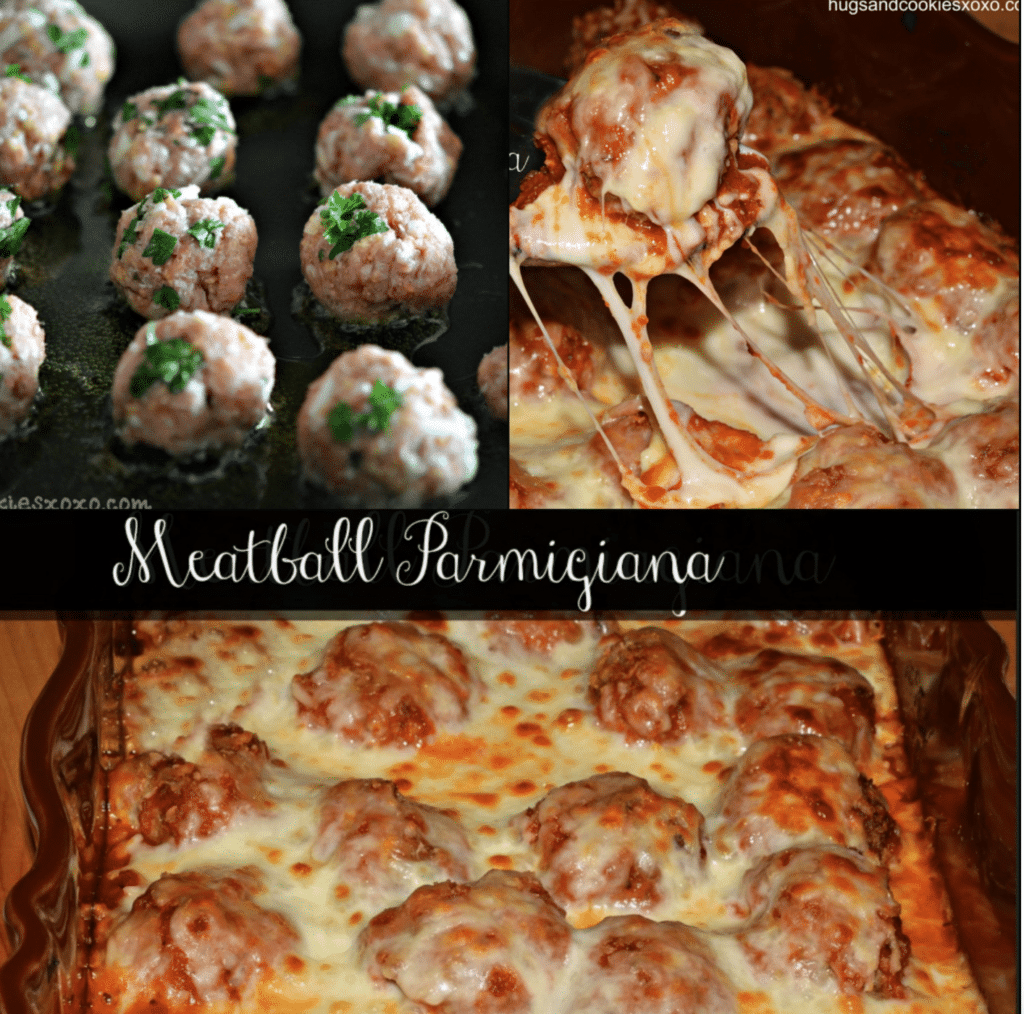 Cauliflower Pizza Crust!  OMG! This crust is so fabulous you will choose it over the regular version!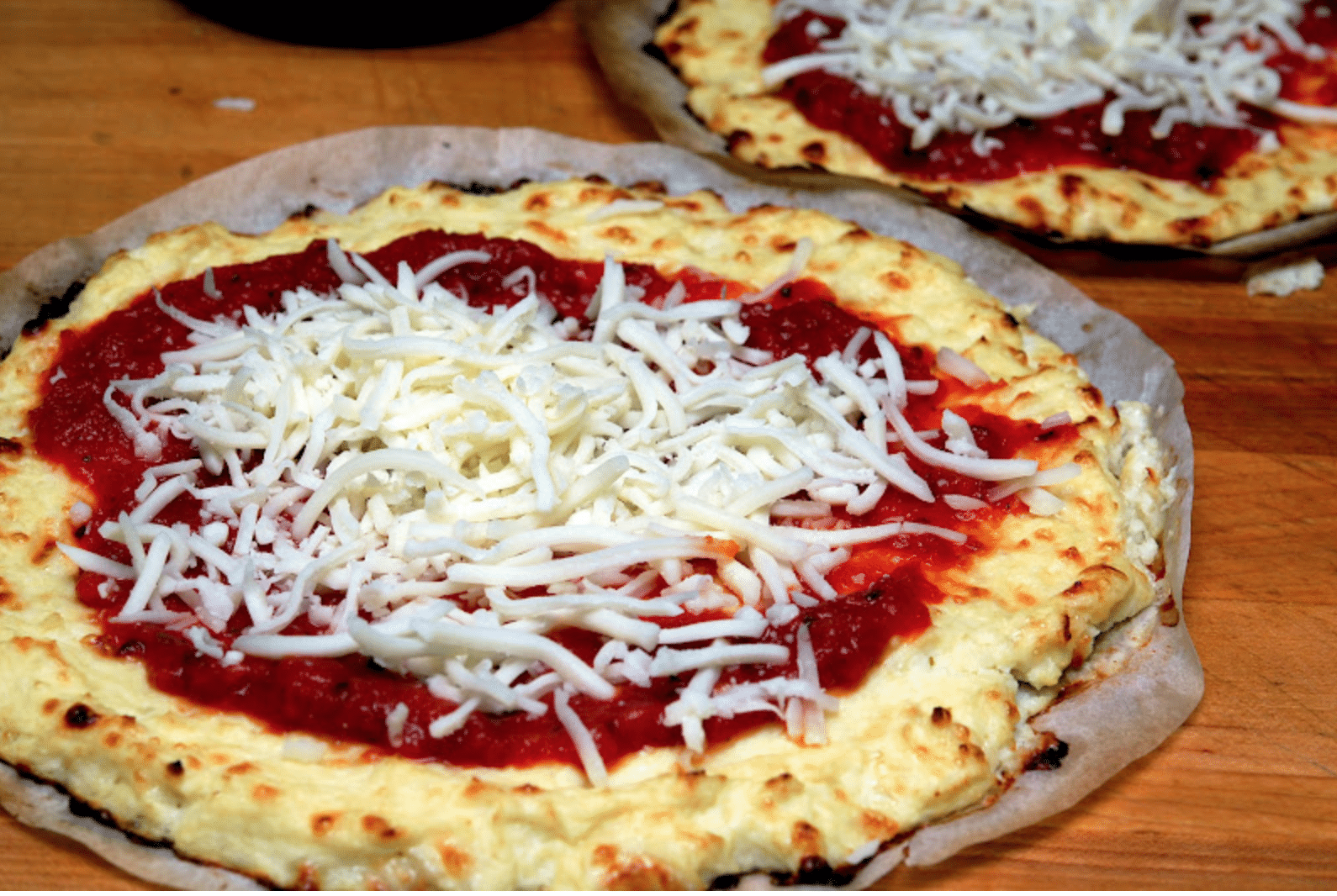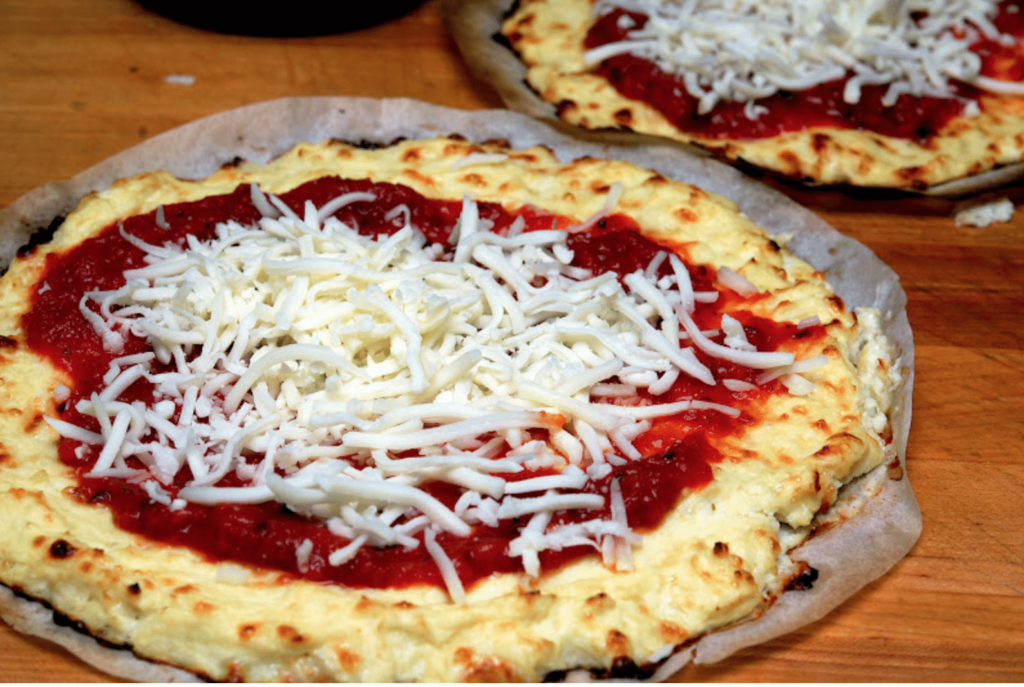 Almond Breakfast Cakes are a true morning treat slathered with almond butter!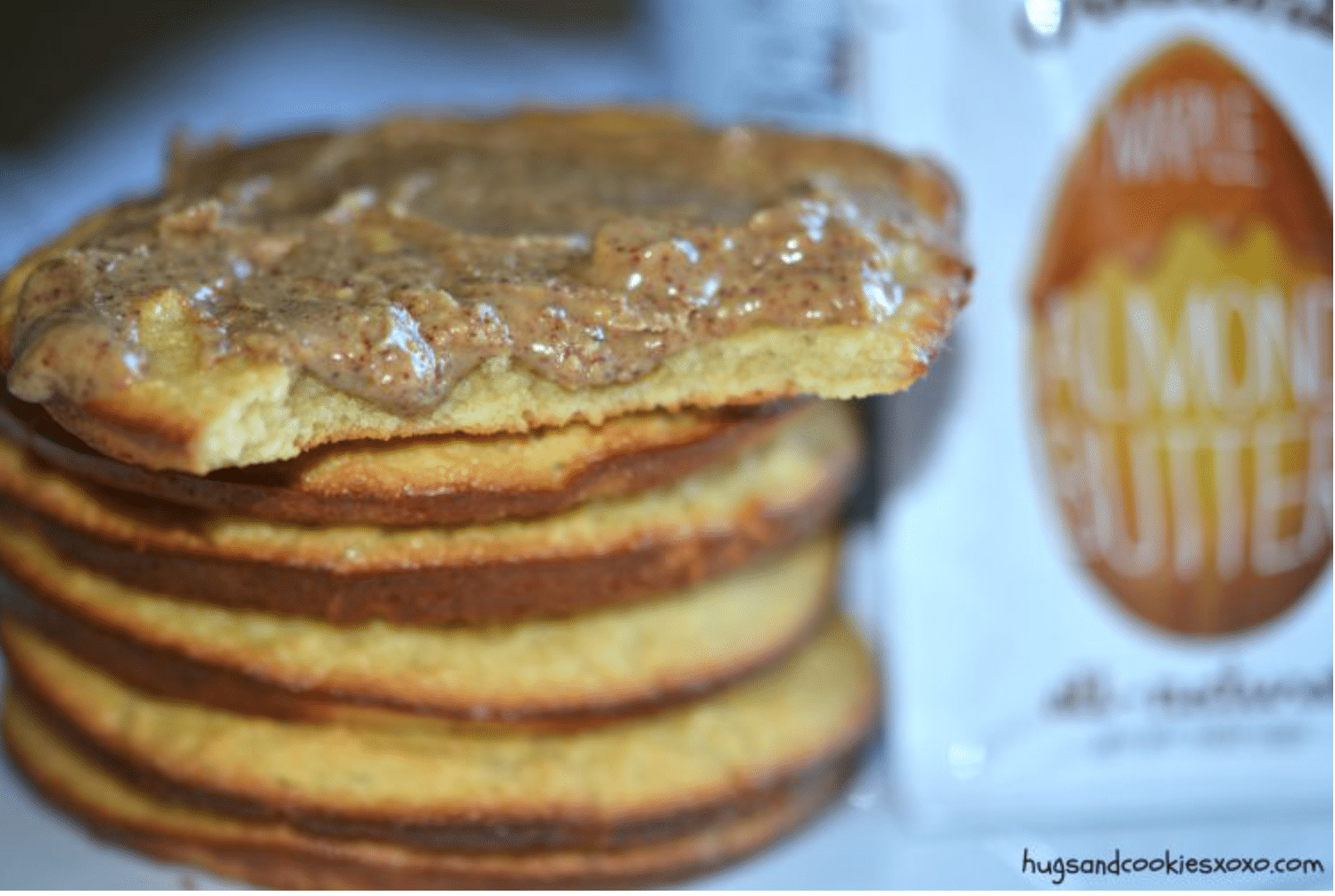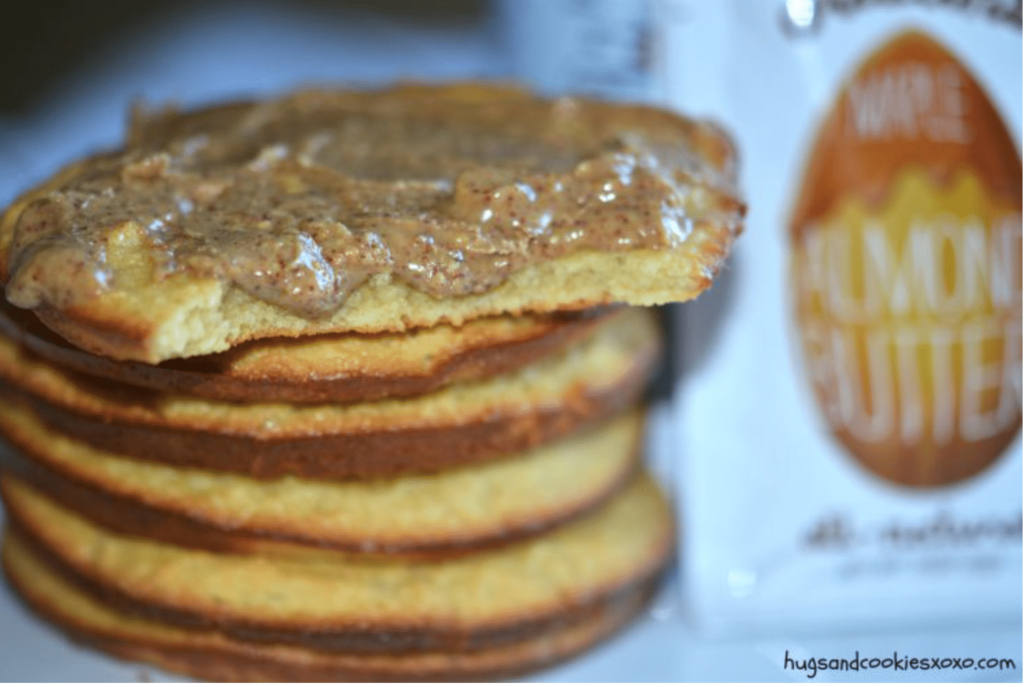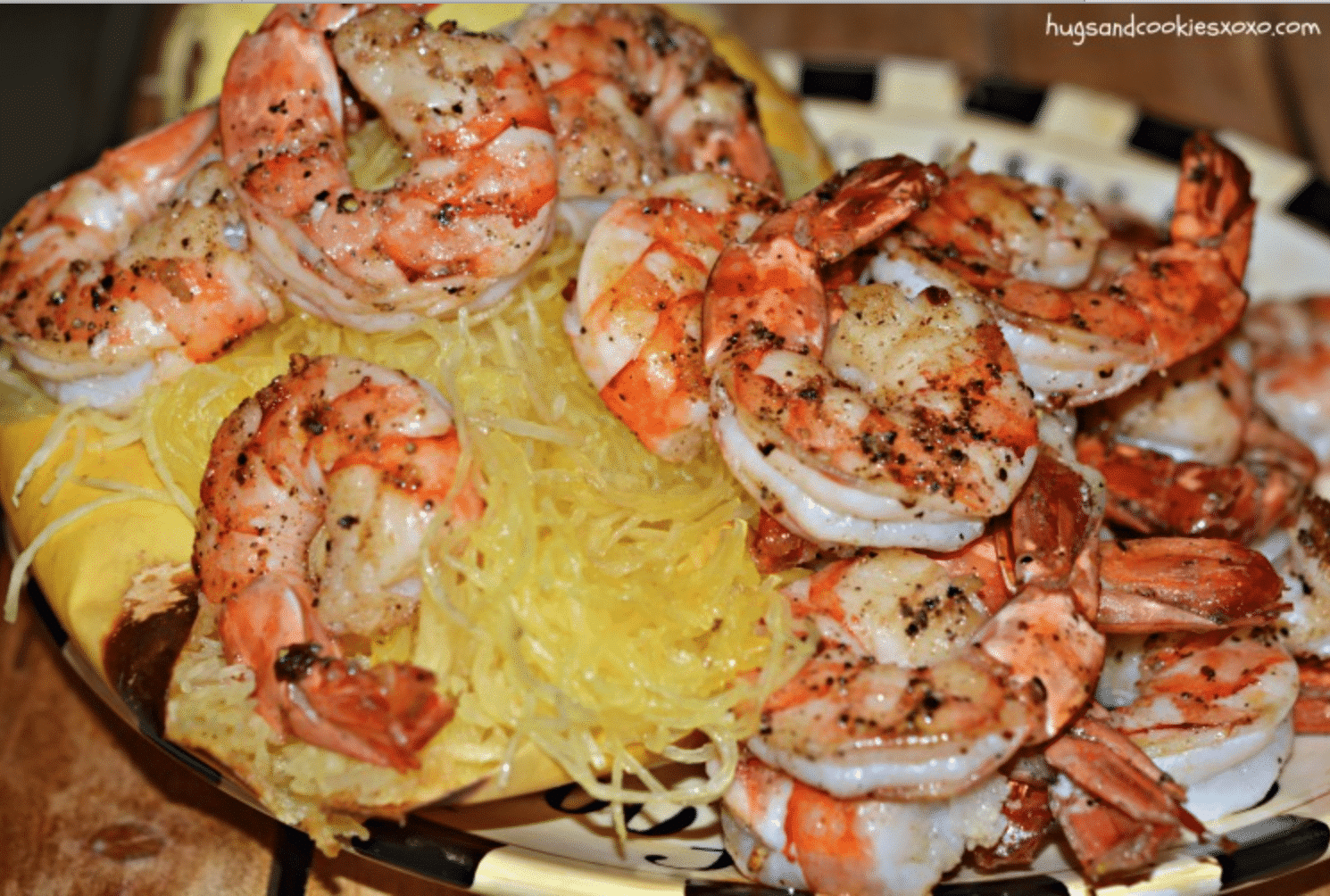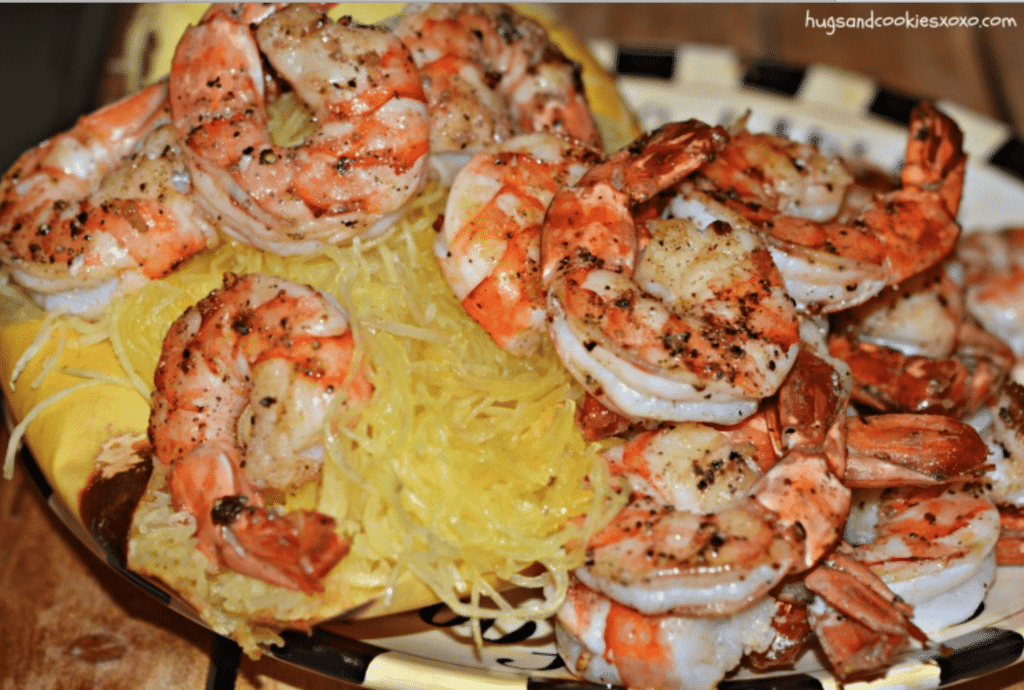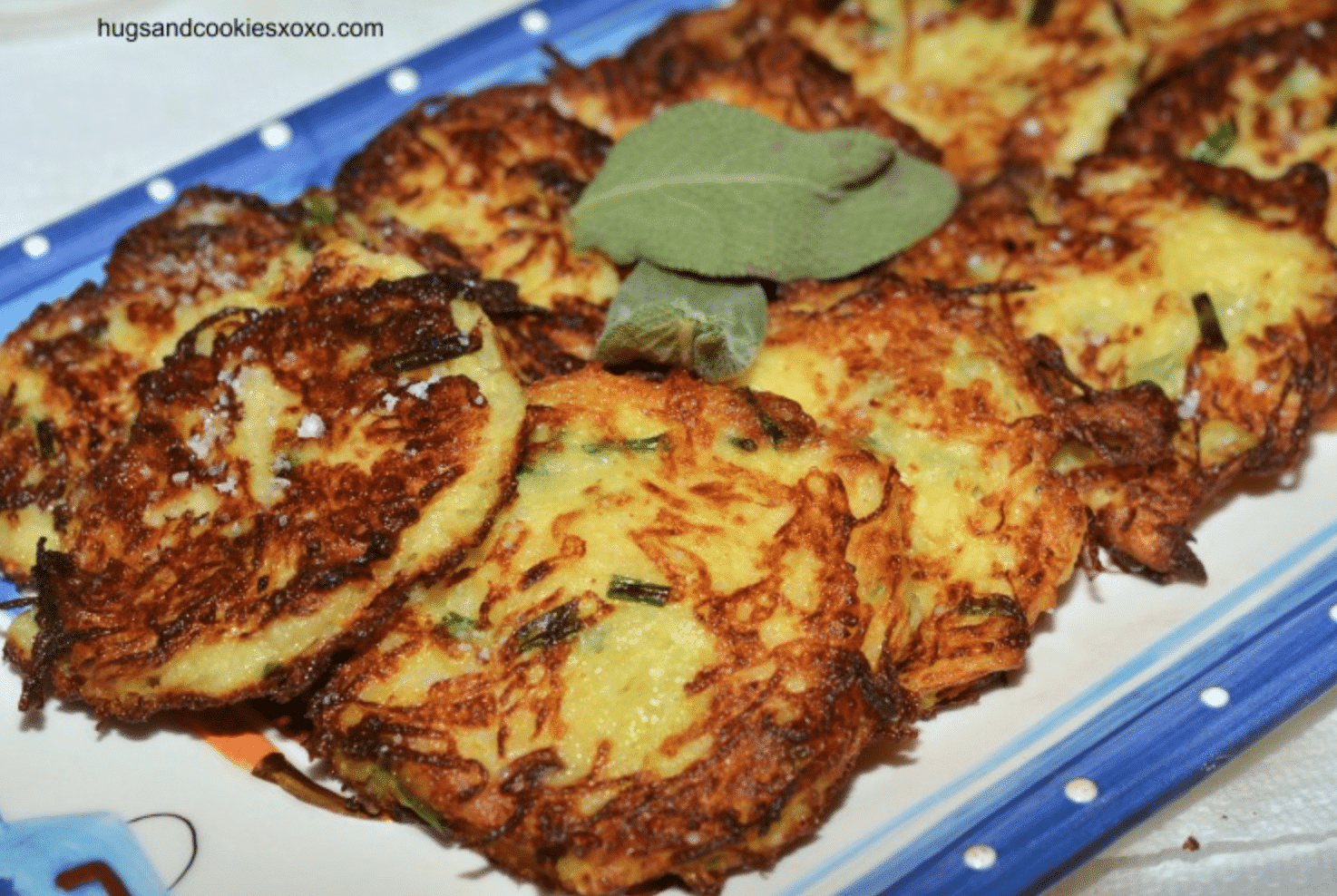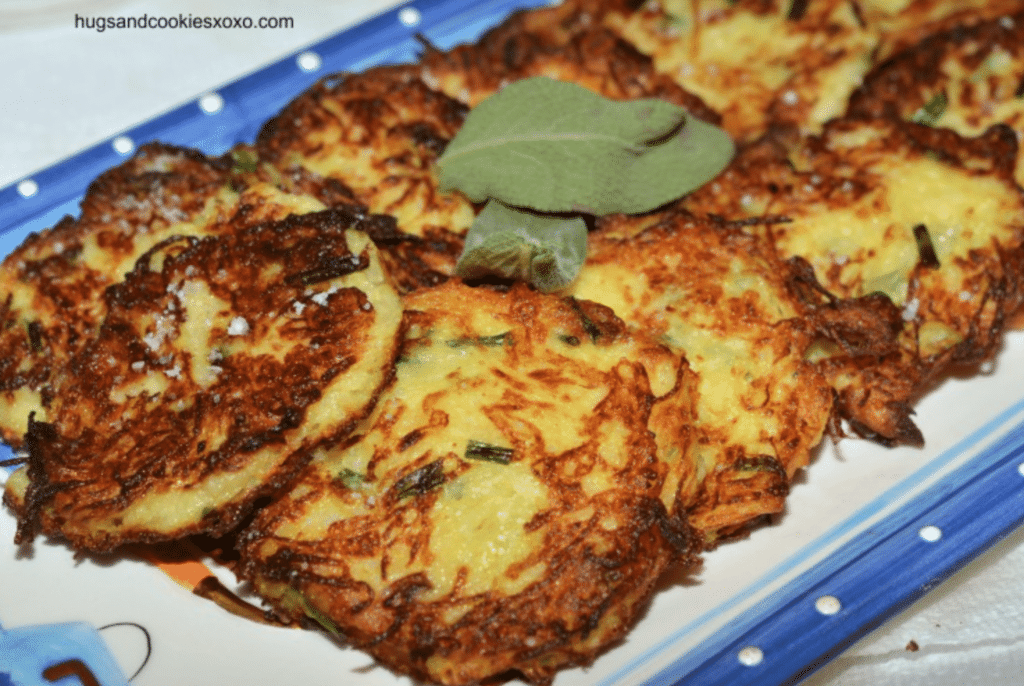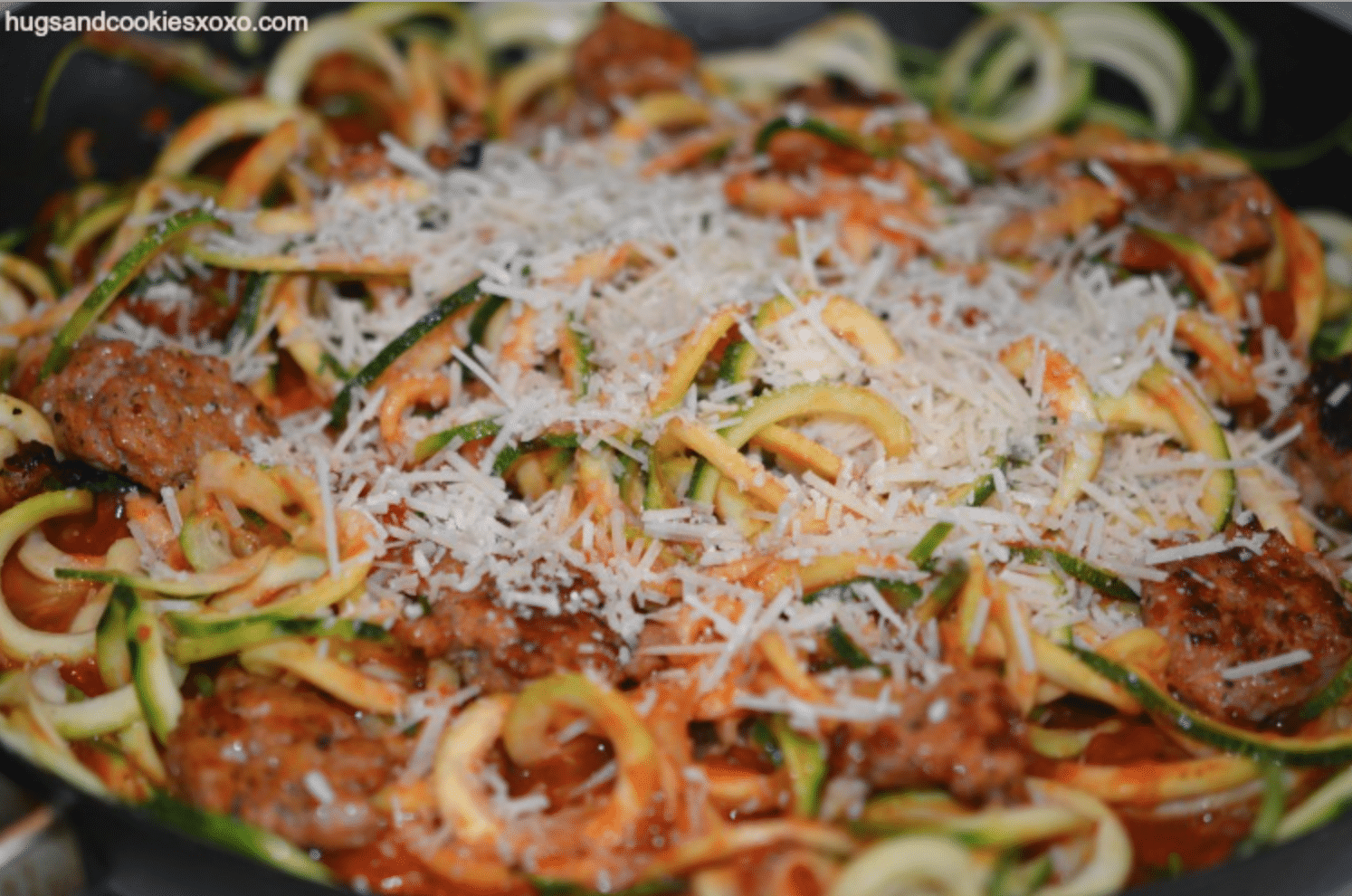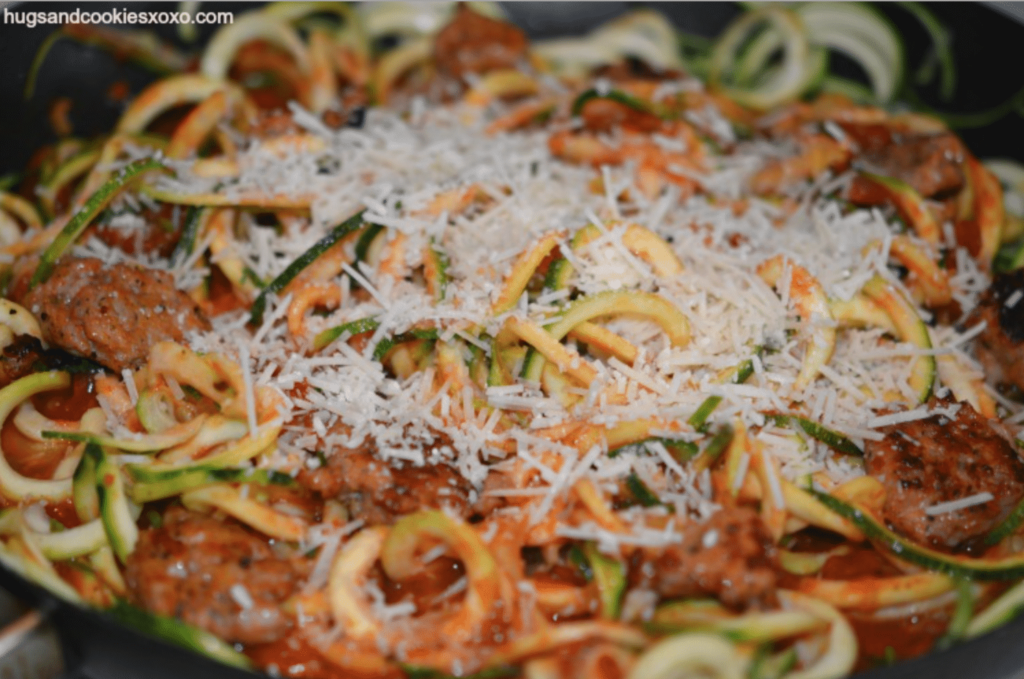 Sausage Stuffed Zucchini Boats-I adore these! Cheese and sausage! What more could we ask for!