This is the best pumpkin soup! Creamy, sweet, delicious, autumn perfection! For fun I topped it with some popcorn made in my awesome new popcorn maker. My kids love this thing and it makes yummy popcorn! Not into the popcorn? No worries, this soup rocks on its own! The popcorn is just for Fun and a little extra crunch! Add the popcorn at the last second though or it will get sogggggy.
You'll Need:
Pumpkin Soup Topped With Popcorn
Ingredients
3 T. oil
1 celery stalk, chopped
2 carrots, peeled
1 onion, chopped
48 ounces chicken broth
29 ounces canned pure pumpkin
2 cups heavy cream
salt and pepper to taste
popcorn, for garnish! (do not butter it! lol!)
Instructions
Heat oil and saute celery, carrots and onions a few minutes to soften.
Add chicken broth and pumpkin.
Lower heat and simmer 15 minutes or until veggies are soft,
Use a hand immersion blender to puree.
Stir in 2 cups heavy cream, salt and pepper to taste!
Simmer until HOT!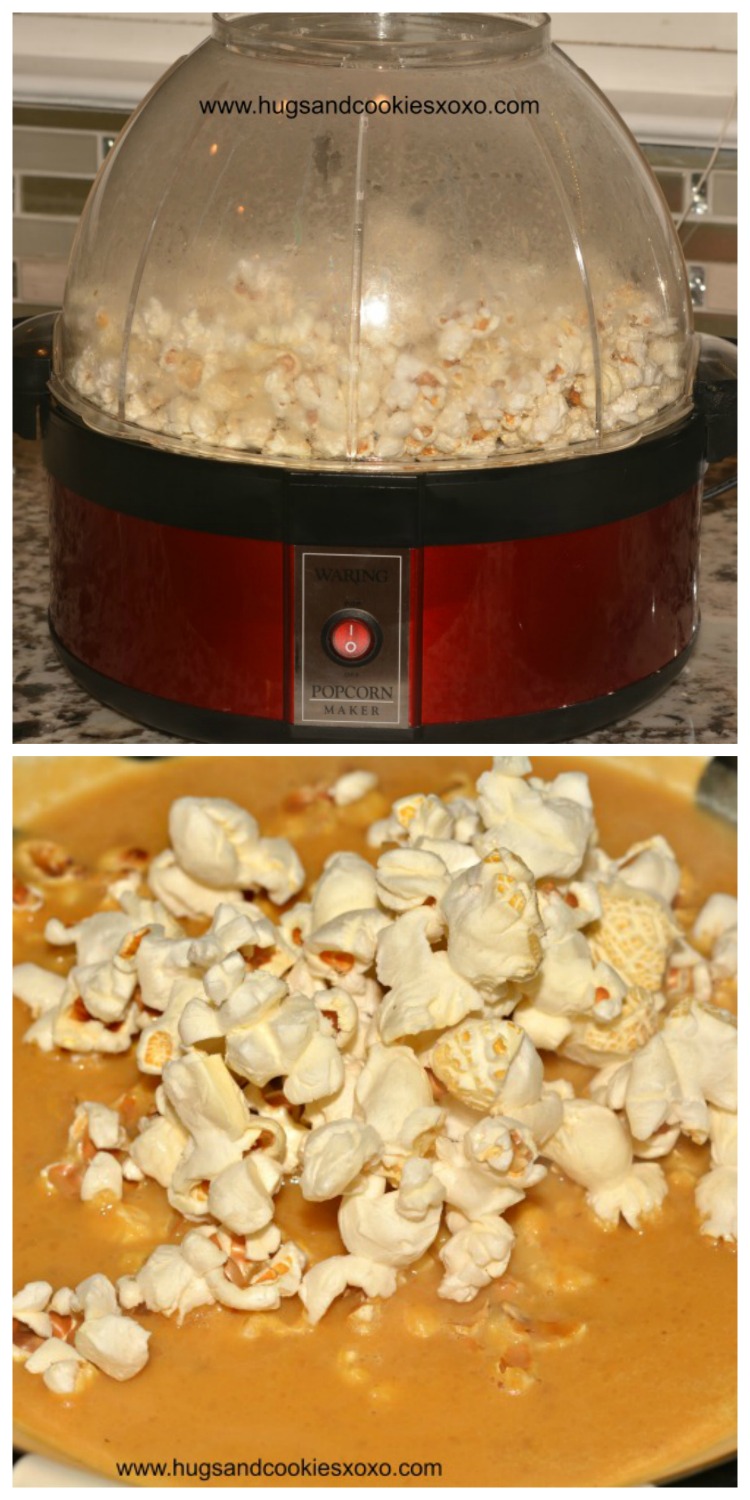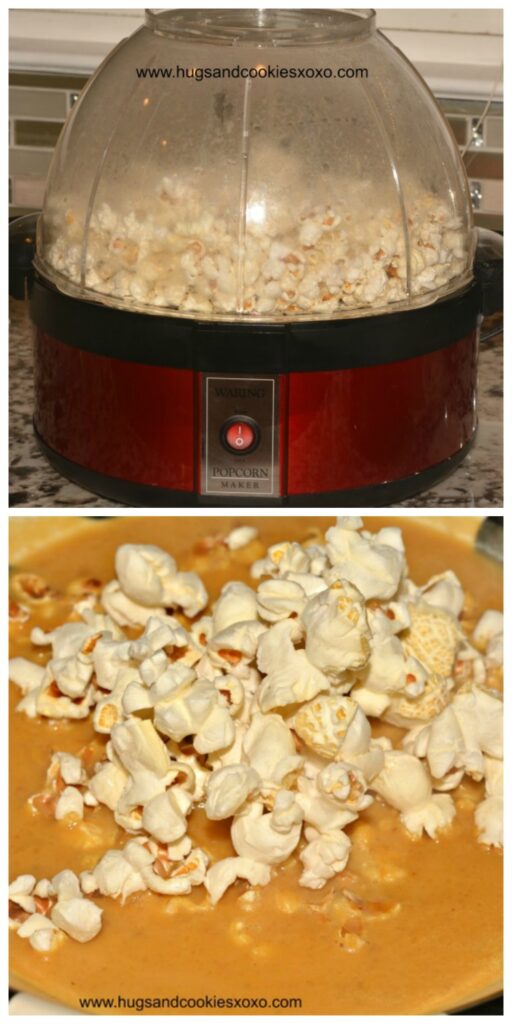 You May Love These, Too! XOXO