Have you visited my friend Holly yet at Spend With Pennies? If not hop on over! You will LOVE her page!! You can also follow  Spend With Pennies on Pinterest for more drool worthy recipes!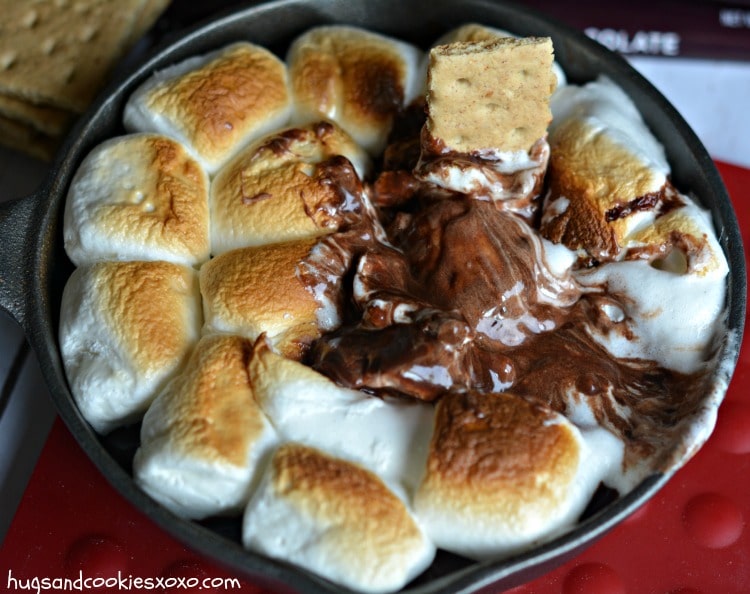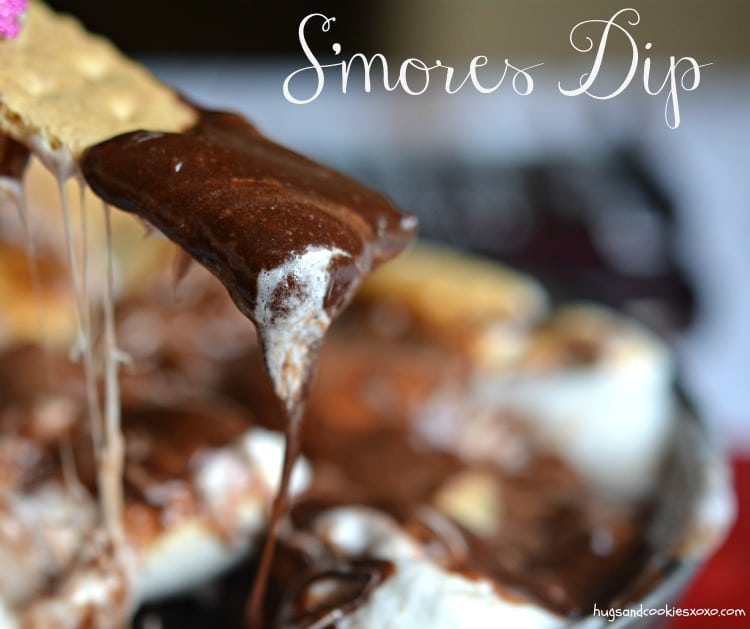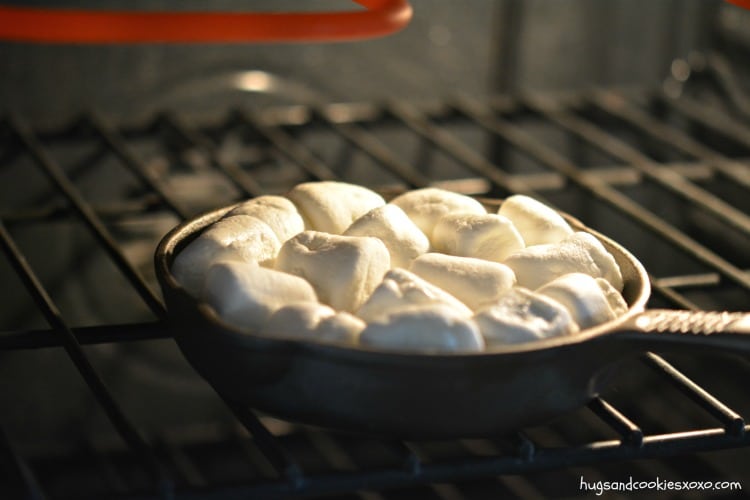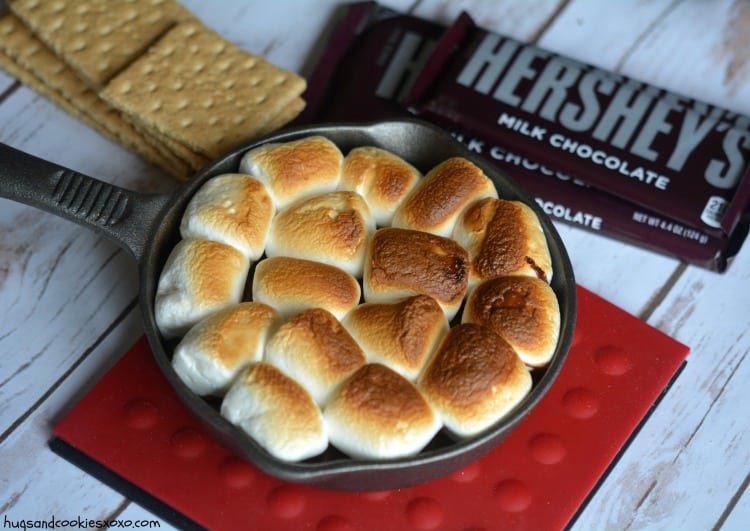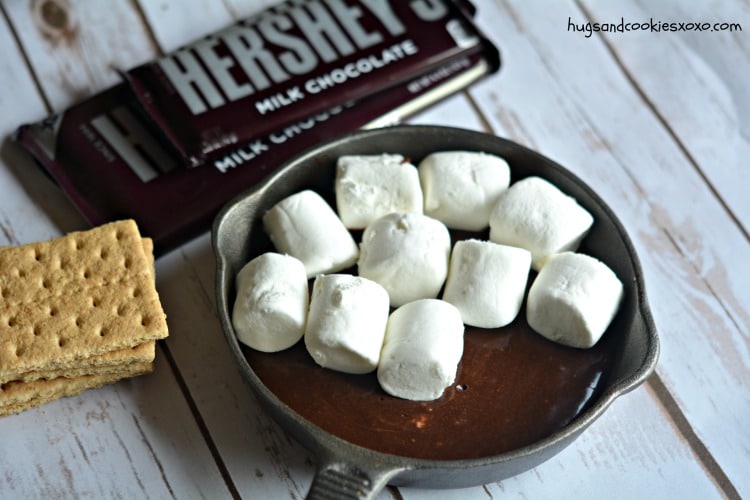 You'll Need:
Ingredients
1 cup milk chocolate chips
2 tablespoons half and half cream
1 12 cups mini marshmallows
graham crackers for dipping and hershey bars, too!
Large marshmallows to cover the top of your skillet/dish
Instructions
Gently microwave chocolate chips, cream and marshmallows until hot and smooth.
Pour into a cast iron skillet or oven proof dish.
Lay marshmallows all over the top.
Broil 1-2 minutes until golden. Don;t walk away, this happens quickly.
Serve immediately with graham crackers, cookies, hershey bars or strawberries!
Adapted from 
Spend With Pennies