Everyone loves a traditional Ice Box cake. This comes together in under 10 minutes and after the 24 hour wait you will be eating a slice of heaven! You can even jazz it up with crumbled cookies on top or a decorative piping of cream. Serve up some ice box cake to your family and wait for the smiles! This was a dessert I grew up eating. My mom always made it for us and now I enjoy making it, too!
Ice Box Cake….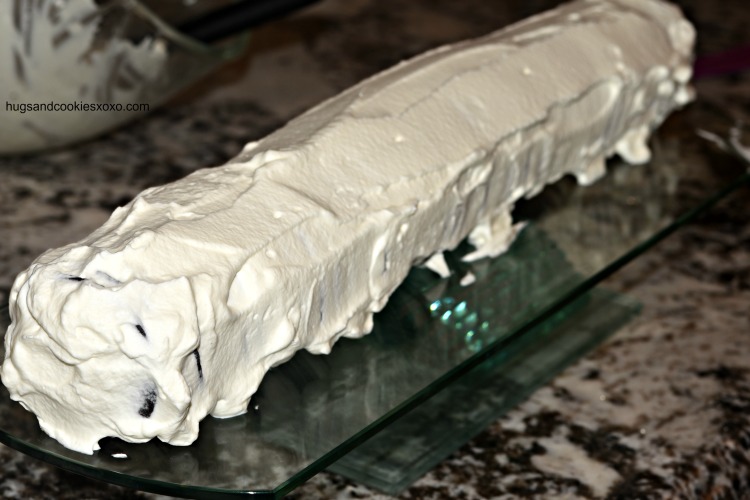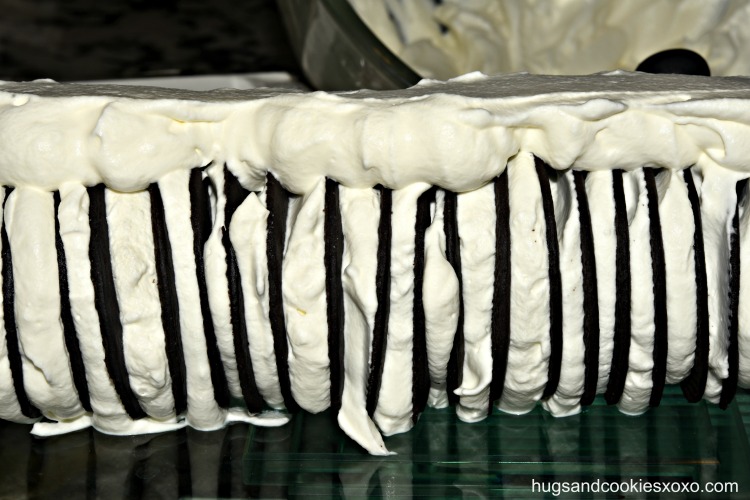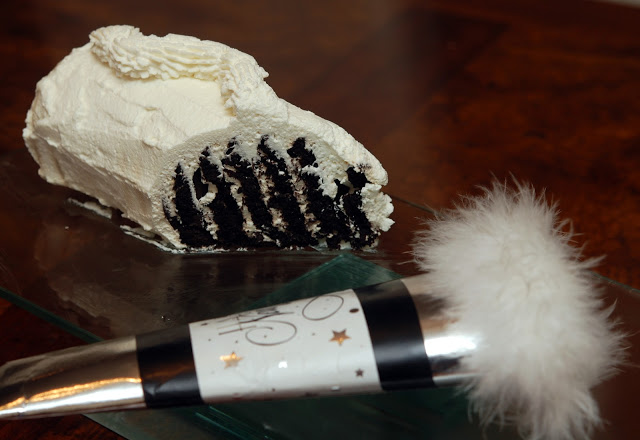 You'll Need:
Ice Box Cake
Ingredients
2 cups heavy cream
1 package chocolate wafers
Instructions
Beat cream gently until it is a soft whipped cream. We are not looking for it to be too stiff or it won't absorb correctly.
Spread cream between 2 cookies and keep adding cream/cookie to create a log.
Cover entire log with the extra cream.
Cover and chill 24 hours.
Slice on a diagonal.
You May Love These, Too! XOXO