This pesto is above all the rest! This arugula walnut pesto is worth making and will leave you and your guests smiling!!! Try it soon!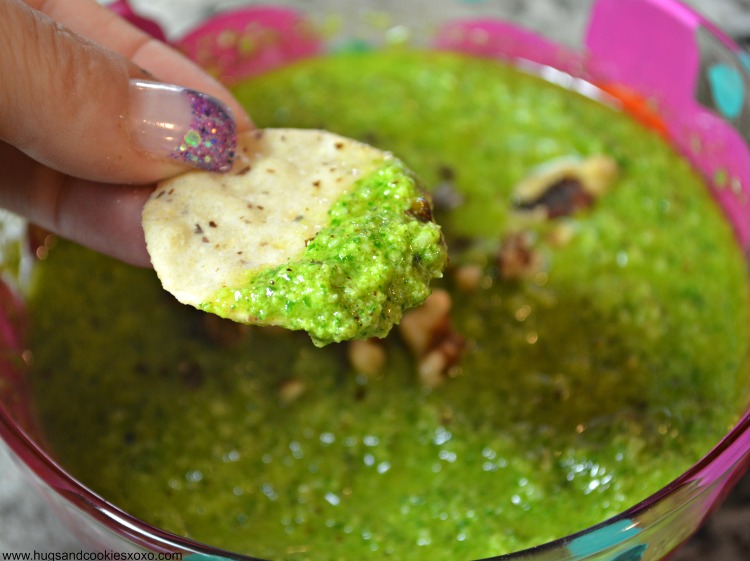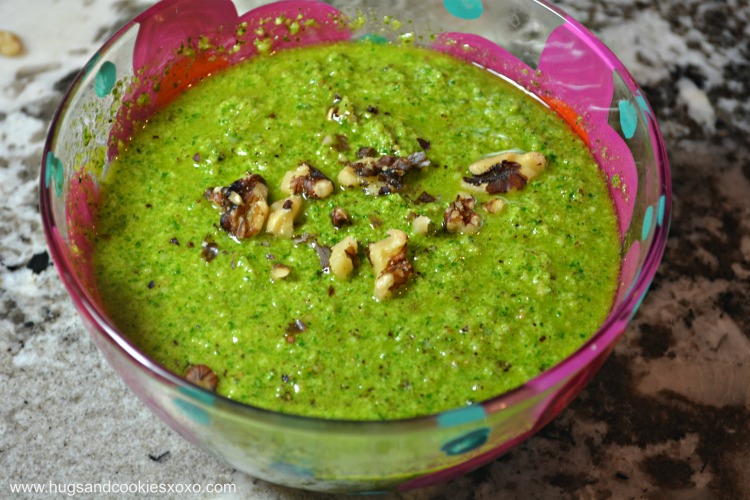 Arugula Walnut Pesto
Ingredients
½ cup walnut pieces.
4 garlic cloves
2 cups packed arugula leaves.
½ cup freshly grated Parmesan cheese.
Kosher salt and pepper to taste
1 cup extra-virgin olive oil.
Instructions
Food process nuts and garlic.
Add arugula and cheese. Process.
Add salt/pepper and stream in oil.
Serve as a dip or over pasta,