Sometimes you want a muffin and sometimes you want a blueberry crumb muffin that tastes like it came from the bakery. Well, this is the muffin you've been dreaming of! It uses frozen blueberries but be sure to defrost them first. They are the perfect addition! Blueberry crumb muffins need to happen in your house this weekend!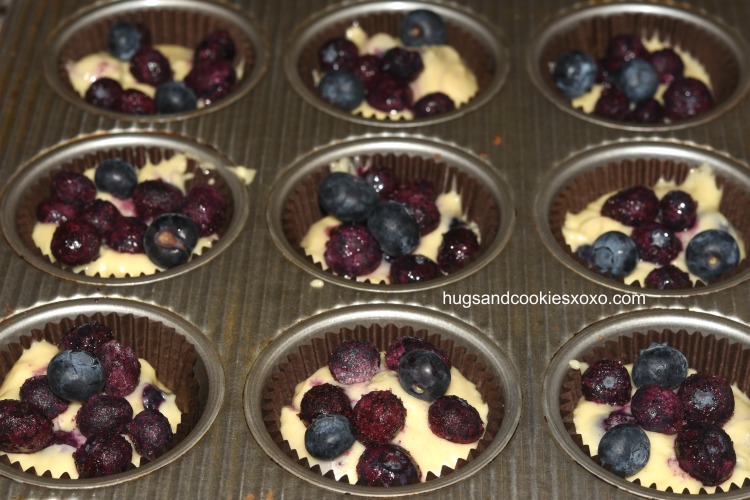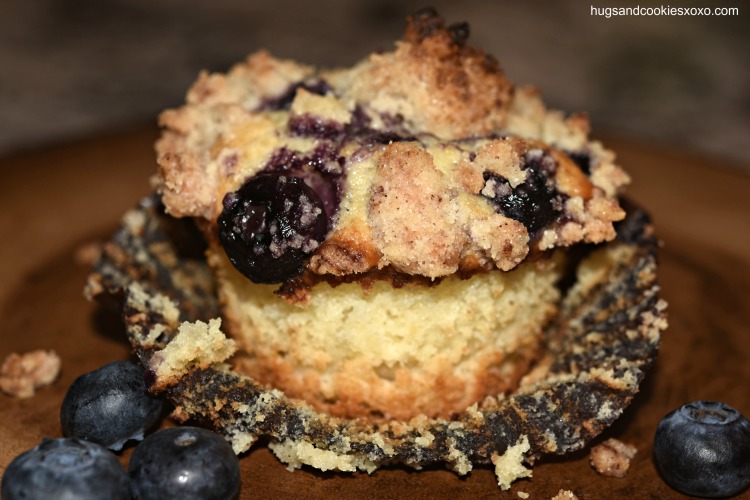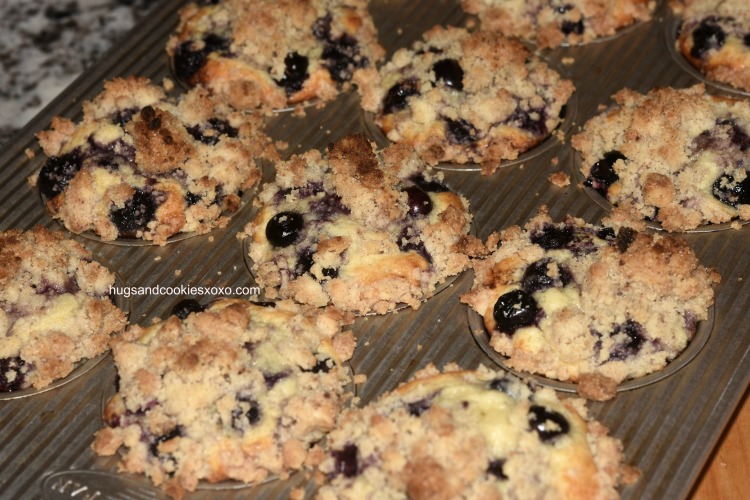 See the missing one below? It was screaming for me to eat it. So I did! It was OUTRAGEOUS!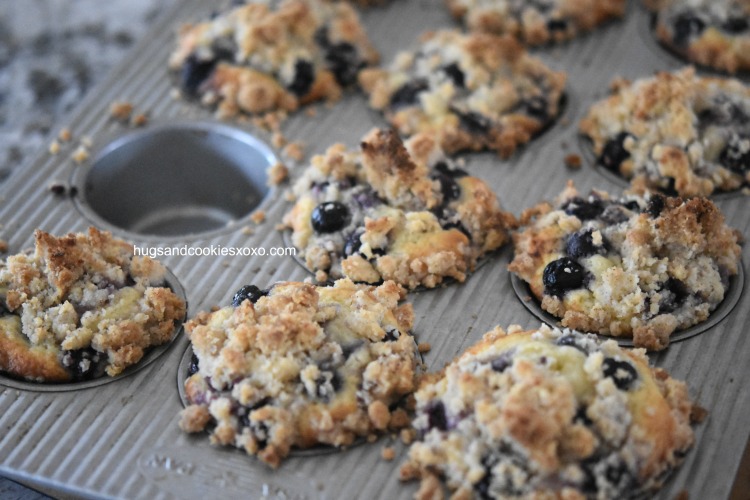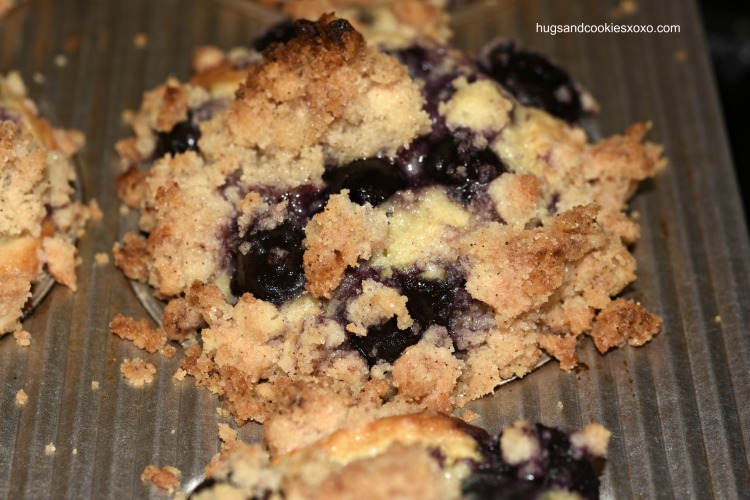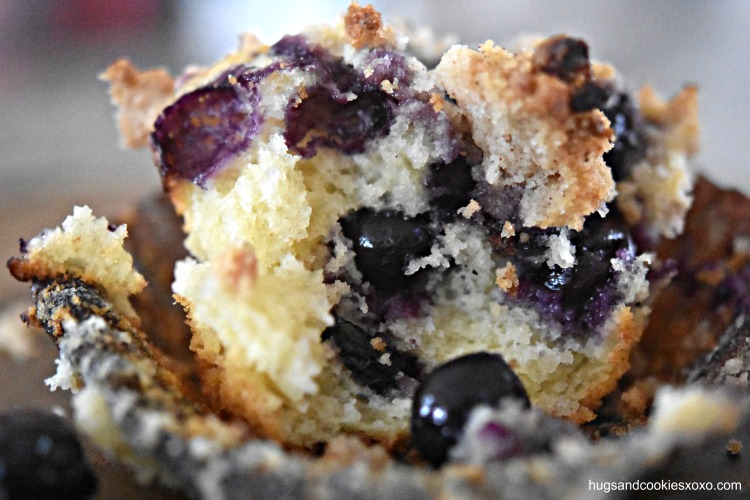 You'll Need:
Blueberry Crumb Muffins
Ingredients
2 cups all-purpose flour
3 teaspoons baking powder
½ teaspoon salt
2 eggs
1 cup granulated sugar
1 cup plain yogurt
½ cup canola oil
1 teaspoon vanilla extract
2⅓ cups frozen blueberries, thawed (Only 1 cup goes in the batter-rest goes on top)
1-2 tablespoon flour
Streusel Topping:
1 cup all-purpose flour
⅔ cup granulated sugar
8 Tablespoons melted butter
1 teaspoon cinnamon
Instructions
Preheat oven to 400F degrees and line regular size muffin tin with liners.
Crumbs
Whisk together flour, sugar and cinnamon.
Add butter and stir until crumbs form. Put aside.
Muffins
Whisk eggs and granulated sugar until combined.
Add yogurt, oil, and vanilla extract.
Fold in the dry ingredients.
In a bowl sprinkle 1-2 T. flour over 1 cup blueberries.
Fold berries into batter.
Divide batter into cups, filling about ⅔ of each cup.
Place rest of blueberries on the tops and sprinkle on lots of crumbs.
Put in oven and immediately reduce temp to 375.
Bake 18-20 mins. (till toothpick is clean)
Cool and EAT!
Adapted from OMG Chocolate Desserts