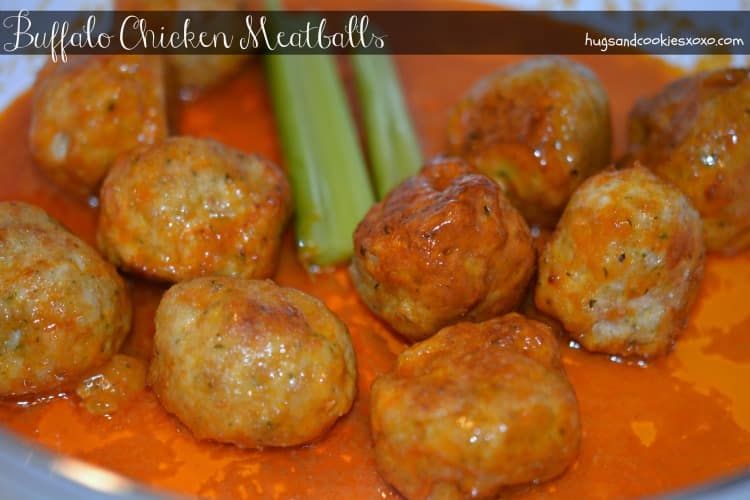 You'll Need:
Buffalo Chicken Meatballs
Ingredients
1 lb ground chicken breast (all-white-meat)
1⁄2 small onion, grated
2 garlic cloves, grated
1⁄2 cup parsley, chopped
salt & freshly ground black pepper
extra virgin olive oil, for drizzling
2 tablespoons butter
1⁄2 cup hot sauce, Frank's Brand
blue cheese dressing, for dipping
3 scallions, green and white parts thinly sliced, for garnish
Instructions
Combine ground chicken, onion, garlic and parsley.
Season with salt/pepper.
Form meatballs and bake at 400 for 12 minutes. Bake them on a foil lined baking sheet and drizzle them with oil first.
In a skillet, melt butter and add hot sauce.
Once meatballs are cooked, add them to the skillet to coat with sauce and serve!
Adapted from
Rachel Ray