Kit Kat Cookies
!If you are a Kit Kat fan then this cookie is a must! The swirls of melted chocolate combined with crushed Kit Kats makes this a hands down winner. Let the kids help with this one. As long as they do not eat ALL the kit kats along the way, they will love the final outcome. My kids really adored these. If you have a crew not overly fond of chocolate, you can omit the final addition of melted chocolate. We made a batch without it and they, too, were fantastic! So, stock up on your Kit Kats when you can and hoard them after Halloween each year just so you can make these beauties. Even the scooped dough looks amazing. I included a photo below for you to see the scooped our dough! You may also love Kit Kat Cheesecake Brownies and KIT KAT CAKE!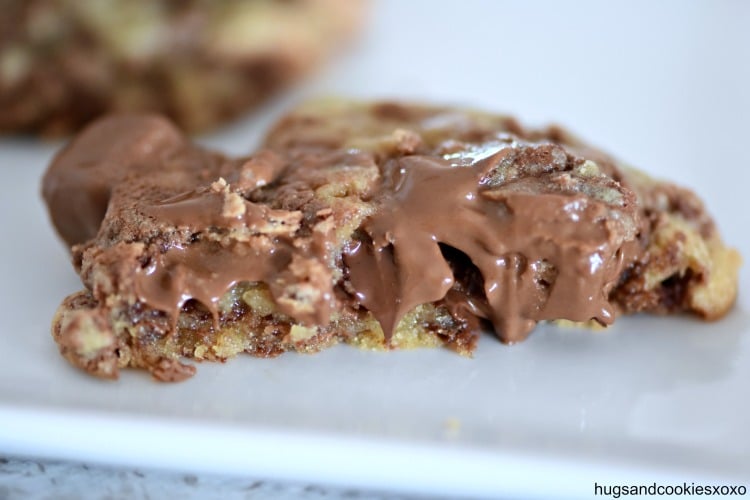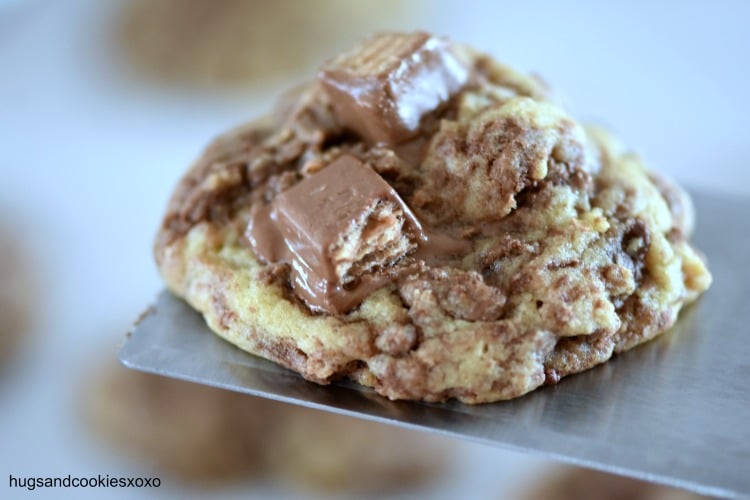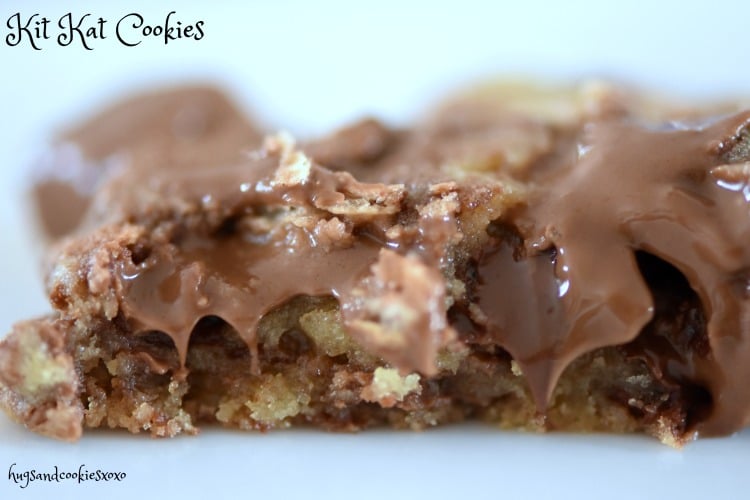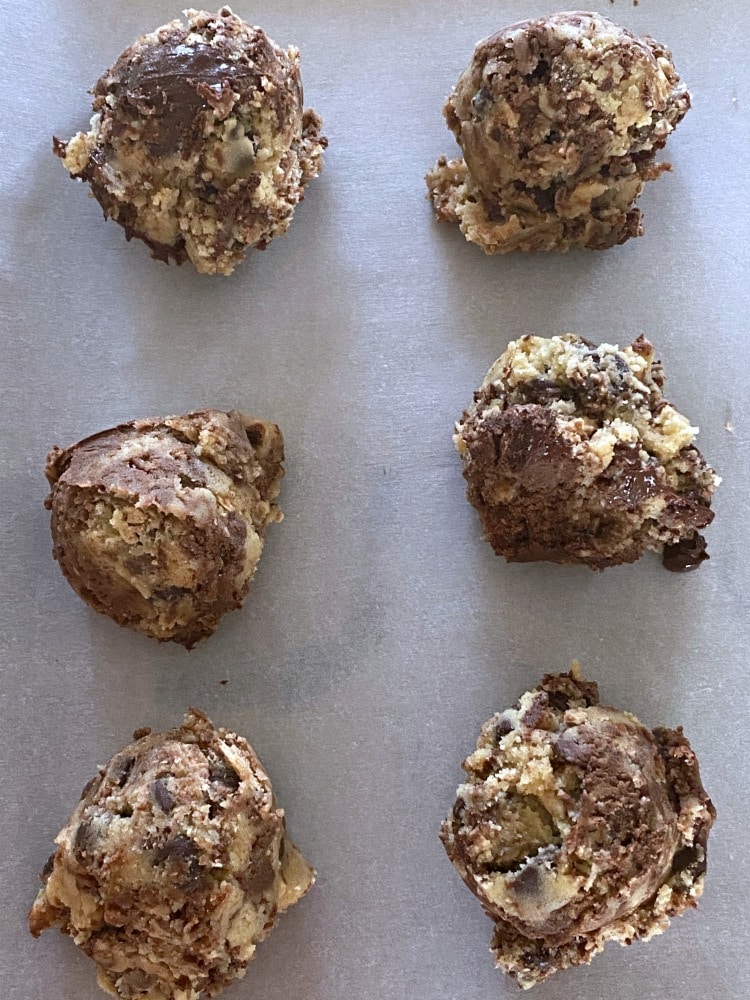 Kit Kat Cookies
Ingredients
¾ c. softened salted butter
¾ c. light brown sugar
¼ c. white sugar
1 egg, plus 1 additional egg yolk
1 tsp, vanilla
½ tsp. baking soda
1 tsp. kosher salt
2 c. flour
8 ounces coarsely chopped kit kats plus extra for the tops
¾ cup chocolate chips
¾ c. melted chocolate chips
Instructions
Preheat oven to 350°F.
Line baking sheet with parchment paper.
Beat butter and sugars creamy.
Add egg, yolk, vanilla, baking soda, and salt.
On low, add flour.
Stir in Kit Kats and chocolate chips.
Drizzle on the melted chocolate and just give it a few stirs so it looks like ribboned chocolate.
Scoop large mounds onto cookie sheet.
Press on a few of the extra kitkats and bake 9-11 mins.
Cool on sheet.
Adapted from
Cookies and Cups