The only thing that can top a peanut butter and jelly sandwich is a peanut butter and jelly brownie! These are RIDICULOUS in the best possible way! These come from Joy the Baker….you have to check out her cookbook! It is fabulous!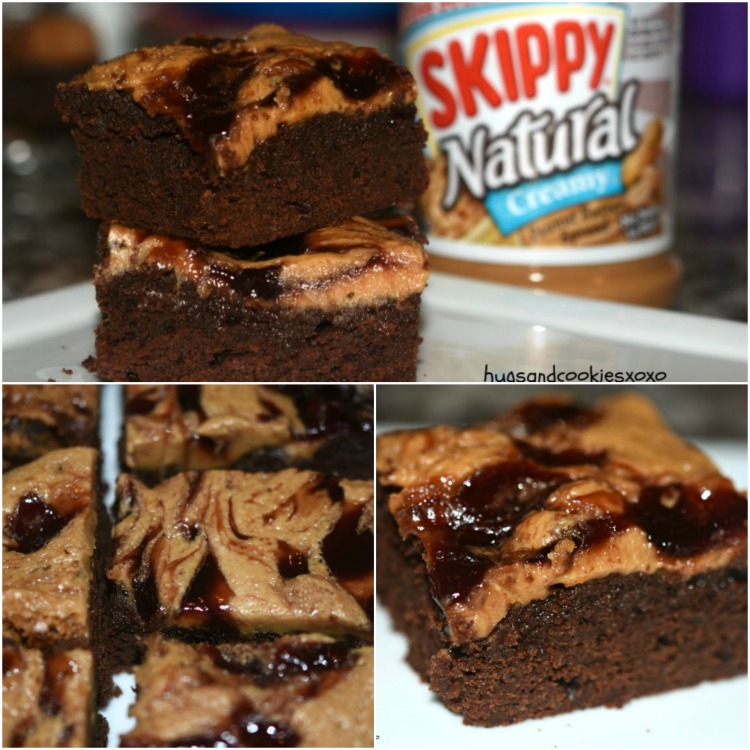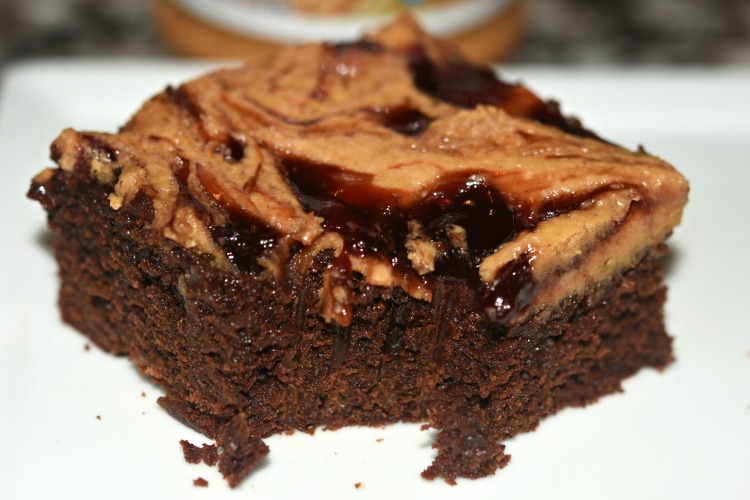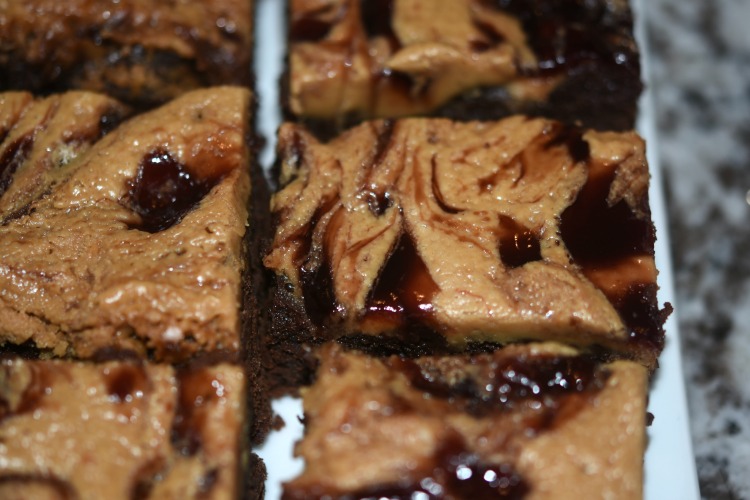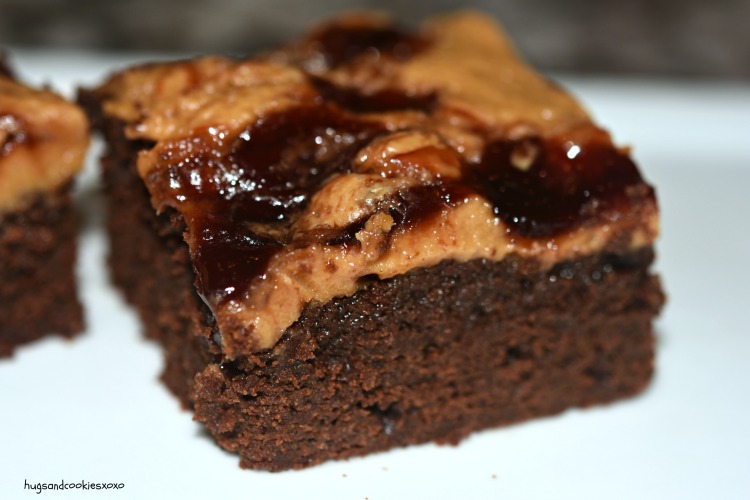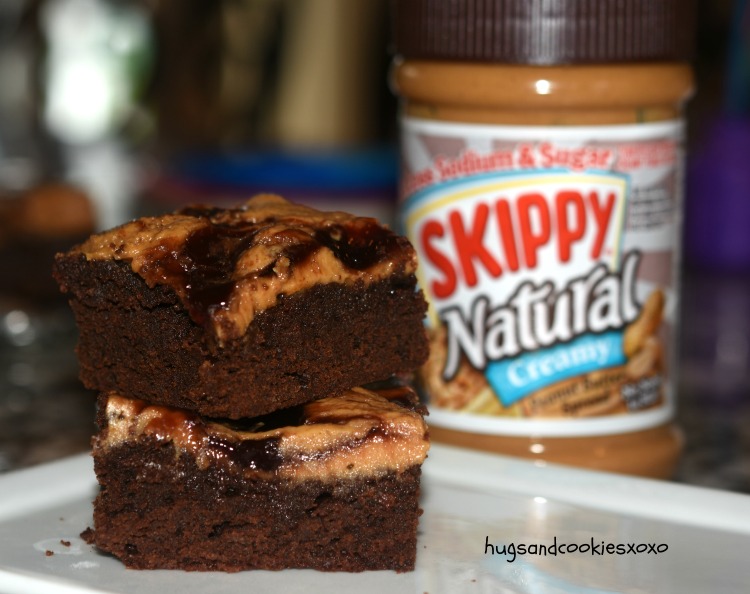 For these peanut butter and jelly brownies, you'll need:
Peanut Butter and Jelly Brownies
Ingredients
Brownies
8 tablespoons salted butter
2 ounces unsweetened chocolate, coarsely chopped
4 ounces semi-sweet chocolate, coarsely chopped
¾ cup granulated sugar
1 teaspoon pure vanilla extract
3 large eggs
⅔ cups all-purpose flour
½ teaspoon baking powder
¼ teaspoon salt
Topping
4 tablespoons salted butter, melted
½ cup powdered sugar
¾ cup smooth peanut butter
¼ teaspoon salt
½ teaspoon vanilla extract
⅓ cup strawberry jam
Instructions
Preheat to 325 degrees F.
Line 8×8-inch baking pan w/nonstick foil
Over a double boiler, heat butter, unsweetened chocolate &semi-sweet chocolate until melted.
Remove from heat and whisk in sugar/vanilla.
Once a bit cooled, whisk in eggs.
Fold in dry ingredients and pour into pan.
Topping
Whisk butter, powdered sugar, peanut butter, salt and vanilla extract until smooth.
Spoon the peanut butter mix and the jam over the top of the brownie batter.
Swirl the 2 with a knife to look pretty.
Bake 40 mins.
Cool and cut into bars.
You May Love These, Too! XOXO