A PINATA CUPCAKE…..STUFFED WITH THE CANDY OF YOUR CHOICE???
DO YOU SEE WHERE I AM GOING WITH THIS???? WOW!!!!!!!!
THE POSSIBILITIES ARE ENDLESS!!!! LET ME SHOW YOU WHAT I'VE BEEN UP TO!!!
IT ALL BEGAN WITH THIS GORGEOUS LITTLE CONTRAPTION MY SISTER-IN-LAW BOUGHT ME FOR MY BIRTHDAY!!! CUTE, RIGHT? A CUPCAKE CORER!!! BAKE YOUR CUPCAKES AND THEN USE THIS HANDY TOOL TO CUT OUT THE CENTERS!!!

LIFT OFF THE TOP AND CENTER PART. TRIM OFF THE LITTLE BOTTOM PIECE AND YOU'RE SET!
SEE HOW NICELY IT GETS CARVED OUT?
NOW THE TOTALLY FUN PART!!!! CANNNNNNNNNDY!!!! STUFF IT IN!!! THINK M AND M'S, PEANUT BUTTER CUPS, CARAMELS, AND ON AND ON AND ON!!!!! THIS IS YOUR SURPRISE CENTER-JUST LIKE A PINATA!!!
REPLACE THE TRIMMED TOP!!! NO ONE WILL EVER KNOW! WELL, NOT UNTIL THEY BITE IN!!!!
HEE HEE!!! SHHHHH!!!
PIPE ON SOME DELICIOUS FROSTING AND HAVE A PARTY!!!! DON'T FORGET TO CAPTURE A PICTURE OF YOUR GUESTS WHEN THEY HIT THE JACKPOT PINATA CENTERS!!!!!!!!!!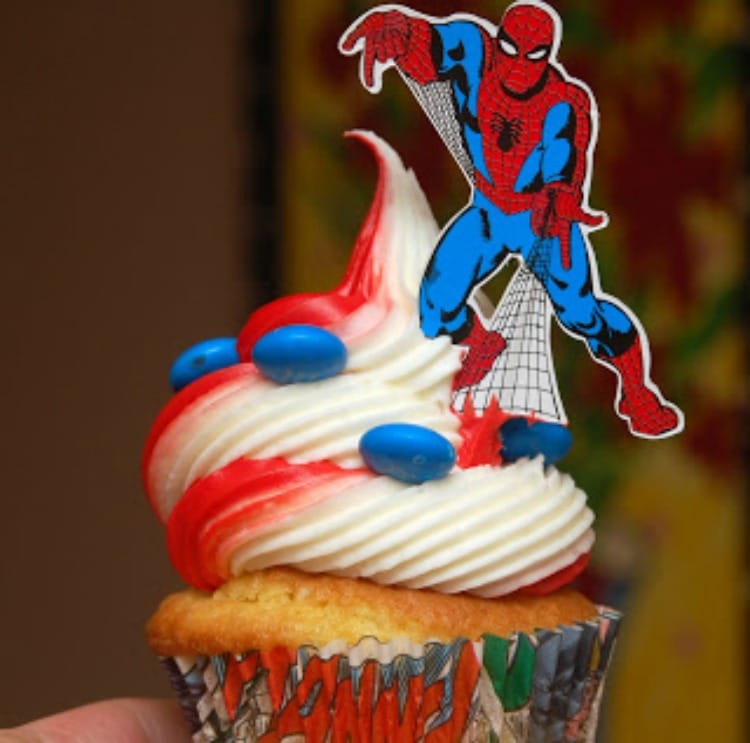 I THINK JAKEY LIKES IT!