These cookies are fabulous thanks to the addition of cornstarch. You can use regular chips if you like or try out these awesome cherry filled chips! They also have caramel and peanut butter filled options! Mmmmm!!!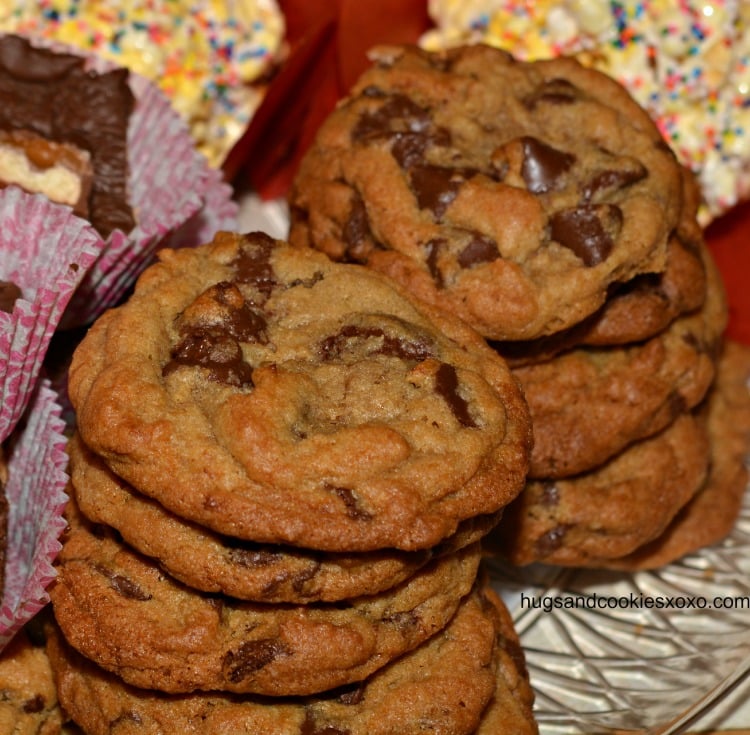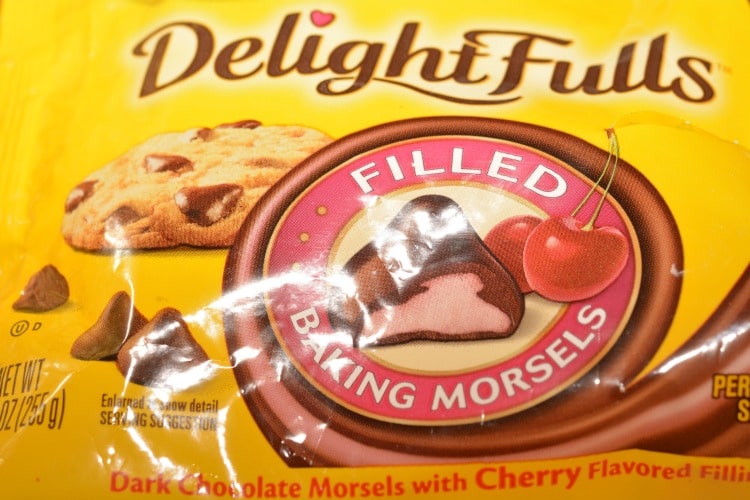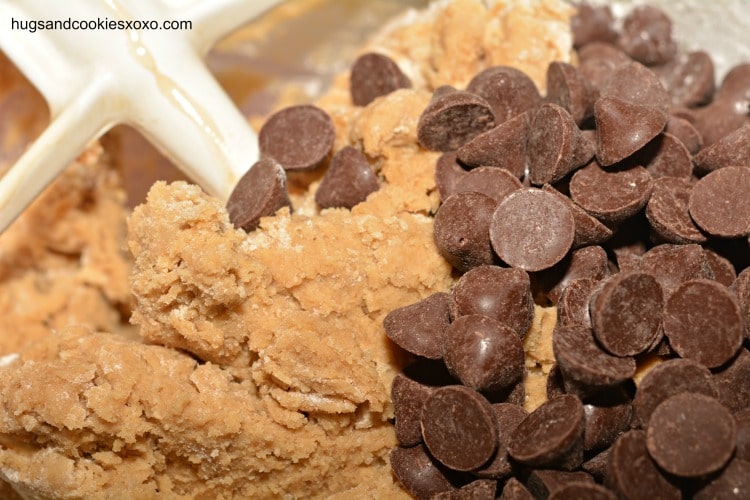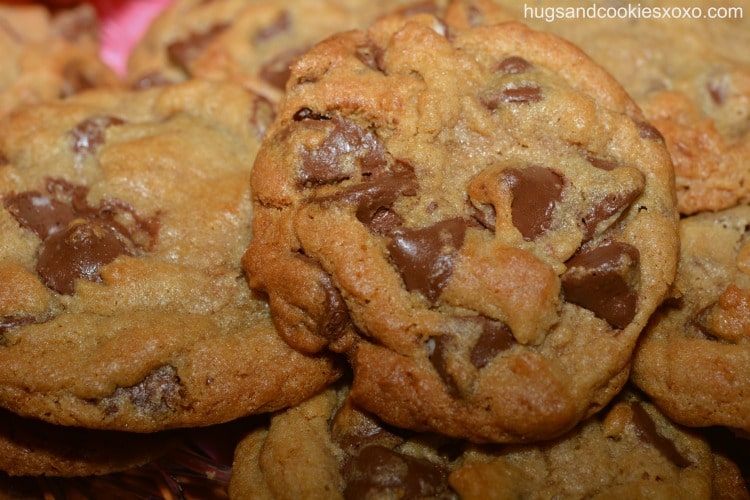 SOFT BATCH CHOCOLATE CHIP COOKIES
Ingredients:
3/4 c. salted butter, softened
3/4 c. dark brown sugar
1/4 c. granulated sugar
1 egg
2 tsp. vanilla extract
2 c. all purpose flour
2 tsp. cornstarch
1 tsp. baking soda
1/2 tsp. salt
1 bag Cherry Chips or 2 c. chocolate chips
Directions:
1. Preheat oven to 350 degrees F. Line baking sheet with parchment.
2. Beat butter and sugars till creamy. Add egg and vanilla.
3. Add flour, cornstarch, baking soda and salt. Fold in chocolate.
4. Using a cookie scoop drop dough onto sheet. Mine baked about 14 minutes but check the time depending on the size. They should be lightly brown. The tops do not really brown so don't over bake.
RECIPE ADAPTED FROM APPLE A DAY 
and Sally's baking addiction