Pumpkin Sage Pasta Sauce
This creamy pasta sauce is perfect for welcoming fall! Your family will love this dish served up with pappardelle.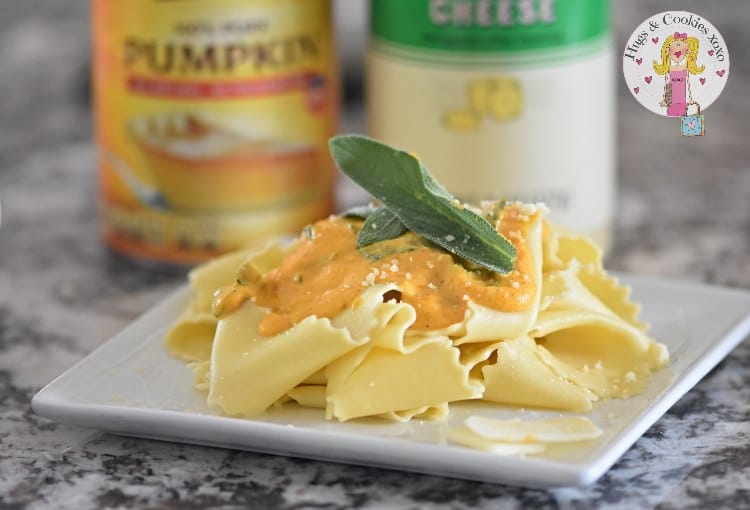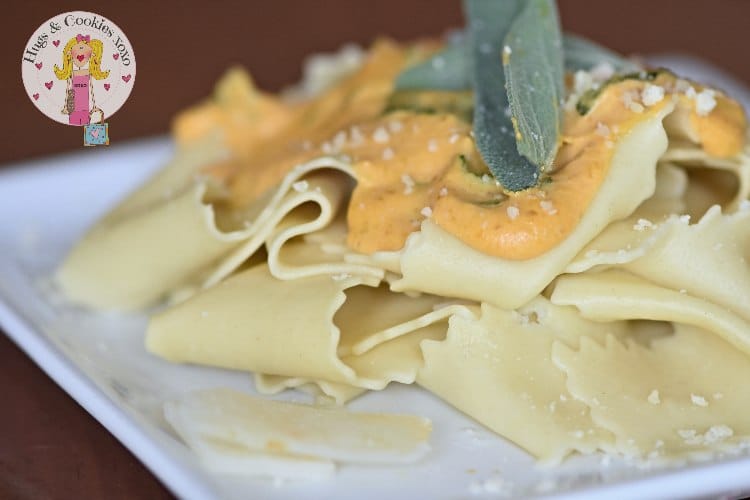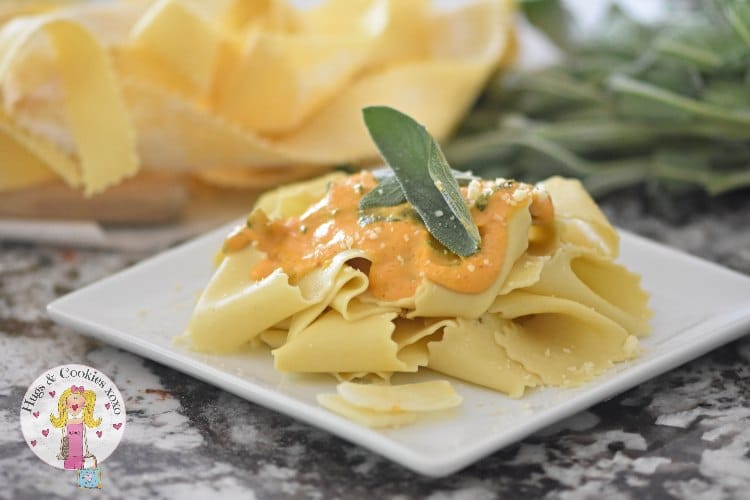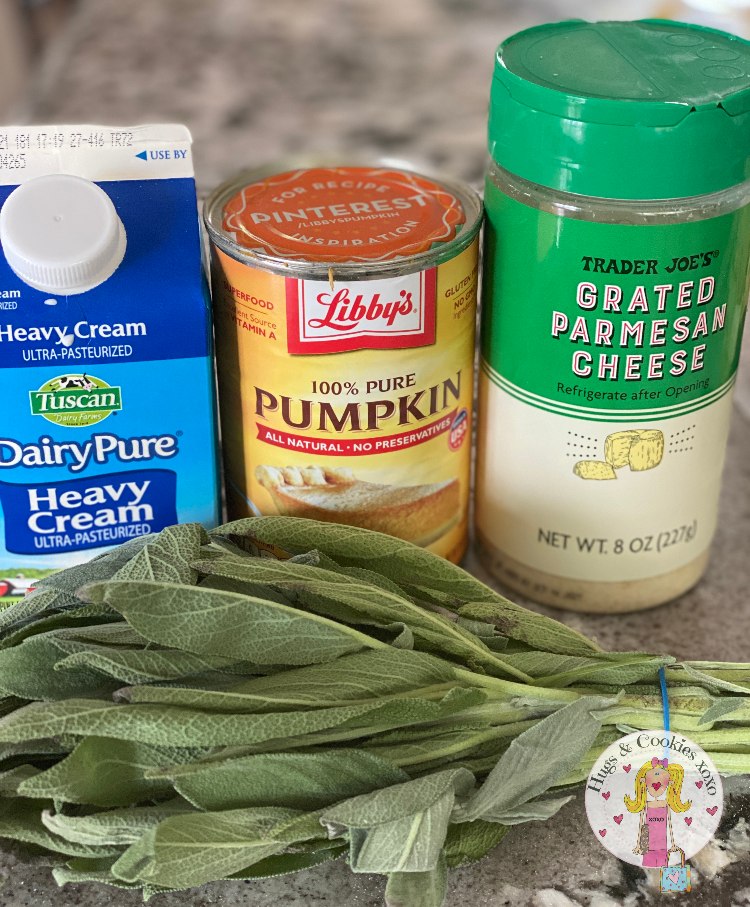 Pumpkin Sage Pasta Sauce
Ingredients
1 c. heavy cream
½ c. pumpkin puree
¼ c. Parmesan cheese
16 fresh sage leaves, sliced into thin strips
½ tsp. salt
¼ tsp. fresh-ground pepper
1 T. butter
Instructions
Combine the cream, pumpkin, parmesan, sage, salt, and pepper in a medium saucepan over medium heat.
Simmer and whisk until thickens about 10 mins.
Remove from heat and stir in butter.
If too thick, add a small amount of the hot water from your pasta to thin it out.
You May Love These, Too! XOXO