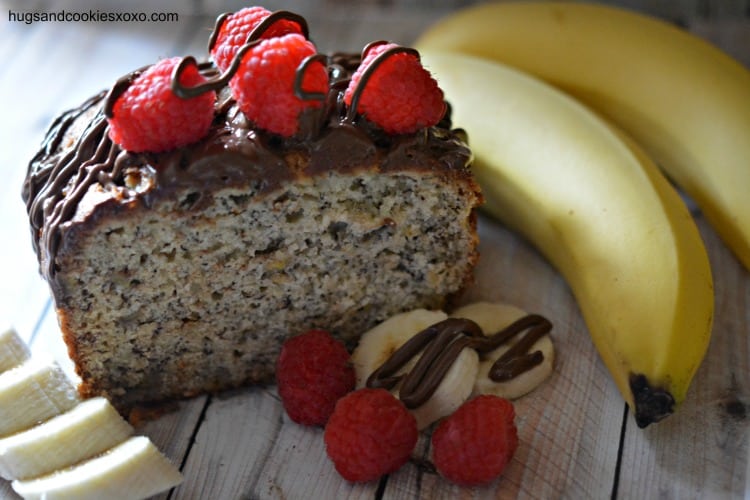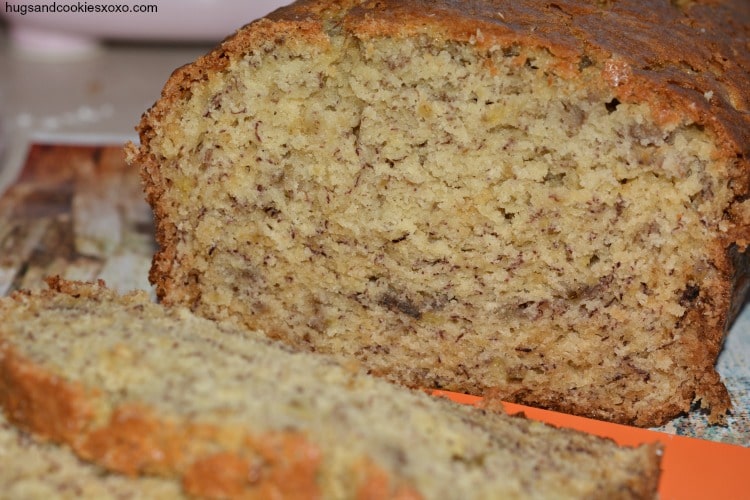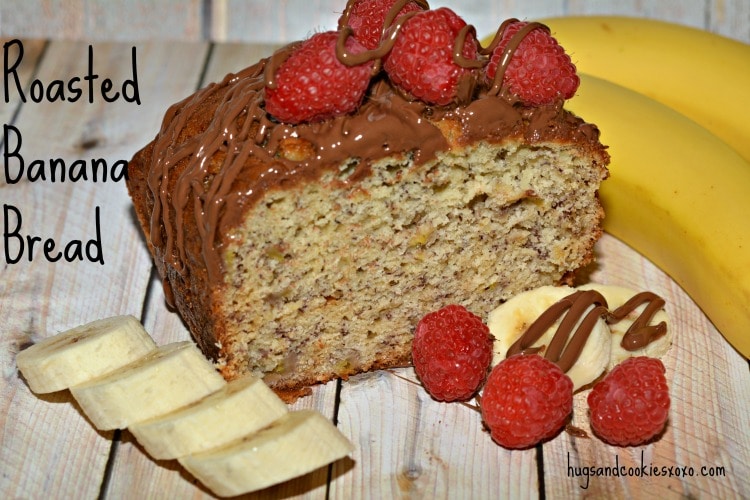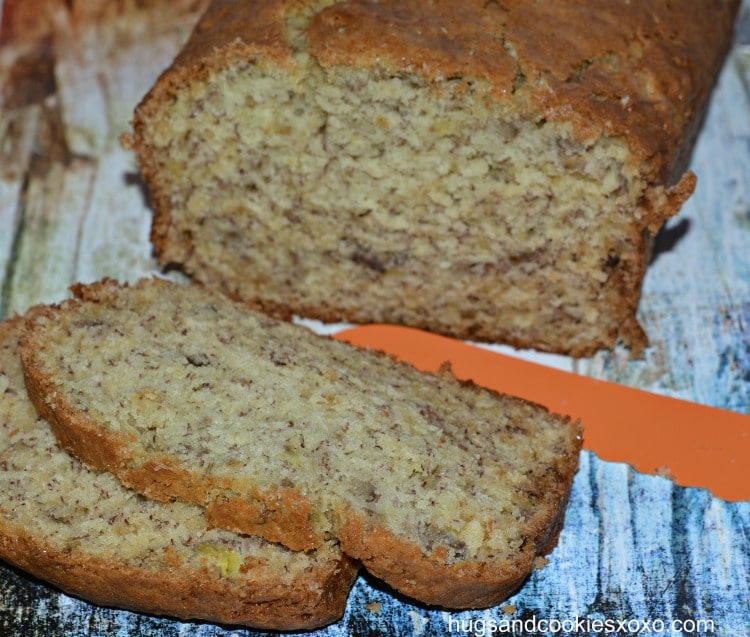 Roasted Banana Bread
Ingredients
5 bananas (peels still on)
2 c. flour
1½ tsp. baking powder
½ tsp. baking soda
¼ tsp. salt
2 eggs
1 c. sugar
½ c. melted butter
Optional: melted chocolate chips for drizzle and raspberries
Instructions
Preheat oven to 350.
Line pan with foil and prick banana peels with a fork.
Bake 20 minutes and cool. Peels will be black! Let cool and measure out 1½ cups mashed banana to use for recipe.
Grease bottom of 9x5 loaf pan.
Stir together egg, sugar and butter.
Add mashed banana and combine.
Add all dry ingredients and fold together just until combined.
Bake 55-60 minutes.
Cool 10 mins. in pan and then remove to cool completely on a rack before slicing.
If desired, drizzle bread with melted chocolate chips and raspberries!
Turn the oven on and break out the bananas...today we are roasting them until the peels turn black!!! Just wait until you taste how sweet your bread will be!!!