I always thought it would be tough to beat sweet potatoes with marshmallows until I read this recipe from Damaris Phillips. I have 5 words for you…mascarpone cheese and caramel sauce! That's what makes these potatoes far superior to any others on the Thanksgiving table. These are definitely a bit extravagant but why not indulge this fall?! This Sweet Potato Marshmallow Casserole is certainly worth it!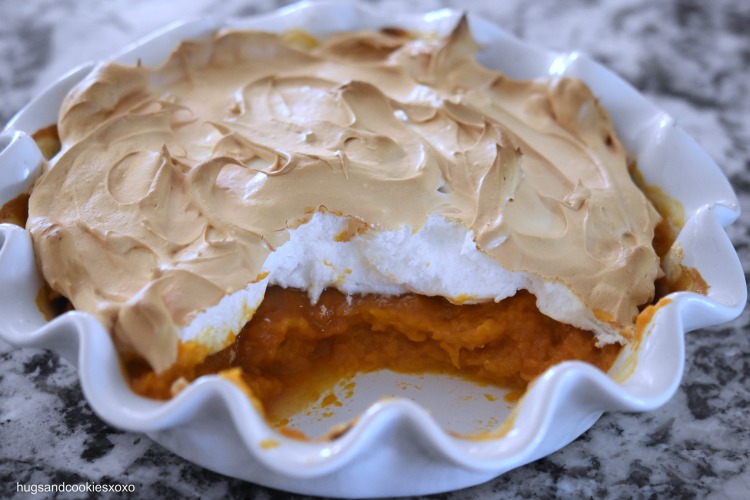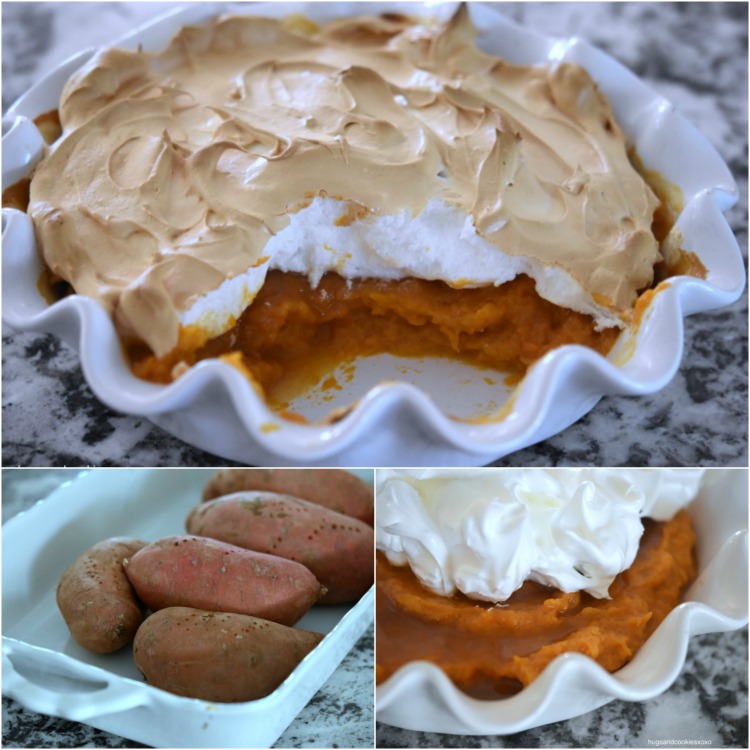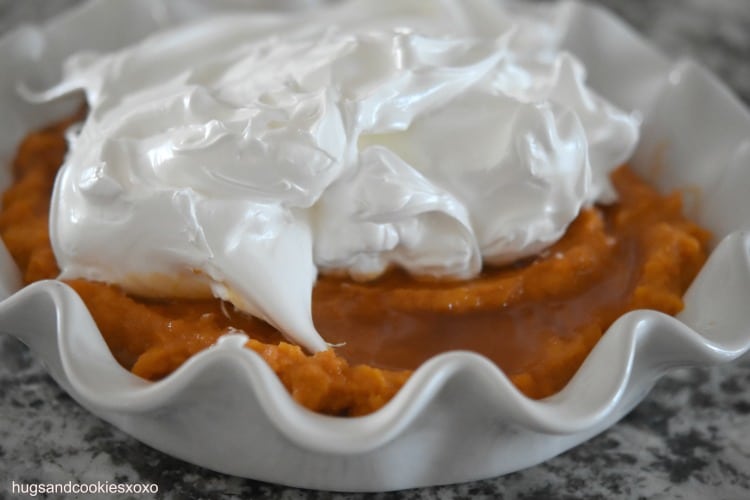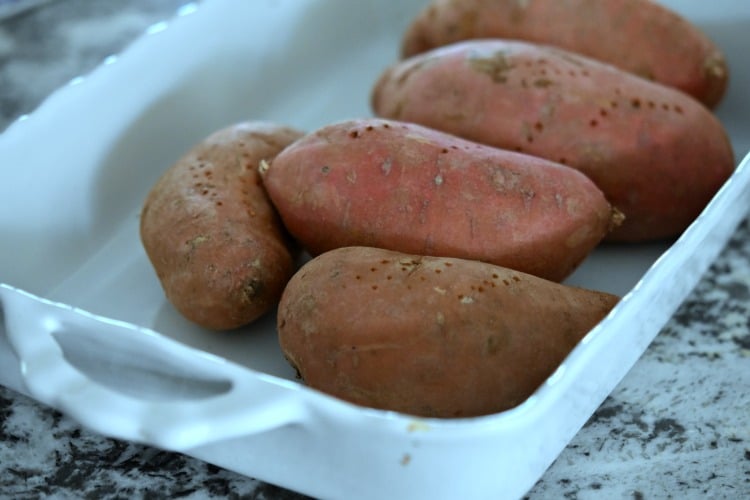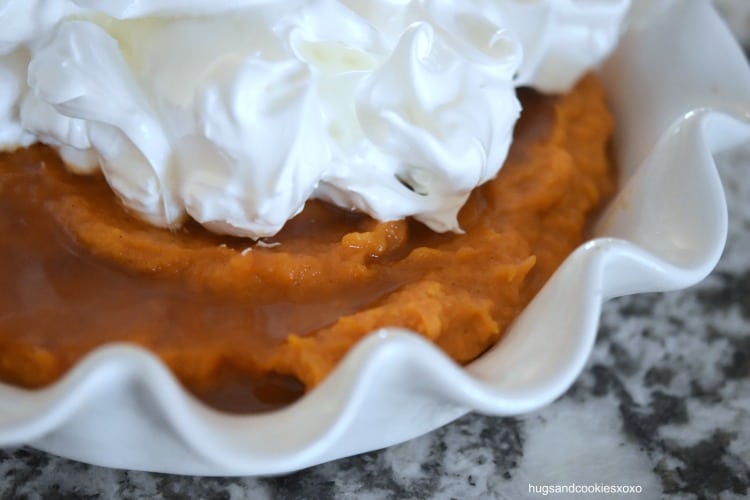 Sweet Potato Marshmallow Casserole
Ingredients
5 sweet potatoes (9 ounces each)
½ cup mascarpone cheese
3 T. light brown sugar
1 tsp. cinnamon
½ teaspoon plus ⅛ kosher salt
¼ cup caramel sauce
3 large egg whites, at room temperature
½ teaspoon cream of tartar
6 tablespoons sugar
Instructions
Preheat the oven to 375 degrees Fahrenheit.
Fork the skins of the potatoes and roast 1 hour till soft.
When cool enough, slice in half and scoop flesh into mixer.
Beat it with the mascarpone, brown sugar, cinnamon and ½ teaspoon salt.
Once combined pour in pie dish and drizzle caramel on top.
Clean the mixer and with whisk beat egg whites, cream of tartar and ⅛ teaspoon salt on medium speed until foamy. Increase to high and gradually add sugar until stiff peaks-4 mins.
Spoon over potato and smooth our with offset spatula!
Bake 25-30 mins.
Adapted from
Damaris Phillips