Are you a tater tot fan? Do they bring back memories of childhood lunches? Well, in this casserole they take on a grown up twist thanks to loads of cheese and crispy bacon! This dish comes together very easily and will be a hit at your superbowl party this year! It is perfect for any crowd and is even better that traditional nachos! The real topper is the Sriracha Spicy Mayo drizzled on top. I am already dreaming of other ways I can use the left over mayo. Maybe chicken topped nachos? Hmmm, what would you use it on? Try this one out soon and be sure to use a high quality cheese. Don't skimp or it may not melt as nicely as you'd like.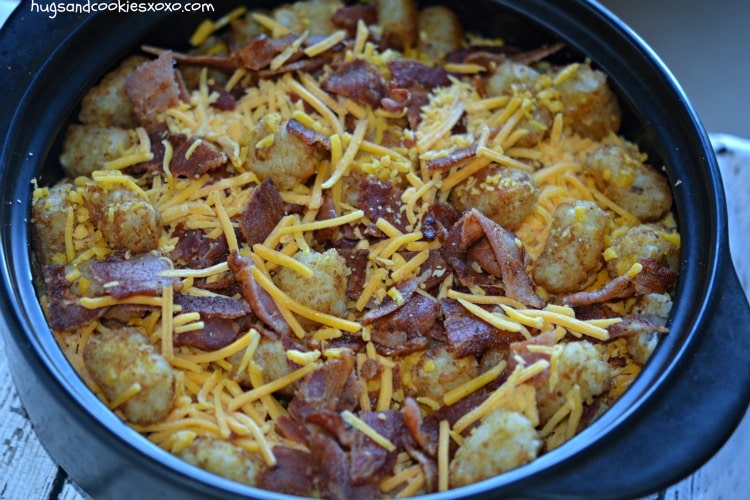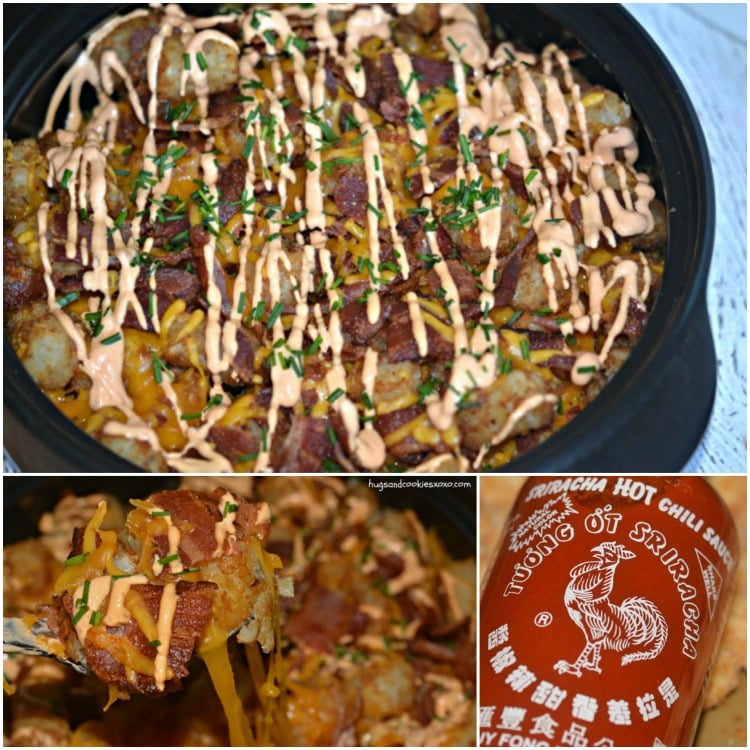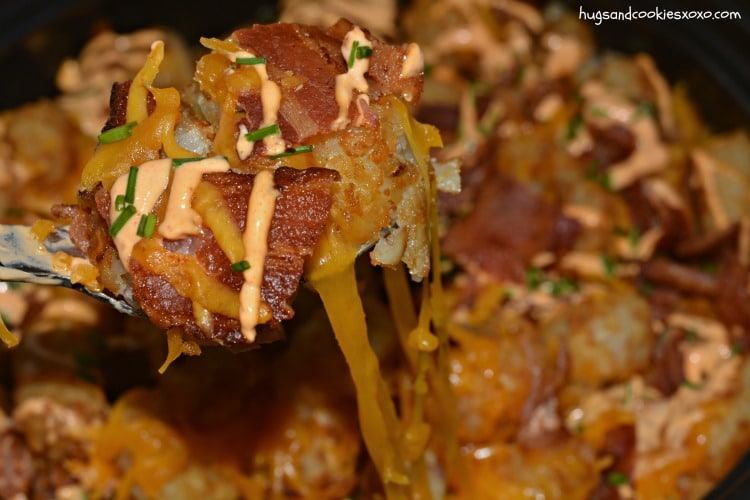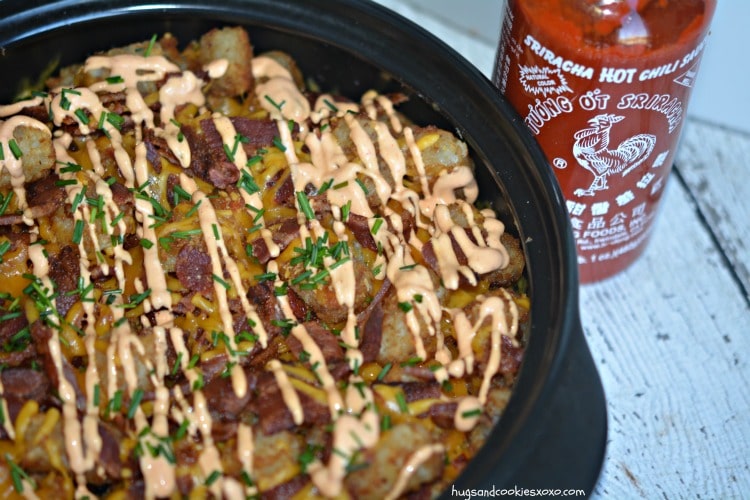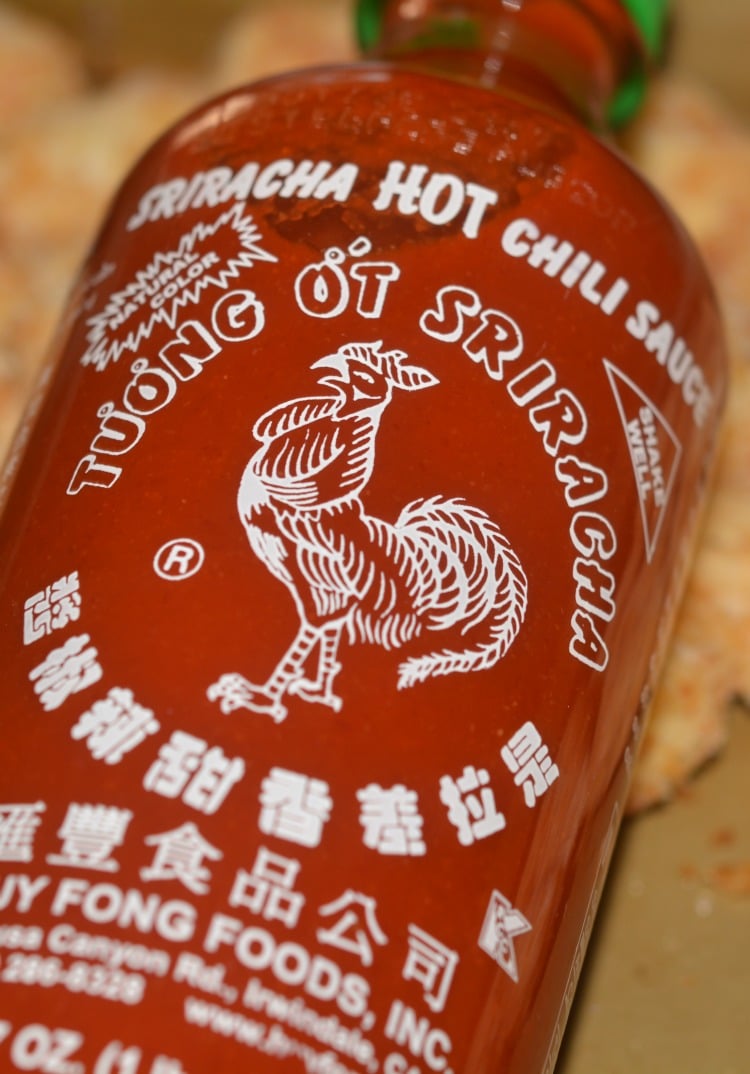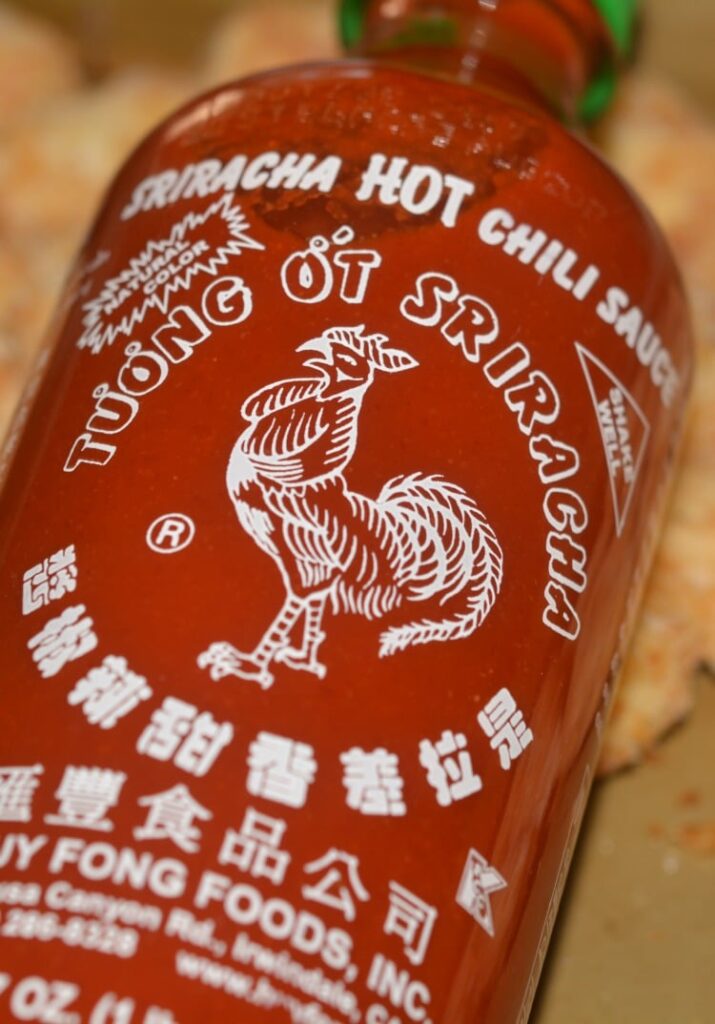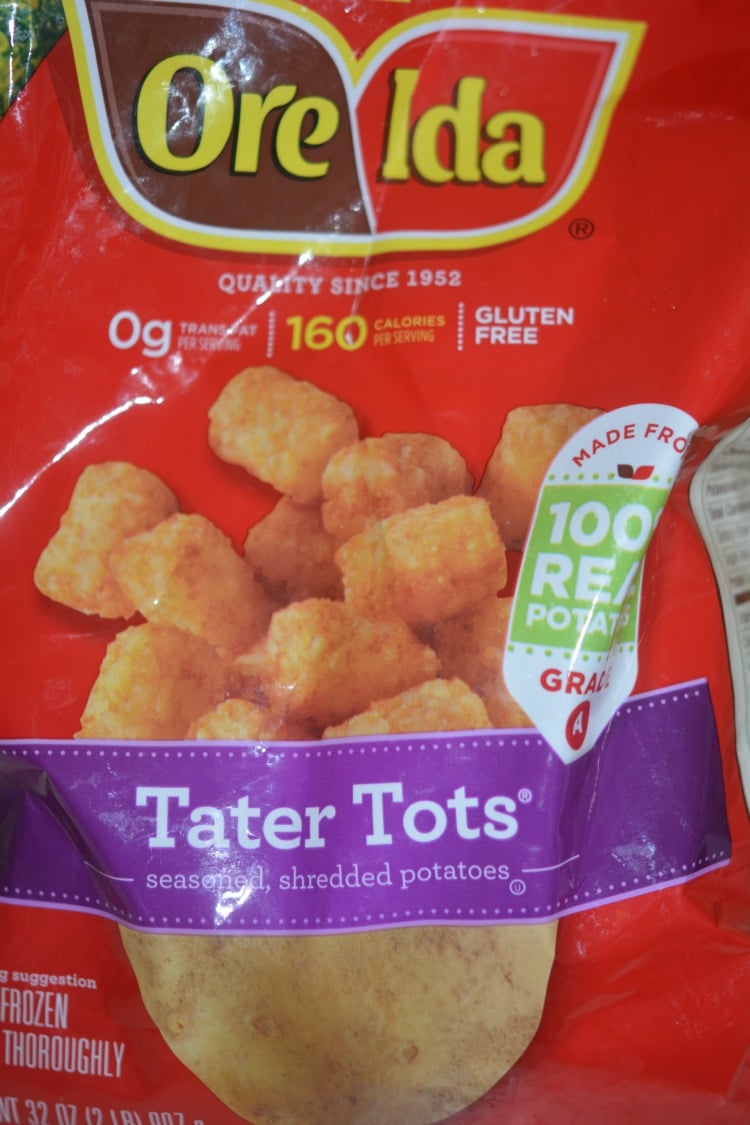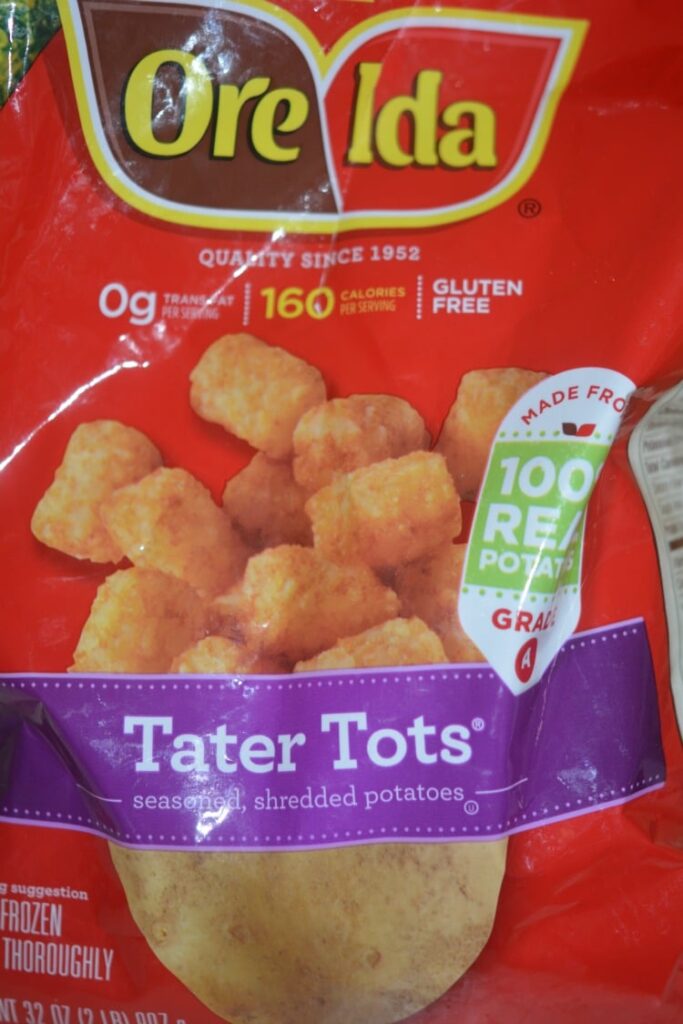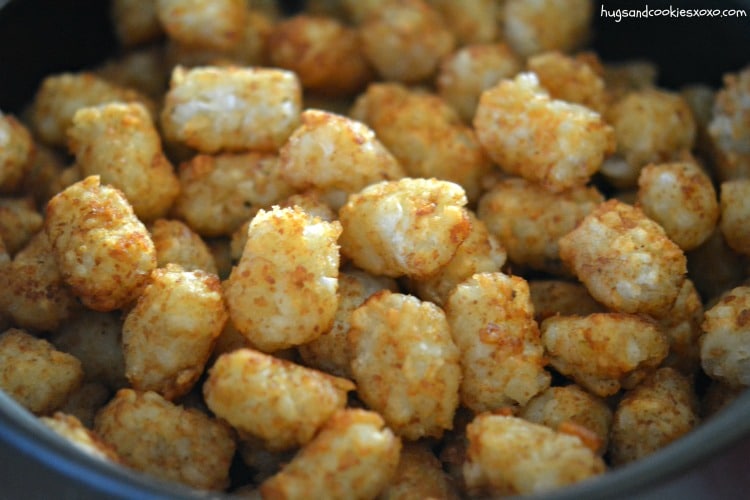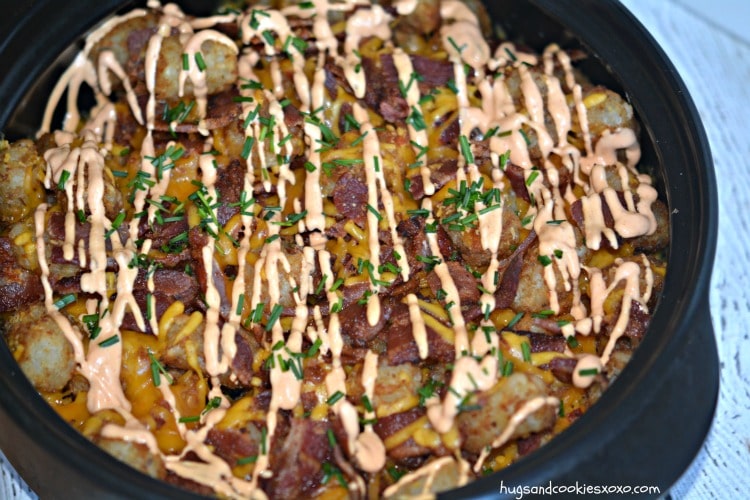 You'll Need:
Tater Tot Cheesy Bacon Casserole
Ingredients
2 pounds frozen tater tots
8 slices bacon, cooked in skillet until crispy-drain and chop
2 cups cheddar cheese, high quality
¼ cup sour cream
¼ cup mayonnaise
2 T. Sriracha
Chives for topping off at the end
Instructions
Cook the tater tots according to the package directions
Heat oven to 400 degrees.
Lightly oil a deep pie dish or rockcrok. (That's what I used.)
Gently lay the tater tots into the dish.
Sprinkle on the cheese and bacon.
Bake for 5-8 minutes to melt the cheese.
For the spicy mayo, whisk the mayo, sour cream and Sriracha.
Drizzle over the casserole and sprinkle with chives.
Adapted from Food Network Magazine