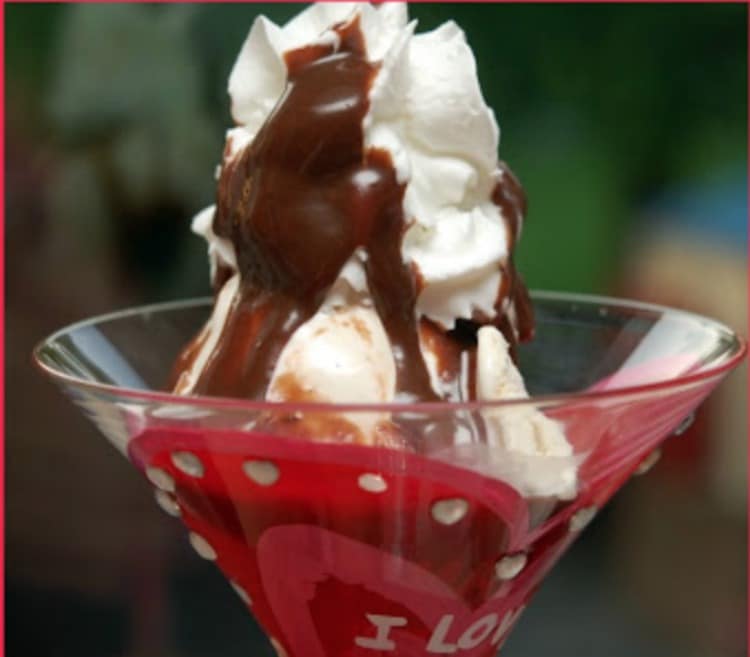 HOMEMADE VANILLA BEAN ICE CREAM…RECIPE BY INA!!!!!!!
HEAT IN A POT:
Directions
Heat the cream, sugar, vanilla, and vanilla seeds in a small saucepan only until the sugar is dissolved. Cover, and chill overnight. Freeze the mixture in an
ice cream
freezer according to the manufacturer's directions. Spoon into a freezer container and allow to chill in the freezer for a few hours. Allow to soften before serving.
HOMEMADE HOT FUDGE:
Ingredients
4 ounces semi-sweet chocolate chips
2 T. butter
one 14-ounce can Eagle Brand Sweetened Condensed Milk
1 teaspoon vanilla extract
Dash salt
Directions
Melt everything over low heat until smooth and thick about 5 mins. Serve warm over ice cream! Refrigerate leftovers…..if you have any! lol
recipe adapted from the nestle site
You May Love These, Too! XOXO