Calling all white chocolate lovers….you're in for a treat with these bars!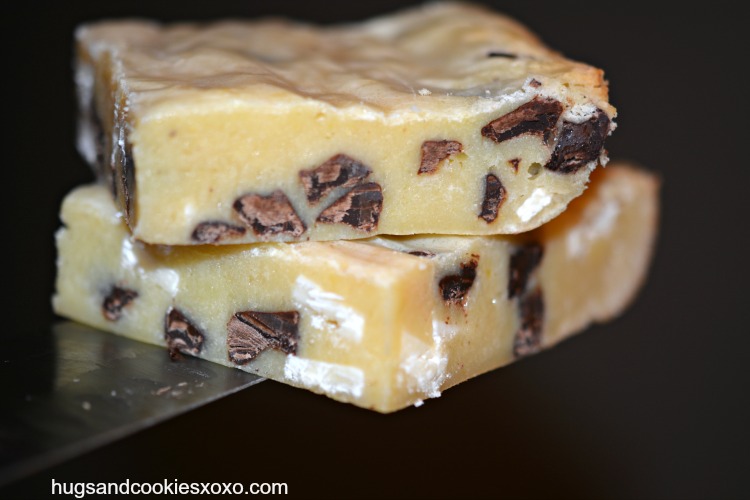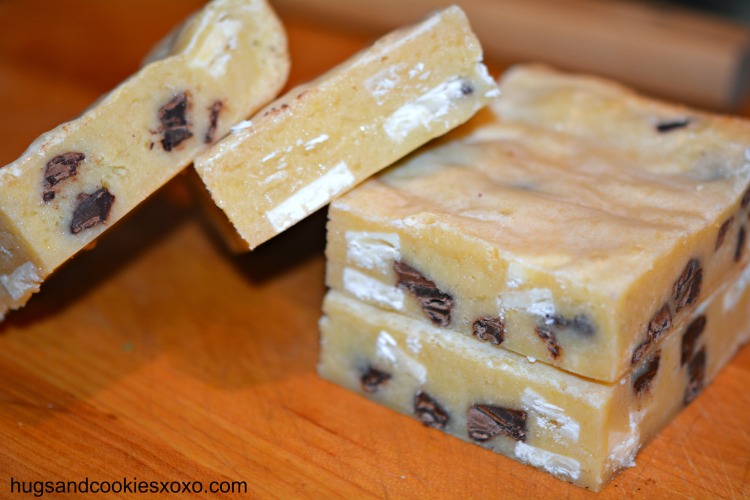 White Chocolate Bars
Ingredients
6 tablespoons butter, diced
11 ounces baking white chocolate, chopped
3 Eggs
½ cup Sugar
1 teaspoon vanilla
4 oz white chocolate chunks
4 oz semisweet chocolate chunks
1½ cups flour
Instructions
Preheat oven to 375F.
Line an 11X7 pan with nonstick foil. I
In a microwave safe bowl, melt butter and white chocolate together.
Whisk in eggs, sugar and vanilla.
Fold in the flour until combined
Stir in the white and semisweet chunks.
Spread batter into the pan and bake 20 minutes or until beginning to brown very lightly.
Cool completely and cut.
Adapted from Roxana's Home Baking