Love mint chocolate chip ice cream? Ever taste a Fairytale Brownie? They will turn anyone into a brownie obsessed person!!! Fudgy, moist and packed with flavor, they make the perfect mint chocolate chip ice cream cake. Feel free to use any homemade brownies you may have, too! Here is one of my favorite homemade recipes!!!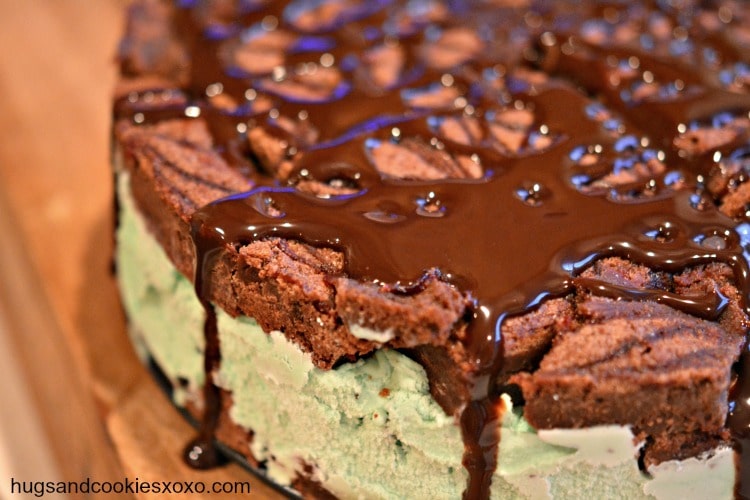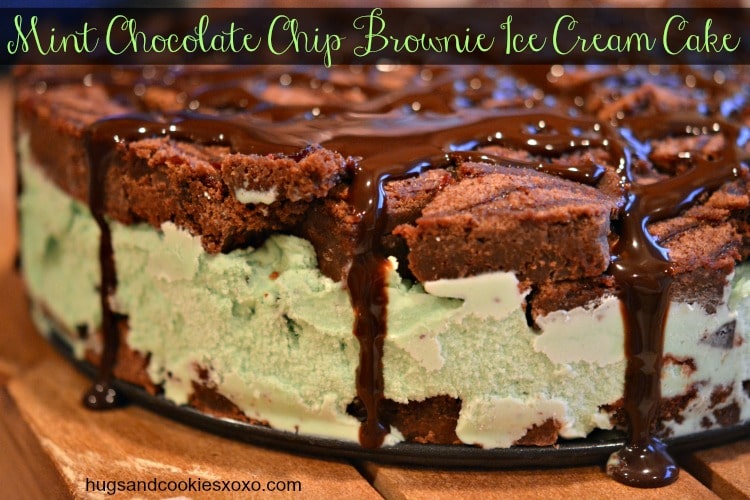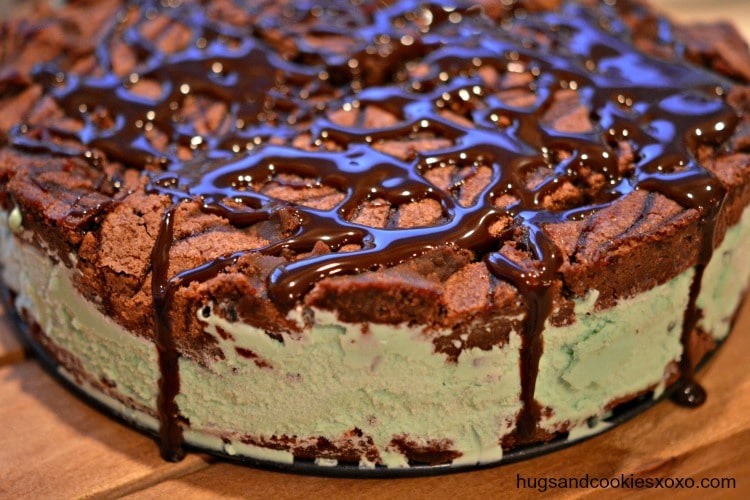 Brownie Hot Fudge Ice Cream Cake
17 Fairytale Brownies (flavor of your choice)
1.5 quart mint chocolate chip ice cream
Hot fudge topping
Line 9 inch springform pan with 7 brownies-break some apart to fit pan perfectly. Spread all the ice cream on next.. Top with 7 more brownies. Freeze for a few hours. Remove from pan. Pour on hot fudge and serve.