Chocolate Chunk Cookies
My little man declared these Chocolate Chunk Cookies the Best Cookies Ever so I have been making them regularly. My oldest also now loves them especially when they are mini-only 2 ounces and made with Guittard milk chocolate disks! The beauty of these is they are made with chopped up bars of chocolate instead of chips. They melt way better and taste better, too! I like to use Ghirardelli bars in this recipe. You can find them in Target or even on Amazon. Sometimes I choose Amazon to buy them in bulk! You can decide how much chocolate to put into your cookies. It calls for 6 ounces. Sometimes I use 5, sometimes 7-your choice! You may also love Lunch Box Chocolate Chip Cookies and Cookie Monster Stuffed Cookies.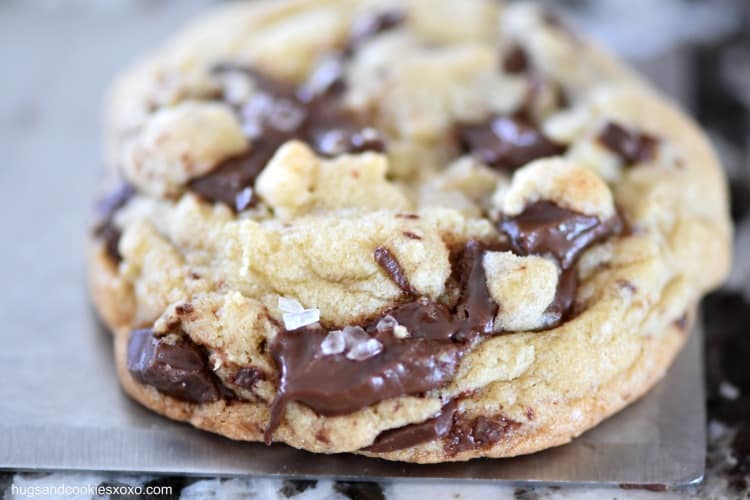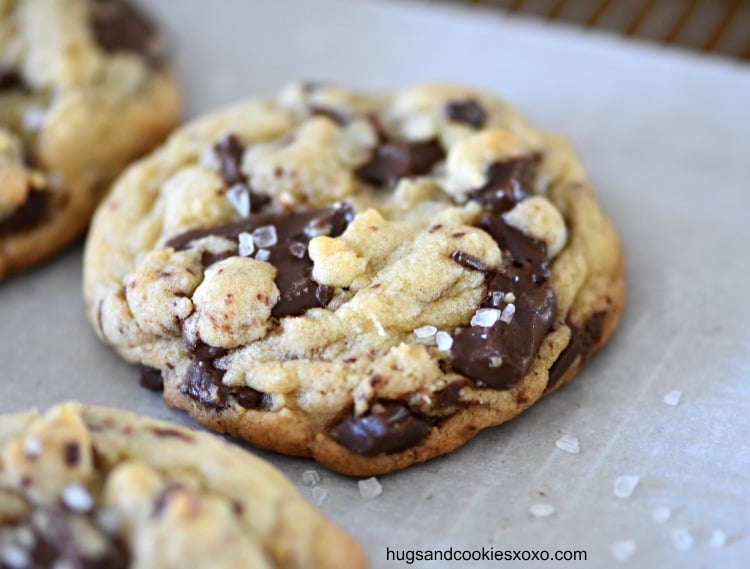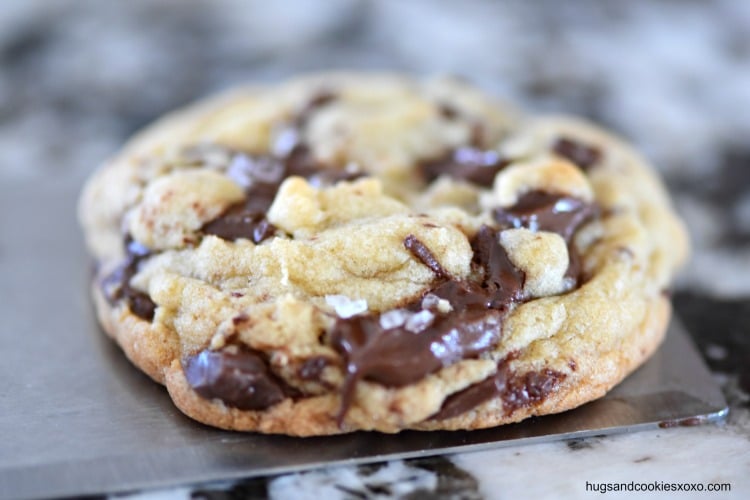 You'll Need:
Chocolate Chunk Cookies
Ingredients
1 stick salted butter, softened
2 T. sugar
1 cup light brown sugar, packed
1 egg
1 tsp vanilla
¾ tsp baking soda
⅛ tsp salt
1¾ cup 1 tbsp all-purpose flour
5-6 ounces semi sweet chocolate, chopped roughly
sea salt, for topping optional
Instructions
Preheat oven to 375.
Line baking sheets with parchment paper.
Beat butter.
Add sugars and beat 3 mins.
Add vanilla and egg.
Add baking soda, salt, and flour to form dough.
Fold in chocolate.
Scoop balls of dough onto sheets and bake 10 mins.
Sprinkle with sea salt right out of the oven.
This recipe is adapted from
Blue Bowl Recipes.Chocolate Chunk Cookies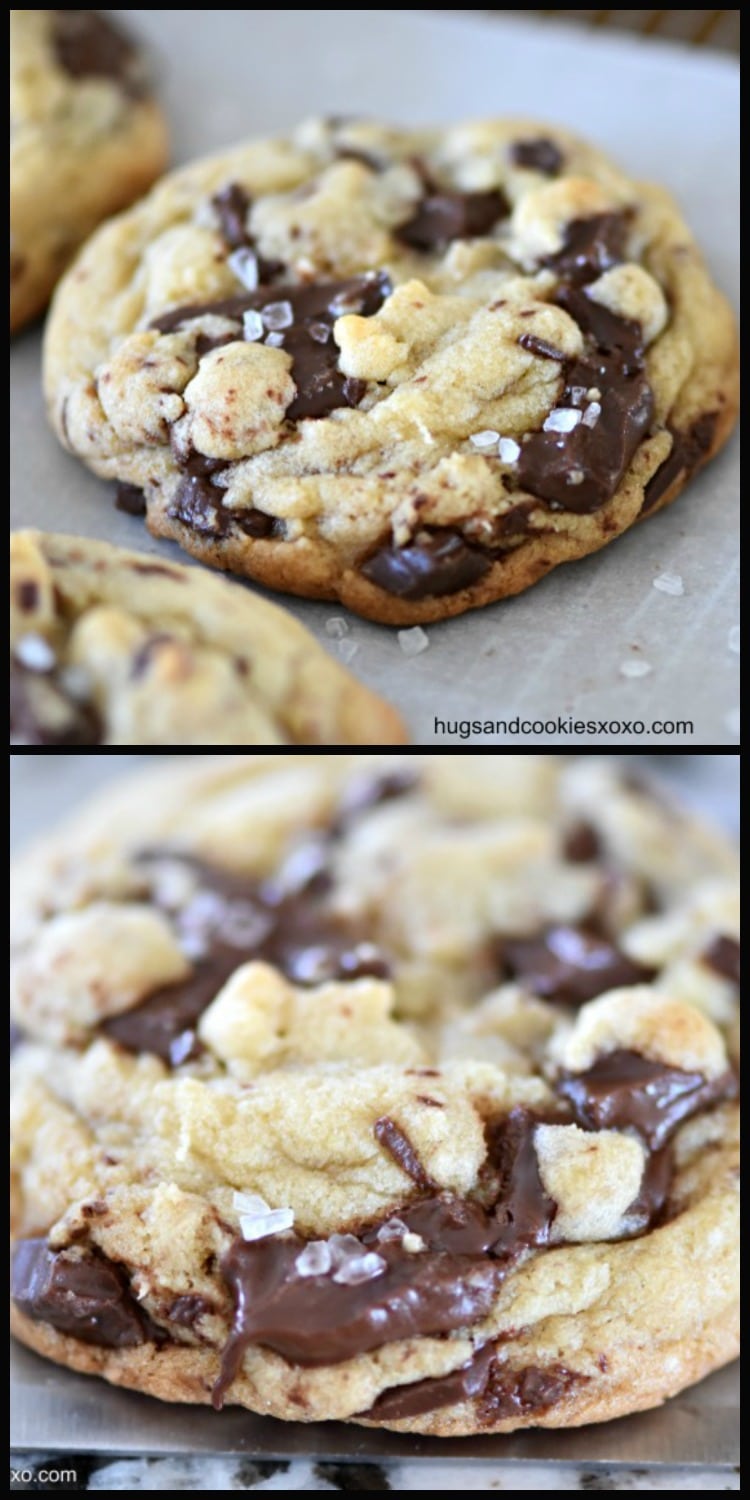 You May Love These, Too! XOXO