Ooooh we are big fans of queso but queso in a crockpot…now THAT is genius! Melt it… walk away and come back to a beautiful creamy and cheesy dipping sauce! You can garnish this with jalapenos, scallions and tomatoes! This crockpot cheese queso is sure to be very popular at your next party!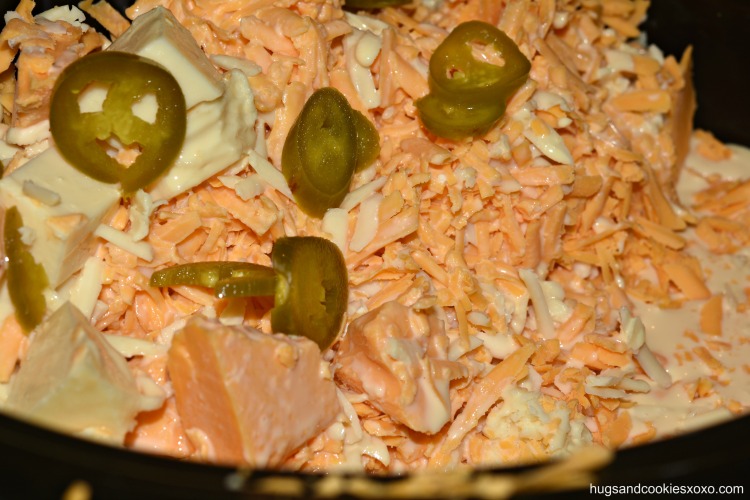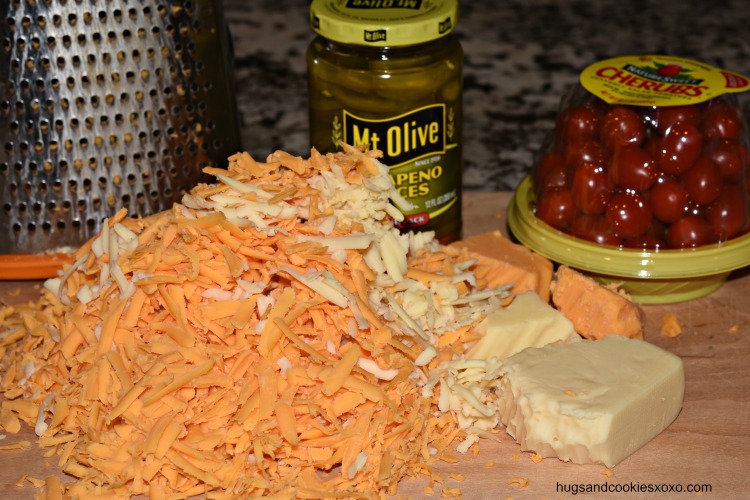 You'll Need:
Crockpot Cheese Queso
Ingredients
8 ounces cheddar cheese, shredded
4 ounces white cheddar, shredded
4 ounces fontina, shredded
12 ounces evaporated milk
jalapenos, to taste!
Instructions
Place all in crockpot on low for 1 hour.
Stir and cook on high 30 minutes.
Stir in a little milk at a time until the desired consistency.