This is pretty much the best brunch you can ever make for your guests!!!!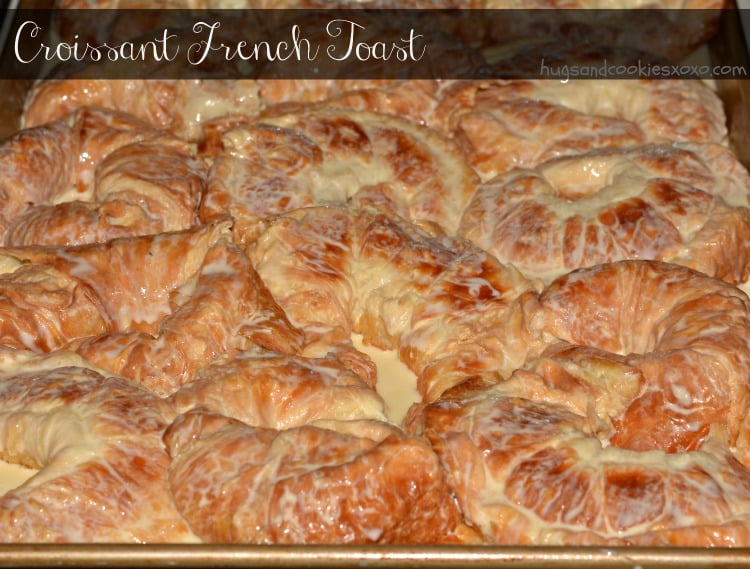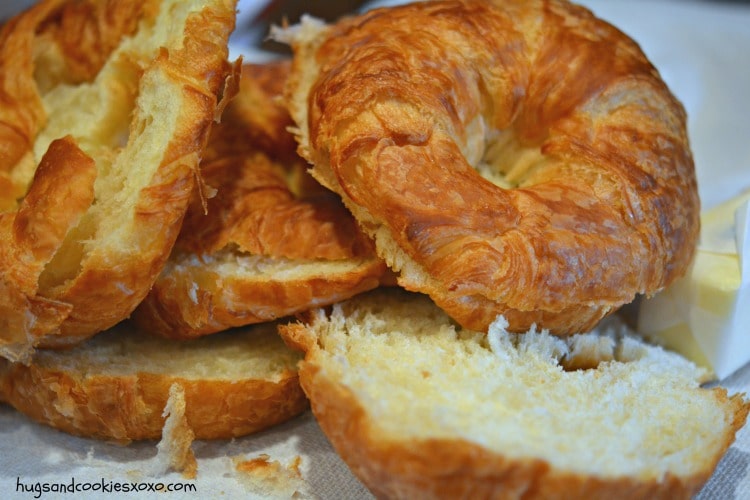 You'll Need:
Croissant French Toast
AUNT ARLENE'S FAMOUS FRENCH TOAST
Ingredients
12 JUMBO CROISSANTS SLICED IN HALF, FROM COSTCO IF YOU LOVE NEAR ONE
MAKE CUSTARD:
8 EGGS
1½C. MILK
1½C. HEAVY CREAM
4T. SUGAR
1T. VANILLA
DASH CINNAMON
Instructions
GREASE A 10X15 COOKIE SHEET VERY WELL!
MIX ALL INGREDIENTS FOR CUSTARD.
LAY CROISSANTS ON SHEET,
POUR ON CUSTARD.
(MAKE SURE IT DOES NOT OVERFLOW!)
COVER AND LET SIT AN HOUR OR SO, TURNING CROISSANTS ONCE.
PREHEAT OVEN TO 350, DOT THE TOP OF BREAD SLICES WITH 2T. SOFT BUTTER AND BAKE UNCOVERED 45-60 MINUTES.
SERVE WITH BERRIES, WHIPPED CREAM AND MAPLE SYRUP!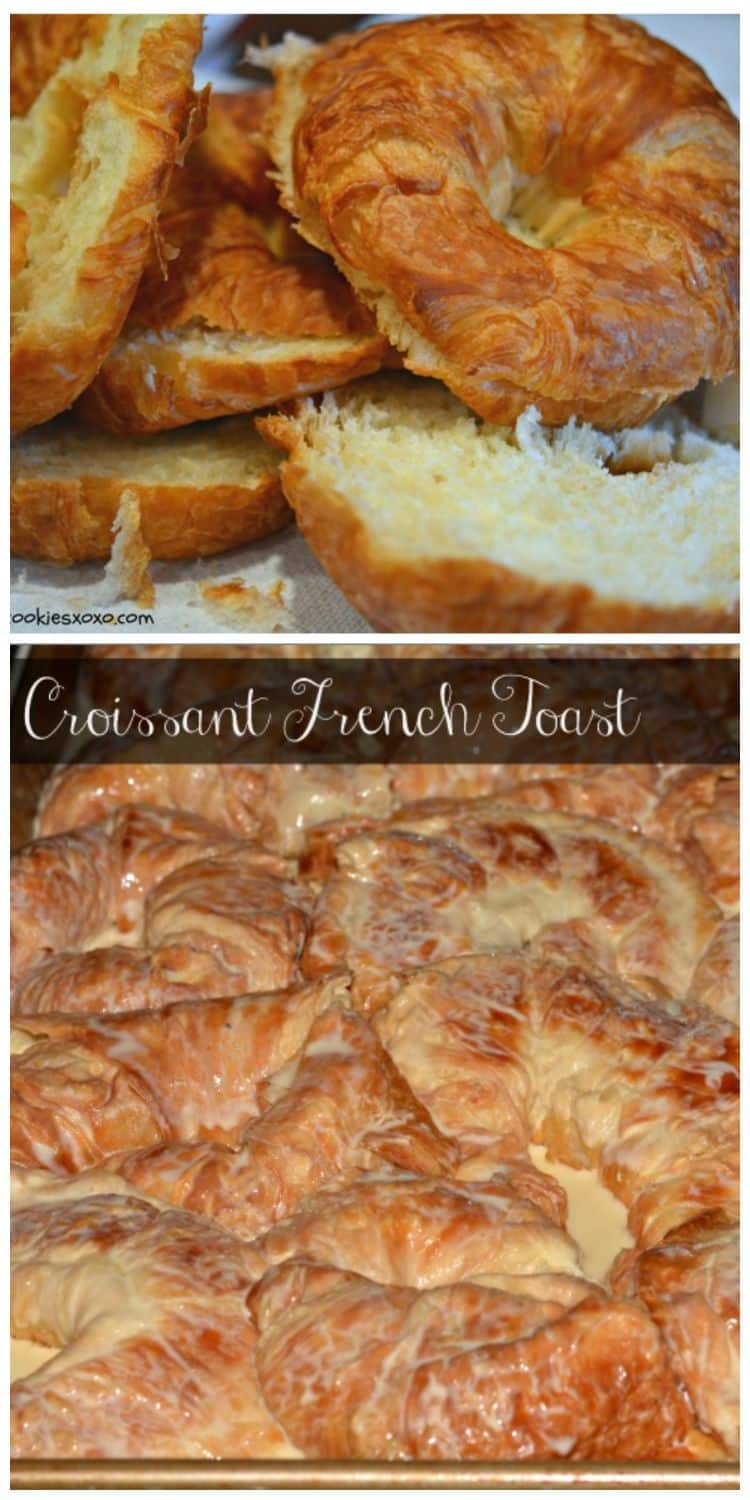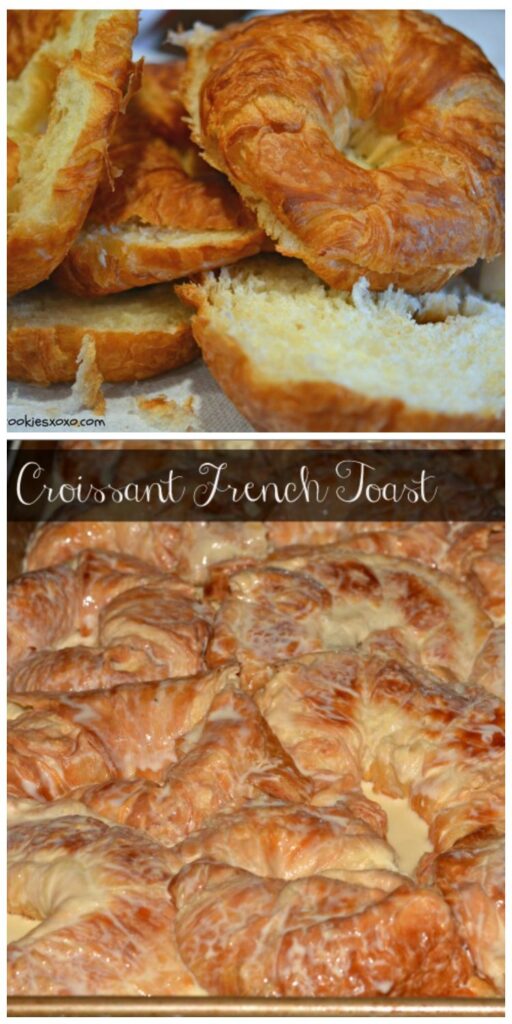 You May Love These, Too! XOXO