Not only is shrimp delish but it is one of the easiest dinners to prepare, especially on a weeknight when you need to get the kids to 12 different places! This dish is packed with flavor and cooks in 10 mins! The prep is also minimal and you probably have all of the ingredients on hand already for this garlic parmesan shrimp!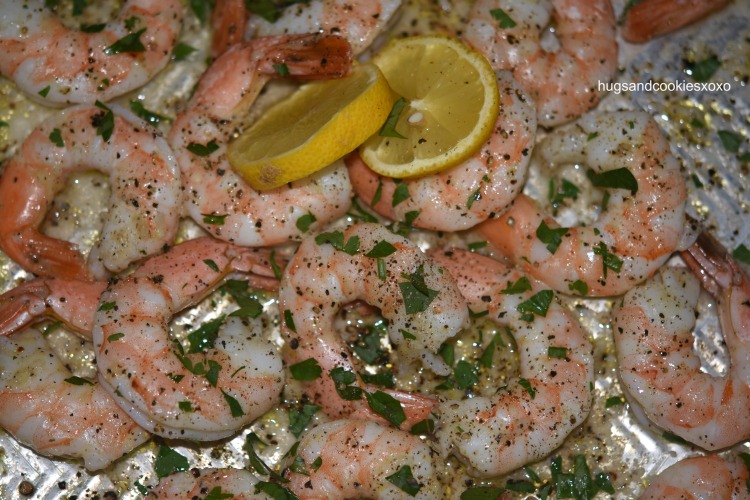 You May Need:
Garlic Parmesan Shrimp
Ingredients
1 pound large shrimp, peeled and deveined
2 tablespoons olive oil
4 cloves garlic, minced
¼ cup freshly grated Parmesan
Kosher salt and freshly ground black pepper, to taste
Juice of 1 lemon
2 tablespoons chopped parsley leaves, for garnish
Instructions
Preheat oven to 400 degrees F.
Grease a baking sheet.
Lay shrimp on sheet.
Add olive oil, garlic and Parmesan.
Season generously with salt and pepper.
Toss to mix.
Cook in oven 8-10 mins.
Squeeze lemon over shrimp.
Garnish with parsley.
Adapted from
Damn Delicious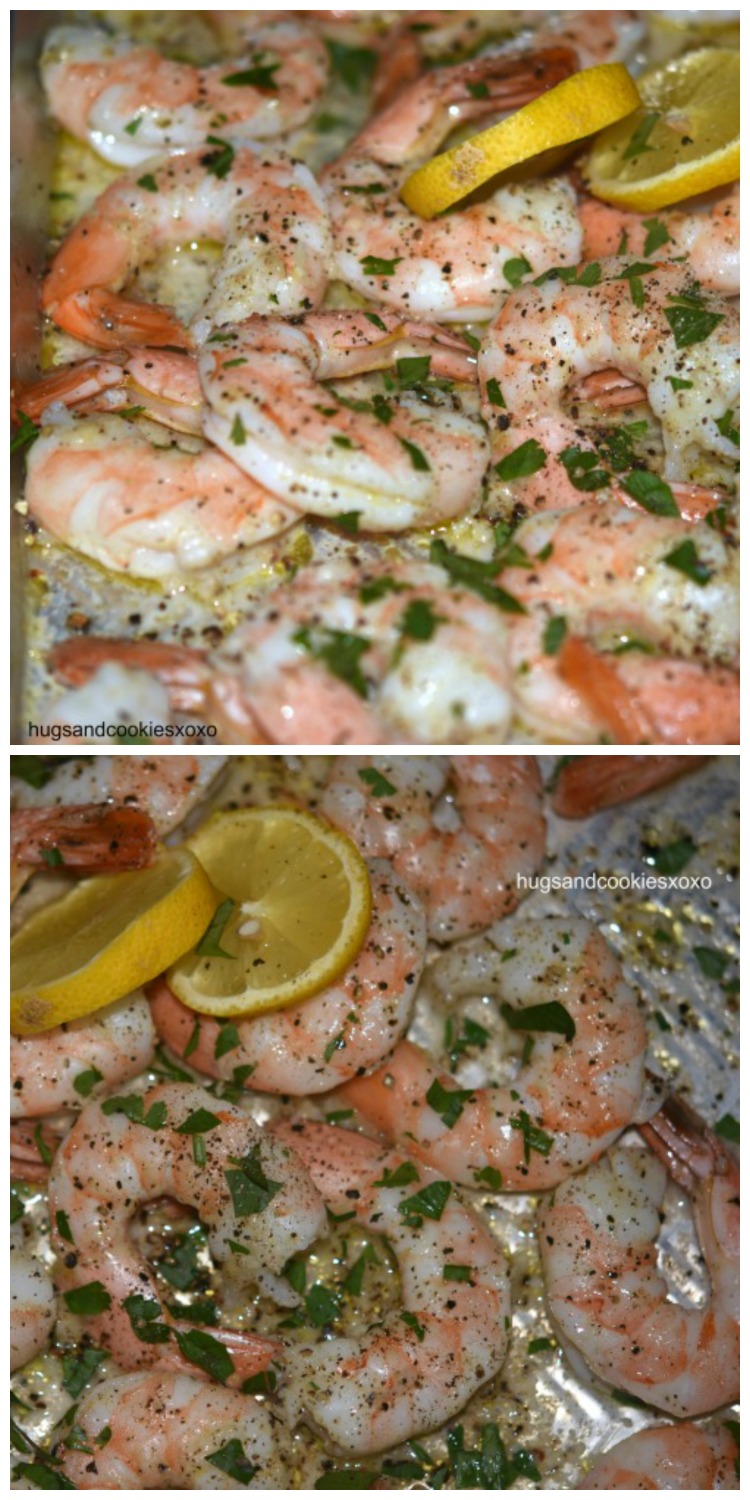 You May Love These, Too! XOXO