Honey Lime Garlic Shrimp
This recipe makes a huge shrimp dinner served over rice. Feel free to cut this recipe in half for a smaller crowd.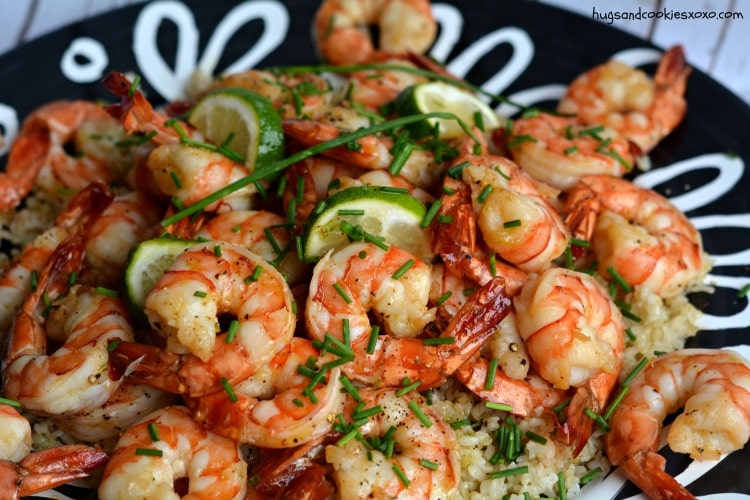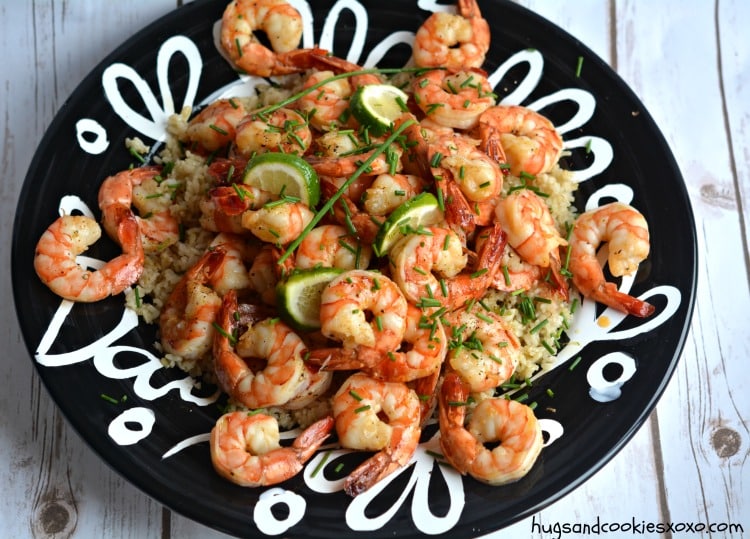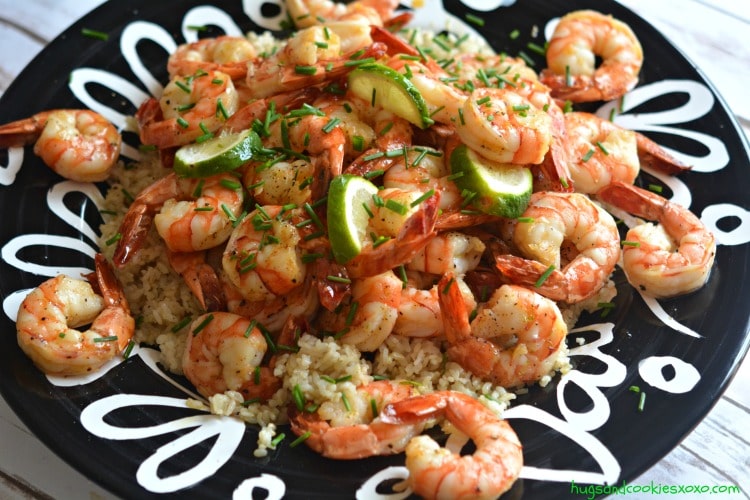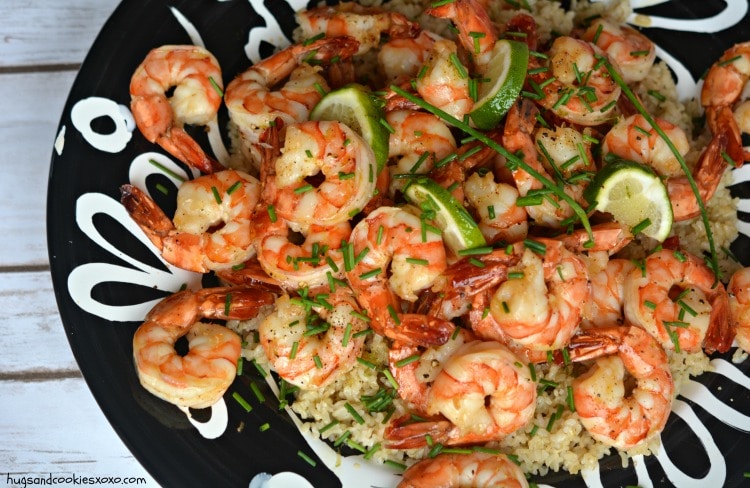 You'll Need:
Honey Lime Garlic Shrimp
Ingredients
Shrimp:
2 lbs large shrimp, peeled/deveined
salt/pepper/chili powder to taste
Olive oil to cook with-1-2 Tablespoons
Honey Lime Sauce:
3 Tablespoons olive oil
½ cup honey
Juice of 2 large limes
Zest from 1 lime
4 garlic cloves, grated in with a zester
½ teaspoon chili powder
Large bunch scallions, chopped
Dressing
¼ cup olive oil, reserved for dressing
Brown rice for serving
Instructions
Shrimp:
Preheat grill pan with a little bit of olive oil. Season shrimp with salt/pepper/chili powder and cook on both sides.
Prepare sauce by whisking all together.
While shrimp cook, baste them with half the sauce. Pour the rest of the sauce in a separate cup and stir in the ¼ cup olive oil to make it a dressing.
Serve shrimp over rice and pour on the extra dressing.
Garnish with chives.
Adapted from
The House Wife In Training Files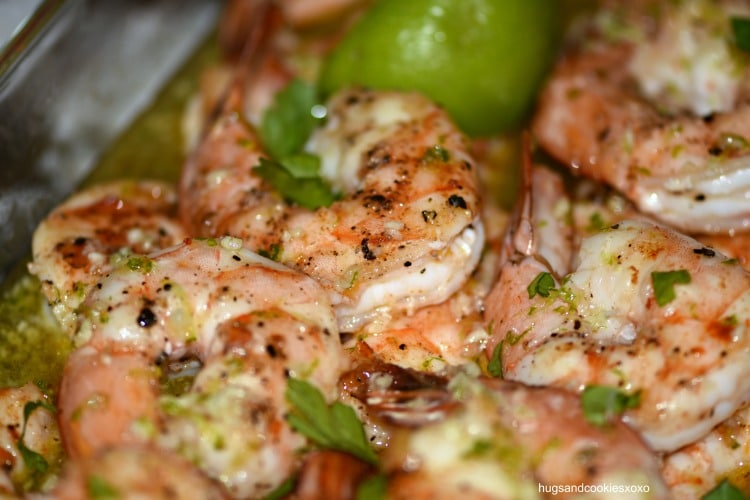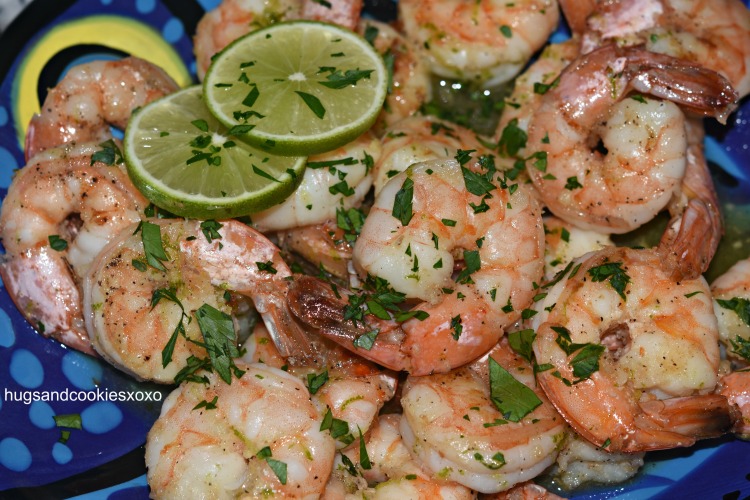 You May Love These, Too! XOXO