Best. Shrimp. Ever! Yum!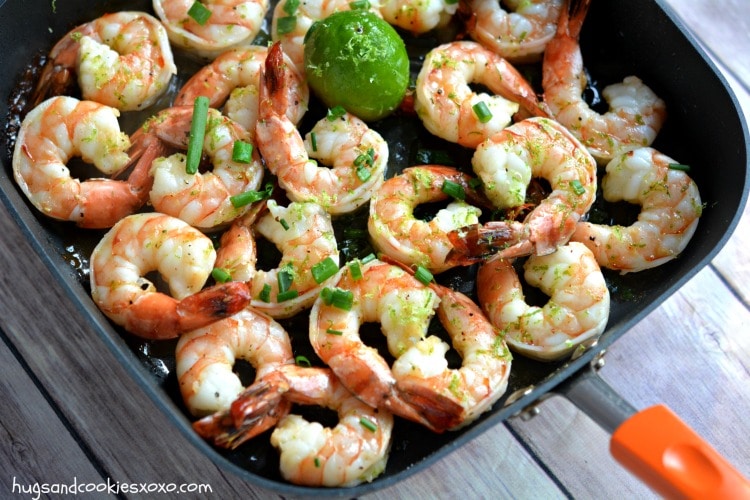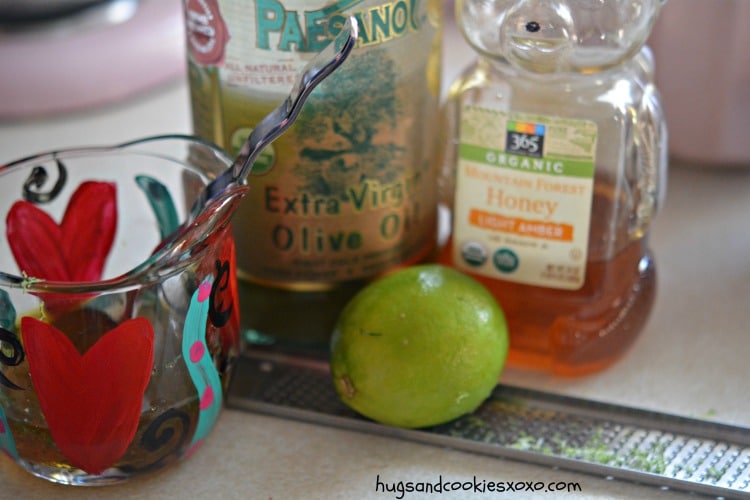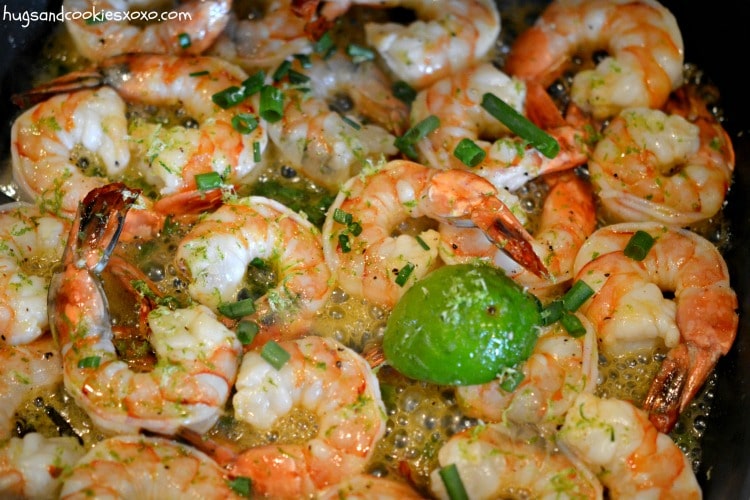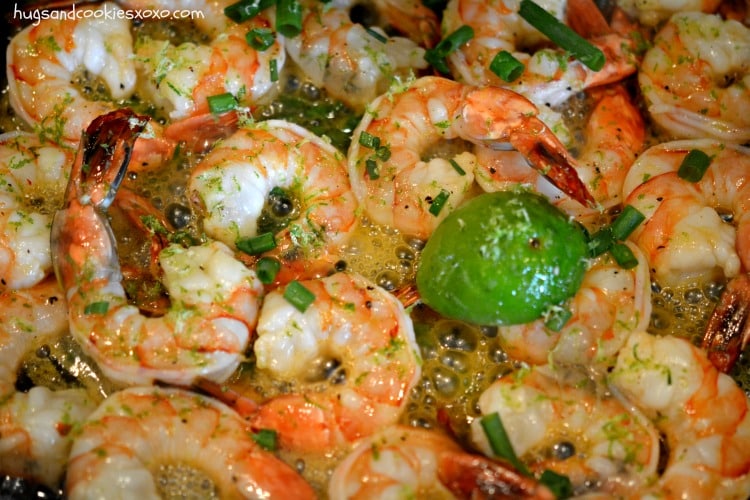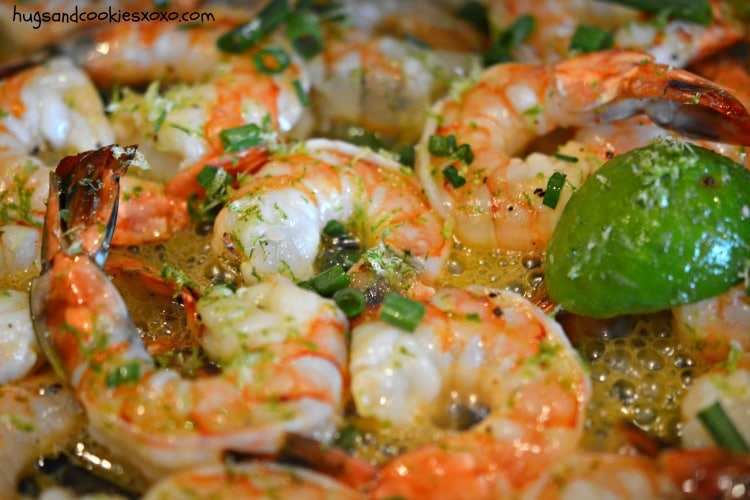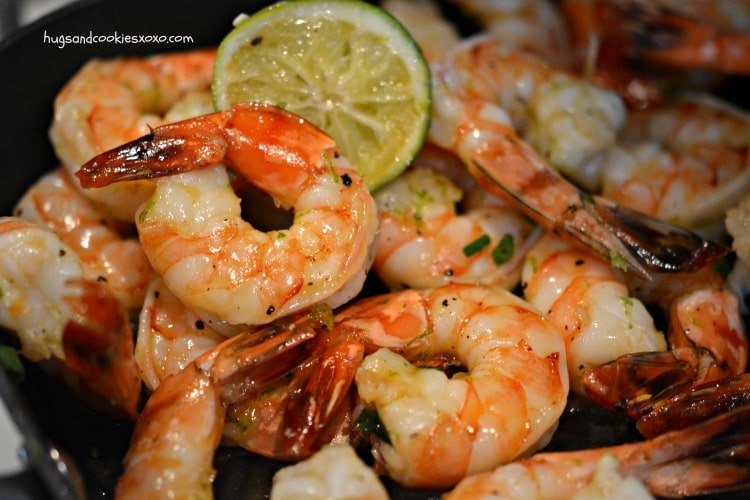 You'll Need:
Ingredients
Shrimp:
1 lb large shrimp, peeled/deveined
salt/pepper to taste
Olive oil to cook with-1-2 Tablespoons
Honey Lime Sauce:
1 tablespoon olive oil
3 heaping tablespoons honey
Juice of 2 large limes
Zest from 1 lime
½ teaspoon chili powder
4 scallions, chopped
Instructions
Shrimp:
Preheat grill pan with a little bit of olive oil. Season shrimp with salt/pepper and cook on both sides. While shrimp cook, baste them with half the sauce. Serve shrimp with the rest of the sauce once fully cooked.Garnish with scallions.
Honey Lime Sauce:
Whisk together the olive oil, honey, lime juice, zest and chili powder.
Adapted from The House Wife In Training Files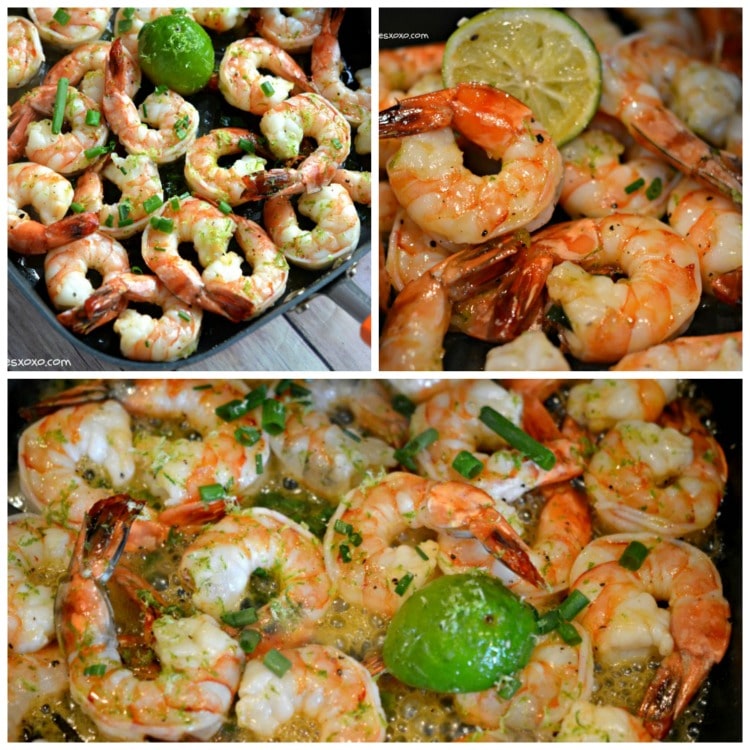 You May Love These, Too! XOXO