I found this recipe back in July on the wonderful blog Chocolate, Chocolate and More! Chocolate, Chocolate and More was created by Joan. Unfortunately, you may have heard that she recently passed away. Such tragic and shocking news to everyone! The blogging world has decided to honor her today as it is also National Chocolate Day. A perfect day for such a chocolate lover like Joan. Please visit her blog regularly to keep it going!!! Be sure to make her fudge, too. It is fabulous.
#chocolateforjoan
This fudge comes together very quickly! 2 ingredients= Instant Fudge! Enjoy!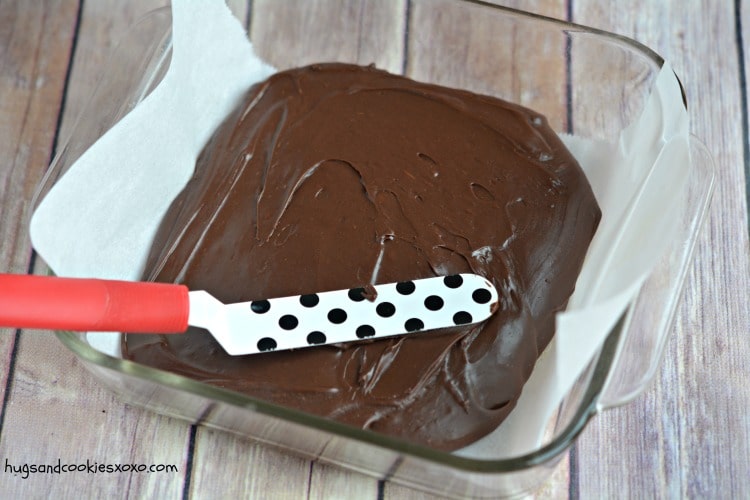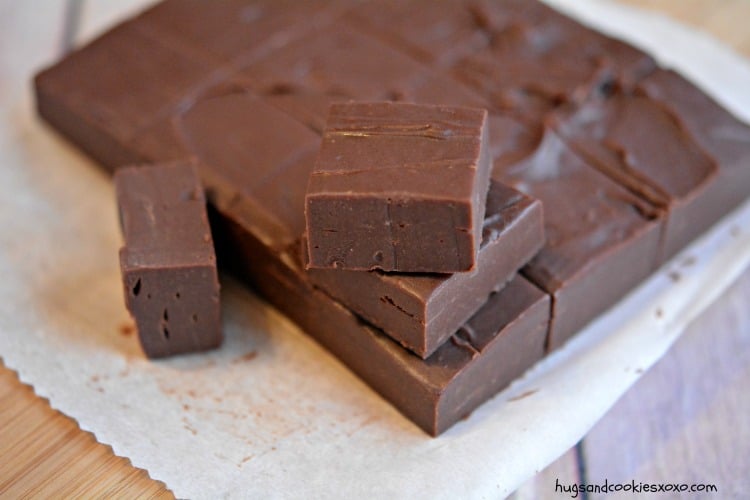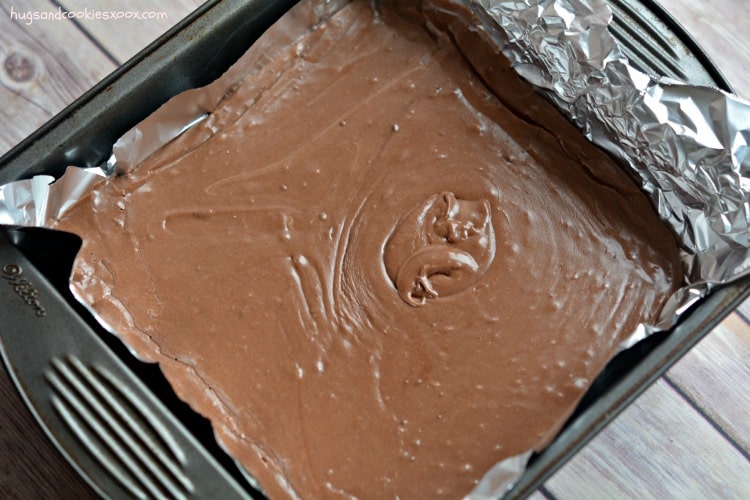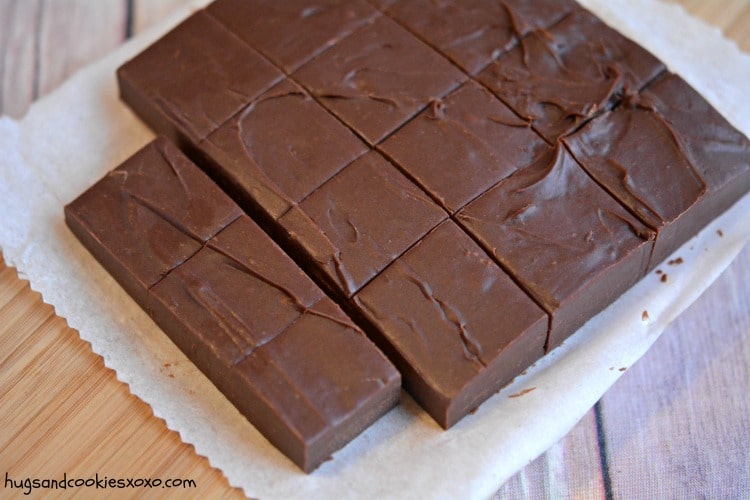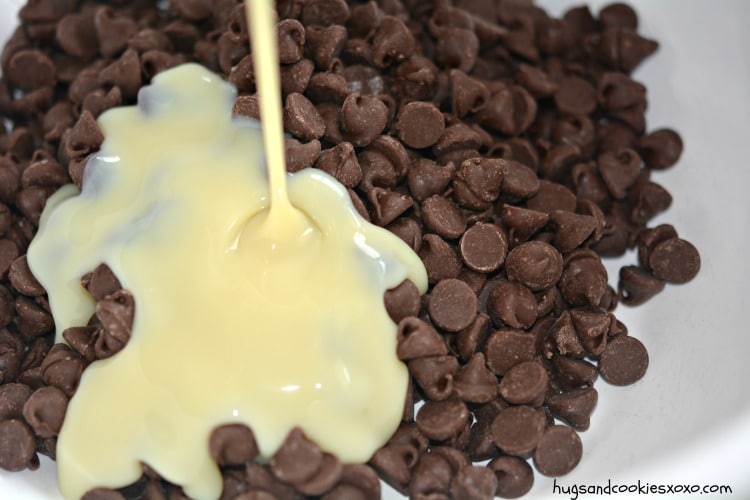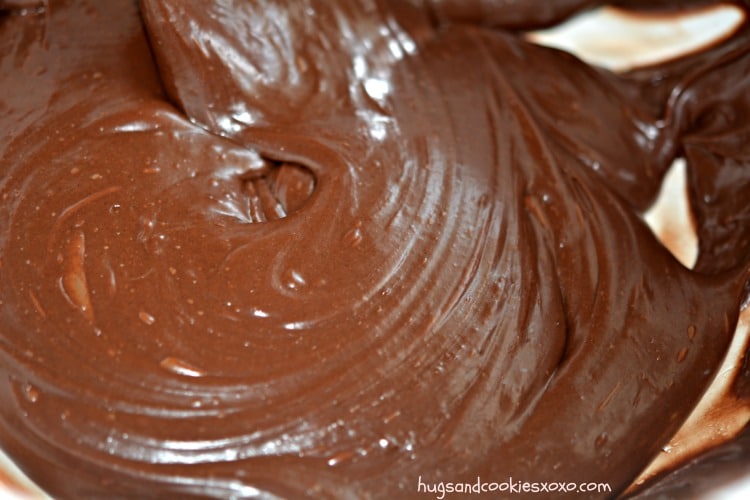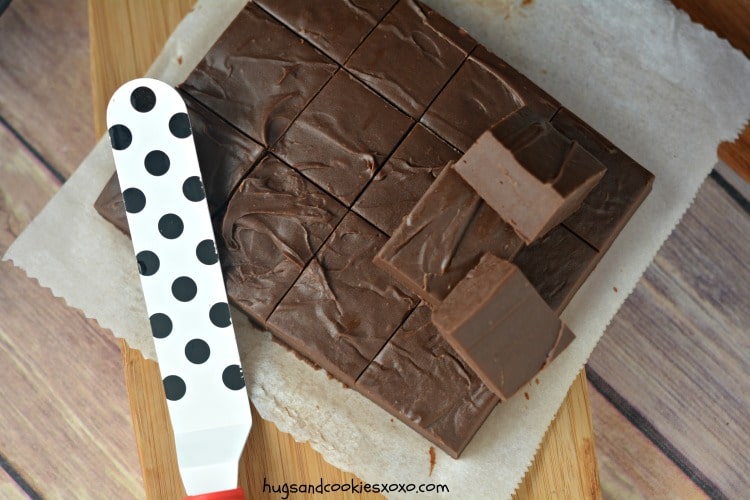 You'll need:
Instant Fudge
Ingredients
14 ounces can Sweetened Condensed milk
2 cups semi-sweet chocolate chips
Instructions
Microwave the milk and chips for 1 minute.
Stir until smooth adding 15 seconds at a time back in the microwave if not smooth.
Pour into an 8x8 pan lined with parchment.
No need to spread it to corners-it will be thicker if you don't.
Let it set up-can place in fridge.
Cut and eat, eat, eat!
You will also love: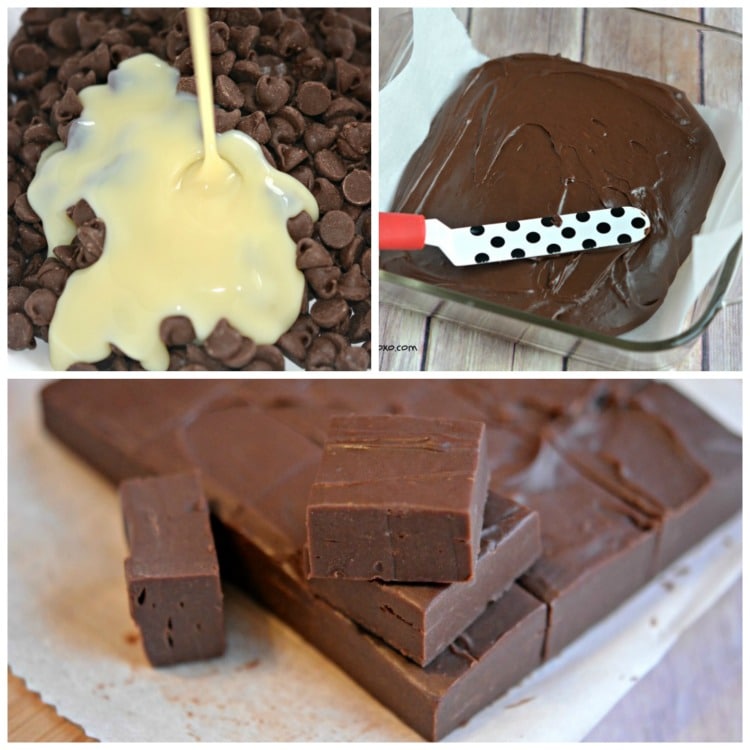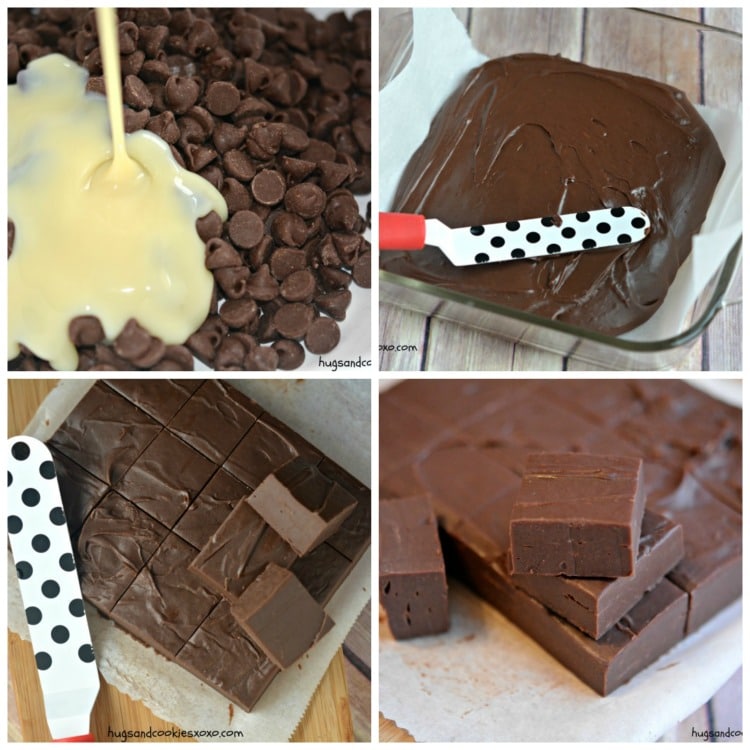 You May Love These, Too! XOXO