Are there ever really enough chocolate chip cookie recipes? Nope! I love to switch up the recipes for this ever popular cookie! With a warm chocolate chip cookie from the oven, you really can't go wrong. These jumbo chocolate chip cookies are just delicious!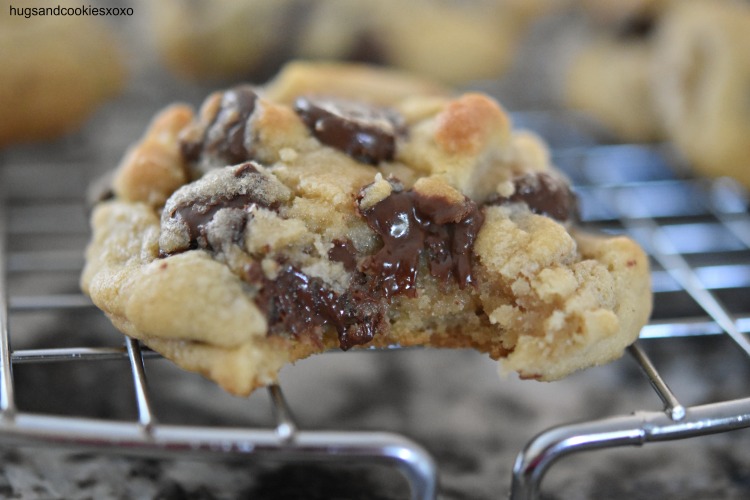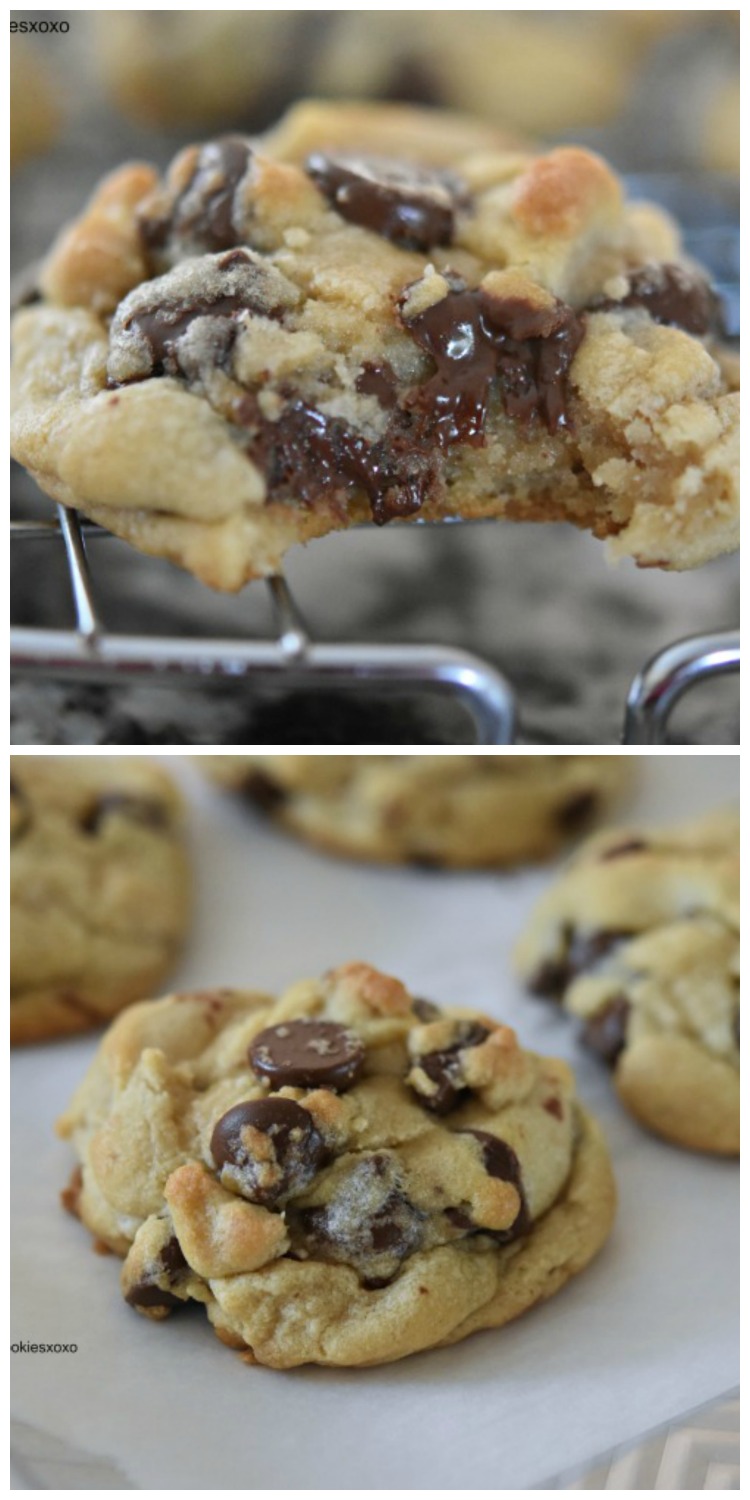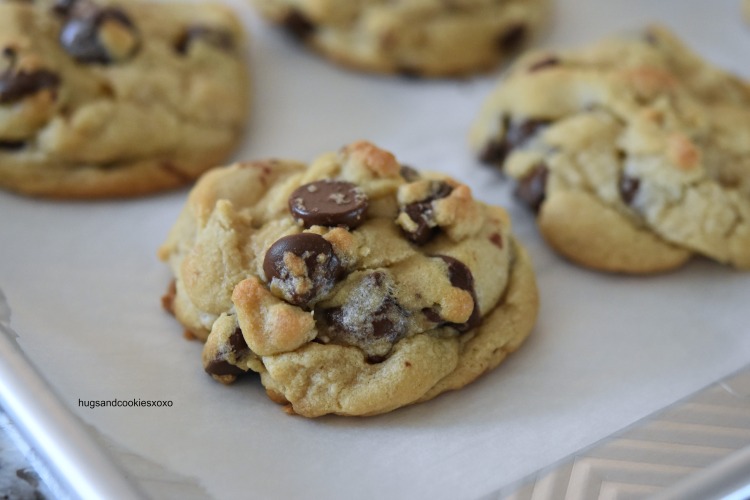 Jumbo Chocolate Chip Cookies
Ingredients
2¼ cups cake flour
2 cups all purpose flour
1¼ tsp. baking soda
1½ tsp. baking powder
1½ tsp. Kosher salt
2½ sticks butter, room temperature
10 ounces light brown sugar (1¼ cups packed)
8 ounces granulated sugar (1 cup, plus 3 tablespoons)
2 large eggs
2 teaspoons vanilla extract
15 oz chocolate chips or chopped chocolate (1.5 bags)
Instructions
Beat butter and sugars together for 5 mins.
Add eggs-one at a time.
Add vanilla.
Add dry ingredients.
Stir in chips.
At this point you may chill dough until you are ready to bake them off.
Bake on parchment lined cookie sheets at 350 degrees.
Drop using a small ice cream scoop and bake 10-12 mins.
Adapted from
Amanda's Cookin