Jumbo Oatmeal Raisin Cookies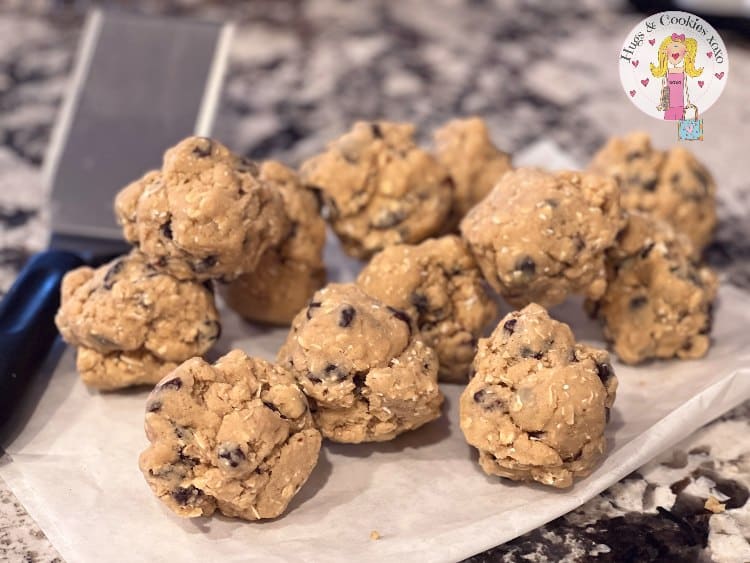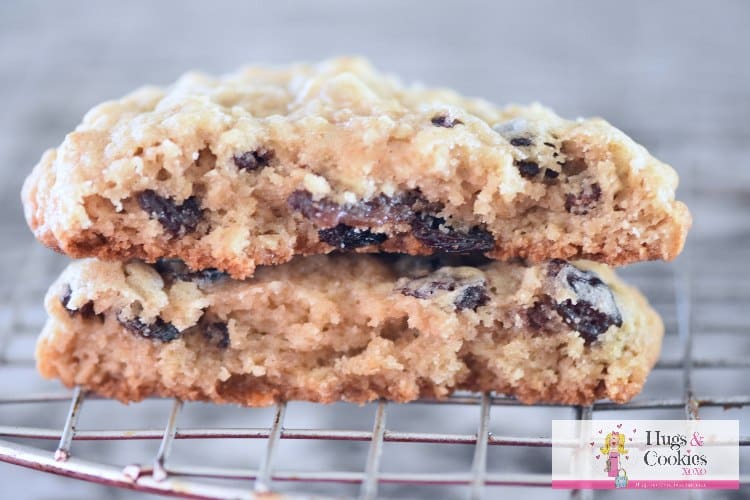 For this recipe you may need a food scale! It is worth it though and you will find many other uses for a food scale, too.
You may need:
Jumbo Oatmeal Raisin Cookies
Ingredients
230g cold butter, cut into cubes
135g caster sugar (I buy this at Whole Foods)
135g light brown sugar, packed
200g raisins
300g all purpose flour
10g baking powder
1 tsp salt
½ tsp cinnamon
110g oats
3 eggs, beaten (original called for 2 but mine was still dry so I used 3)
Instructions
Beat butter to break it up a bit.
Add sugars and just combine with butter.
Mix in raisins and dry ingredients.
Once combined, add eggs just until dough comes together.
Preheat oven 425.
Preheat cookie sheet 5 mins.
Place cookies on parchment on the hot pan, lower oven to 375 and bake approx 13 mins.
Cool.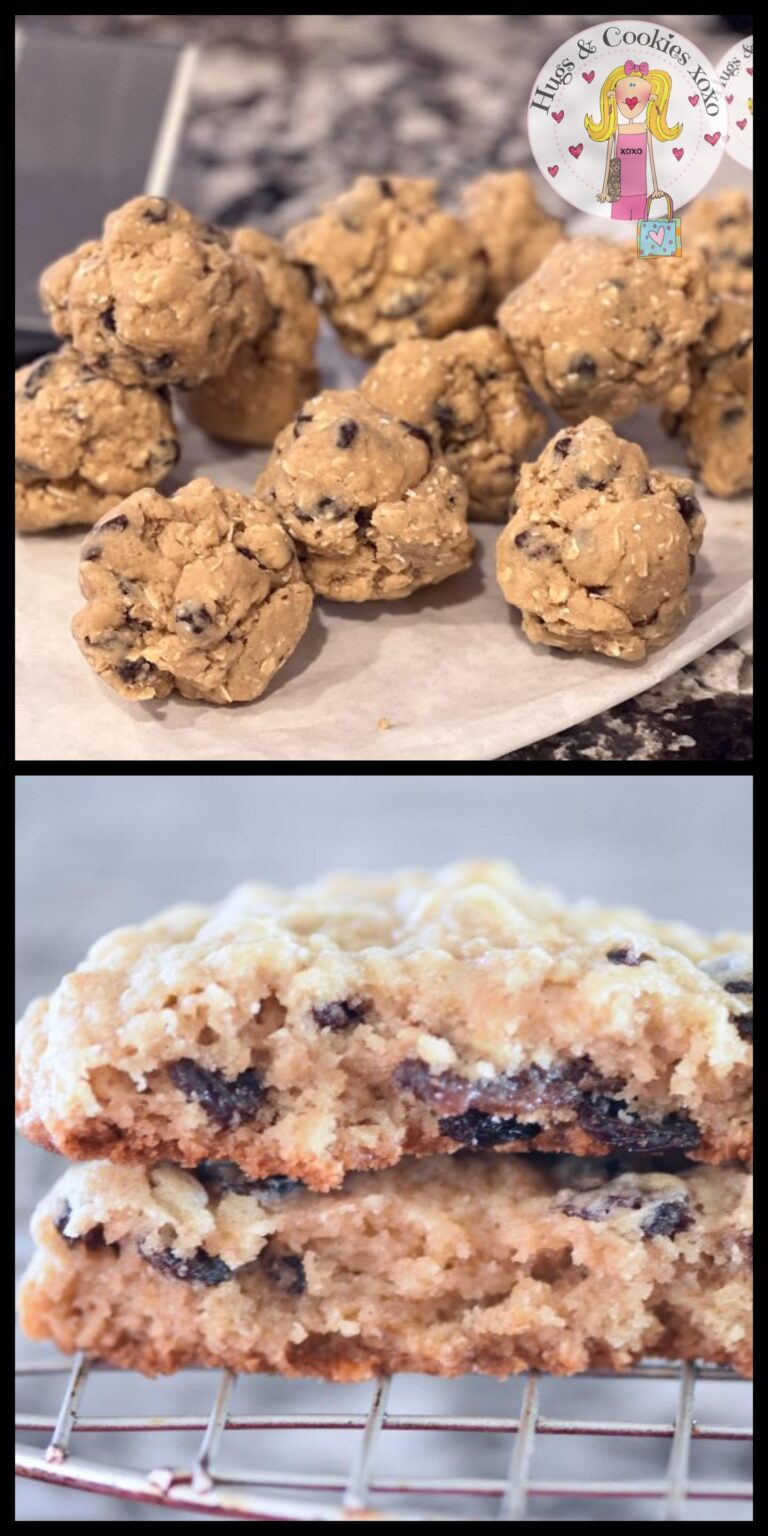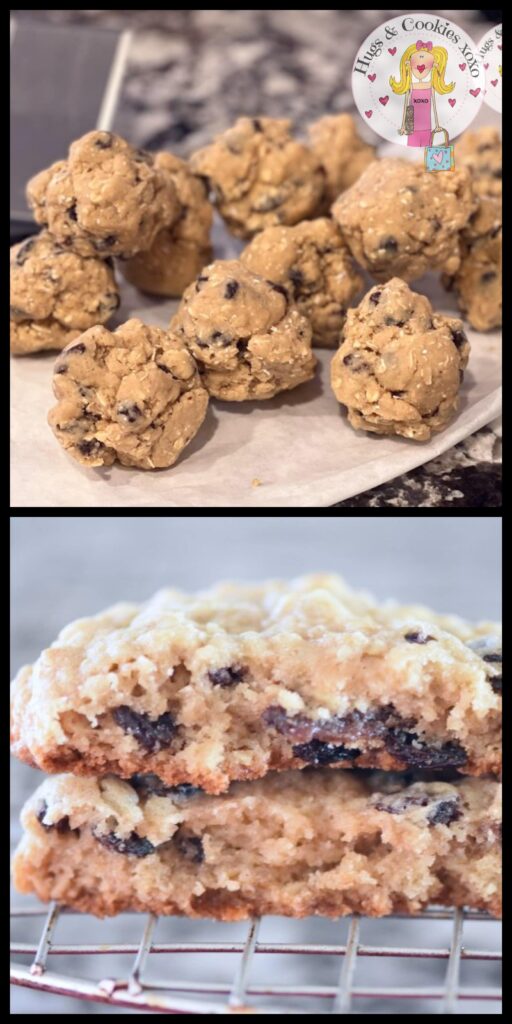 You May Love These, Too! XOXO