Love lemon curd? This is the one for you! So yummy that you'll want to eat it straight from the jar with a spoon….and some whipped cream! Or, you can use this to make my Lemon Bar Cheesecake which is nothing short of outrageous.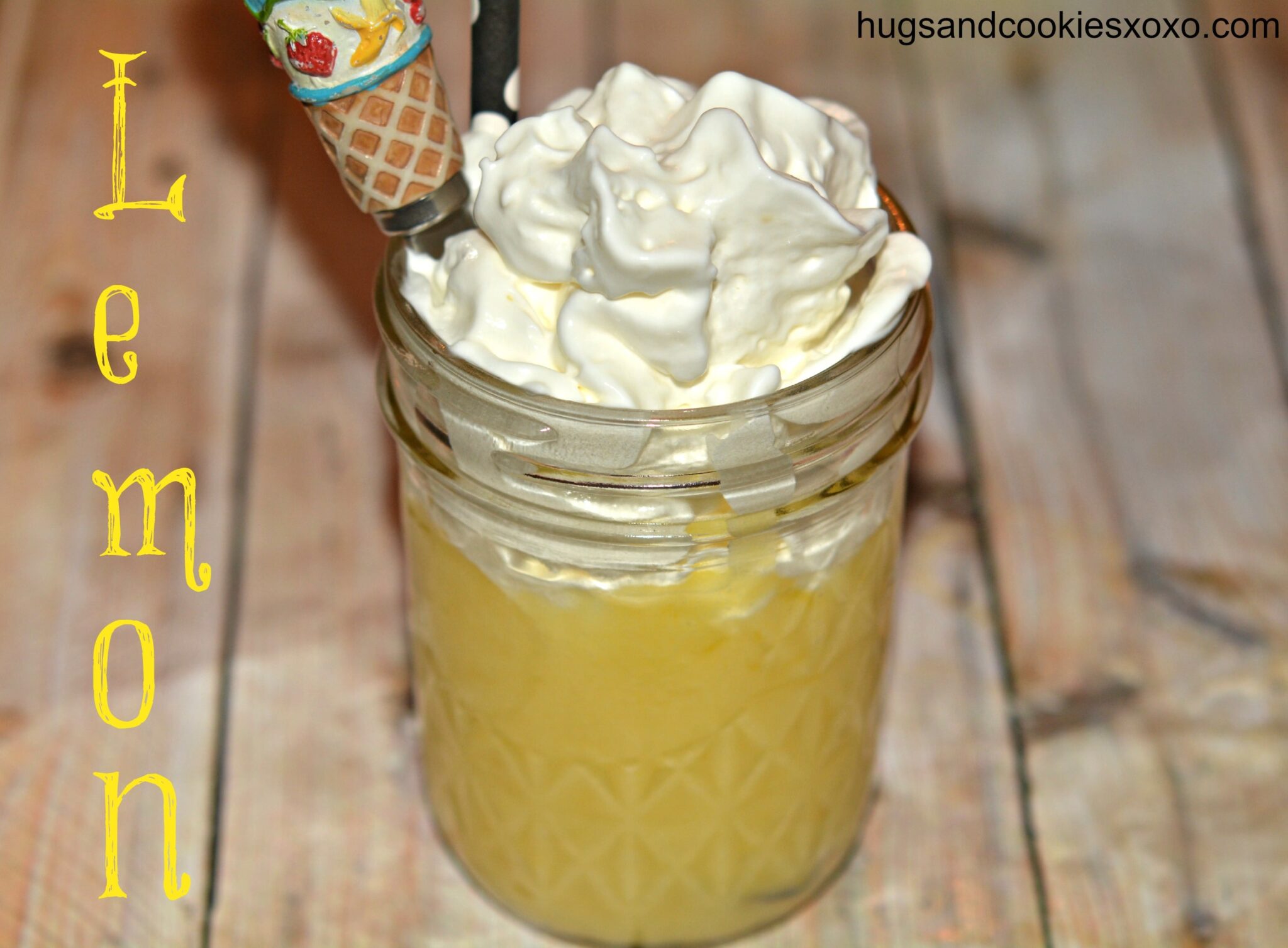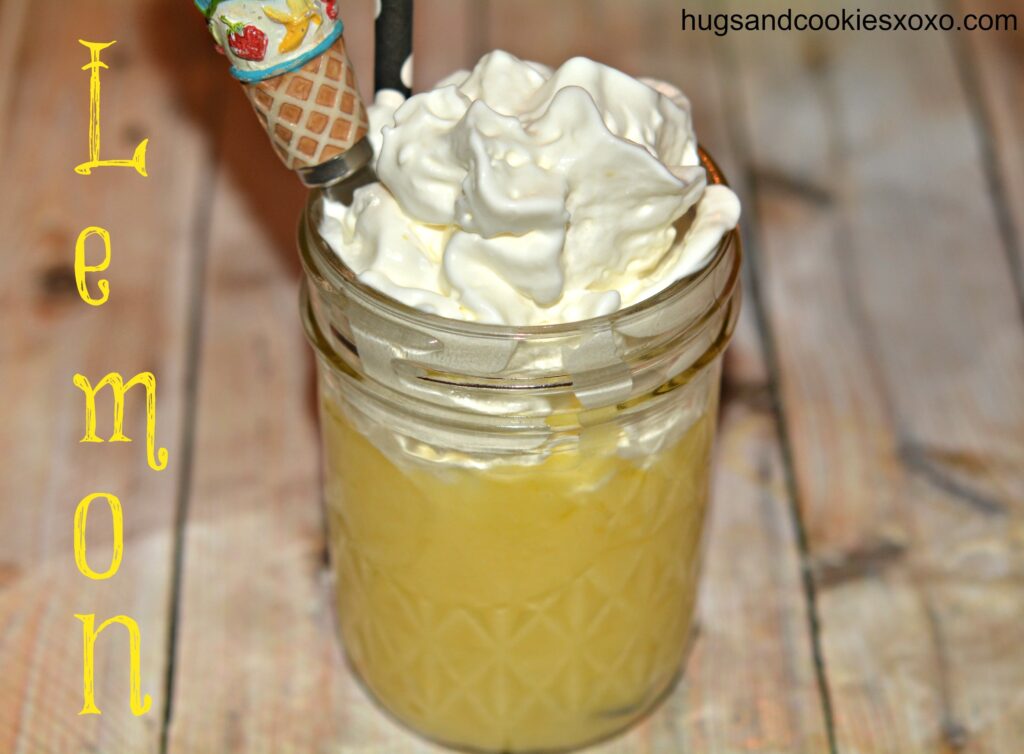 For lemon curd:
6 lemons
1/2 cup butter, softened
2 cups sugar
4 eggs
Instructions for lemon curd:
Grate zest from lemons to equal 2 tablespoons. Cut lemons and squeeze to get 1 cup lemon juice.
Beat butter and sugar with a hand mixer on medium until blended. Add eggs, 1 at a time, beating just until blended after each addition. Gradually add lemon juice to butter mixture, beating at low speed just until blended after each addition, then stir in zest. Mixture may look curdled.
Transfer mixture to a large saucepan. Cook over medium-low heat, whisking constantly, 14 to 16 minutes.
Place plastic wrap directly on warm curd (to prevent a film from forming), and chill at least 4 hours.
Adapted FROM THAT SKINNY CHICK CAN BAKE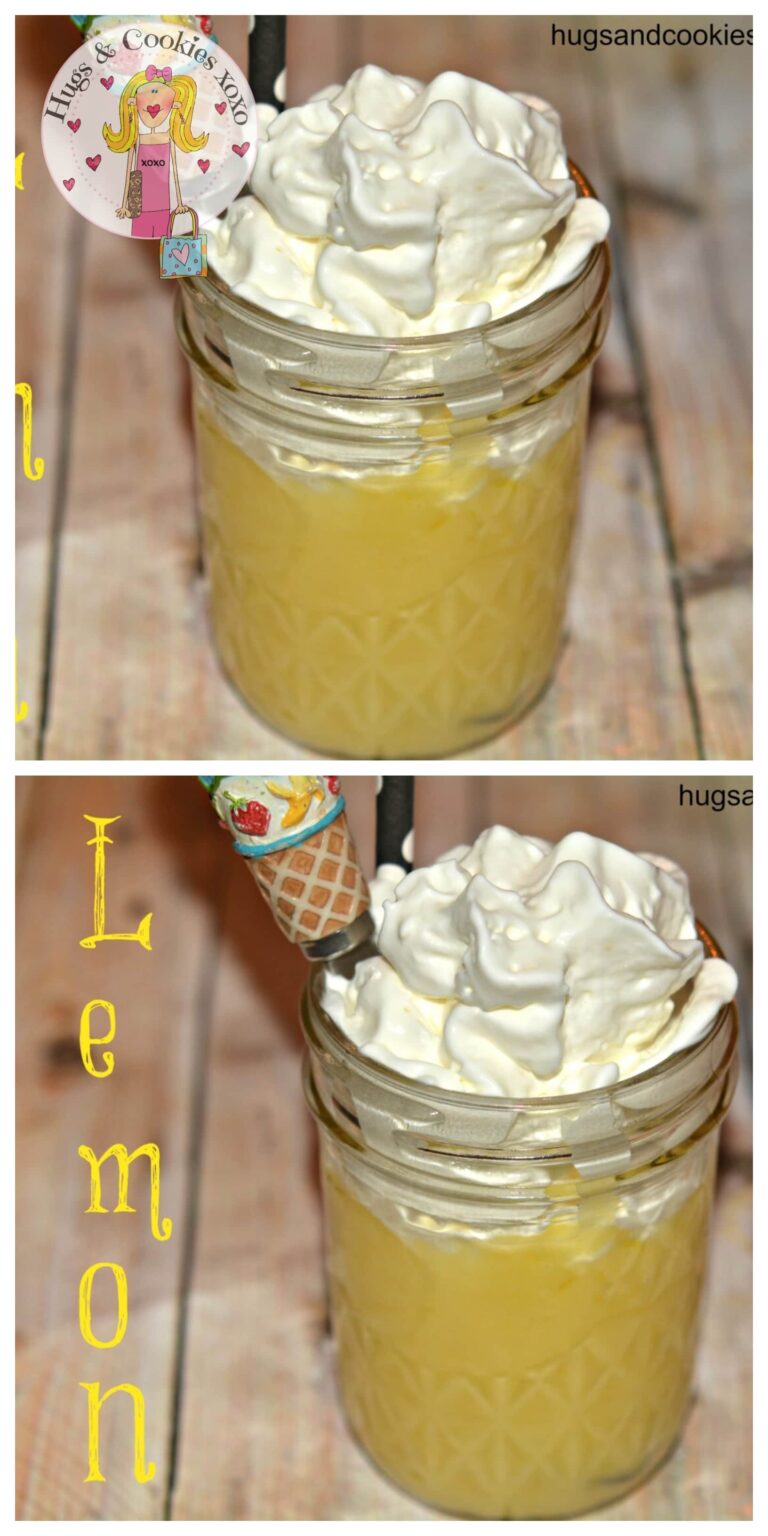 You May Love These, Too! XOXO