Here is another one of my mom's winning recipes. And, did I mention easiest recipe ever? So delicious your family will think you cooked allllll day!!!! Gotta love shrimp scampi!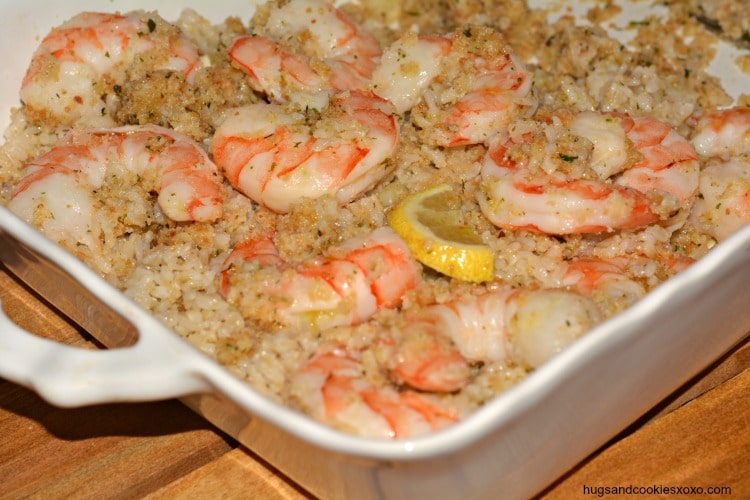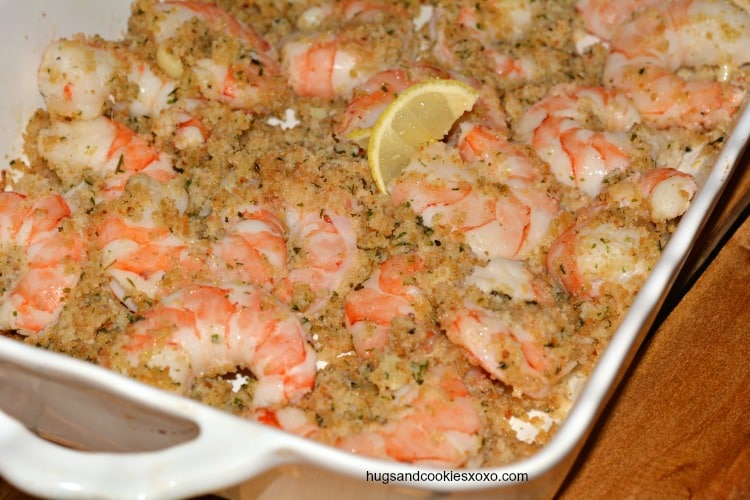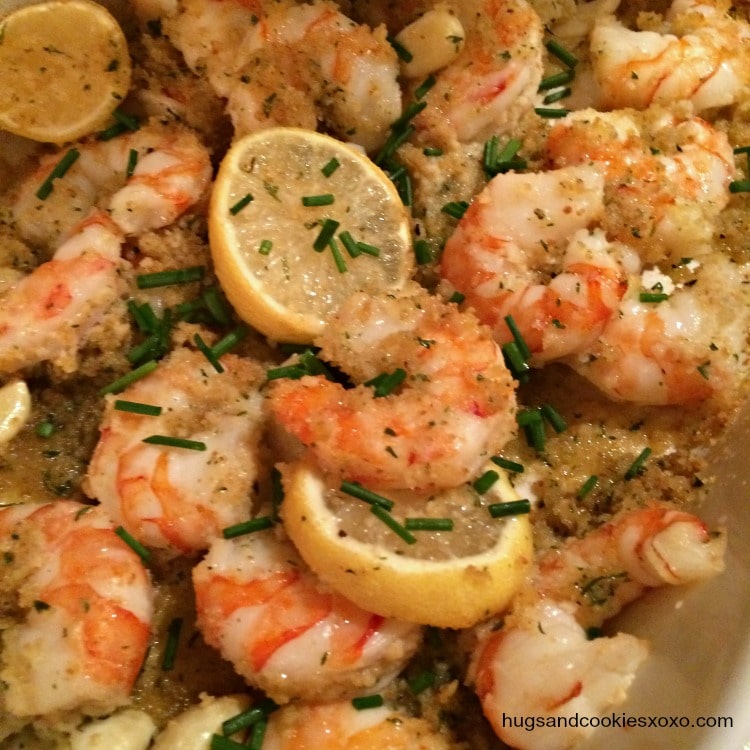 Mom's Shrimp Scampi
Ingredients
1 stick butter (8T.)
1½ pounds jumbo shrimp, (peeled, deveined, tails removed)
6 cloves garlic, chopped
¾ cup seasoned bread crumbs (can add up to 1 cup if you like it thicker)
1 lemon
Instructions
In a skillet, melt butter.
Add garlic and cook until fragrant.
Add bread crumbs and stir to combine.
Lay shrimp in baking dish.
Pour on bread crumb mixture.
Bake at 350 approx 20 minutes or until cooked through, stirring occasionally.
Squeeze on fresh lemon juice when it comes out of the oven.
You May Love These, Too! XOXO