These are blueberry muffins you can feel good about because you are sneaking in some avocado! The perfect food, indeed! My kids loved these and of course, because they are picky eaters I never told them about the secret ingredient. In fact, I just snuck some avocado in the strawberry smoothies tonight and they gulped them right down, too. So shhhhh, the avocado is our secret. K? Now get baking and don't skimp on that delicious glaze.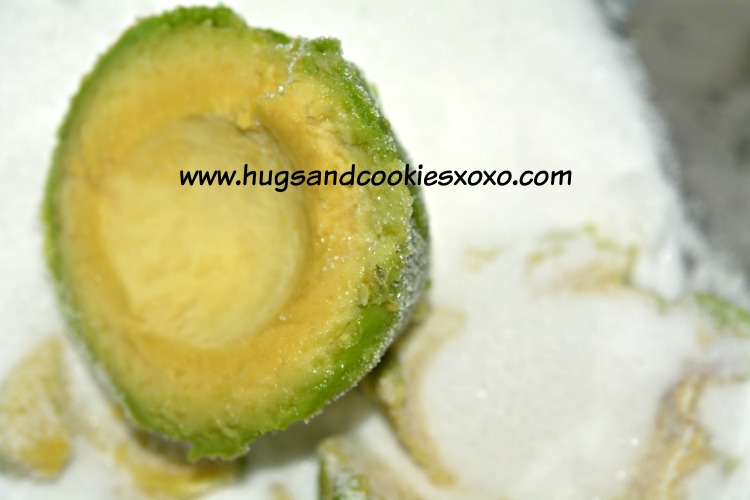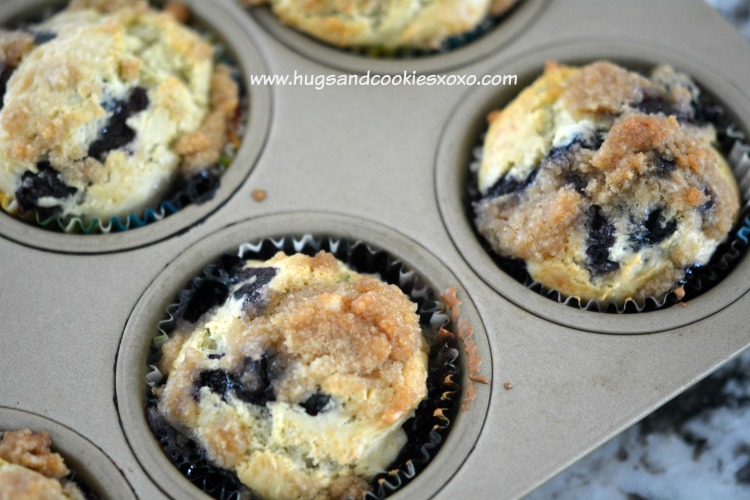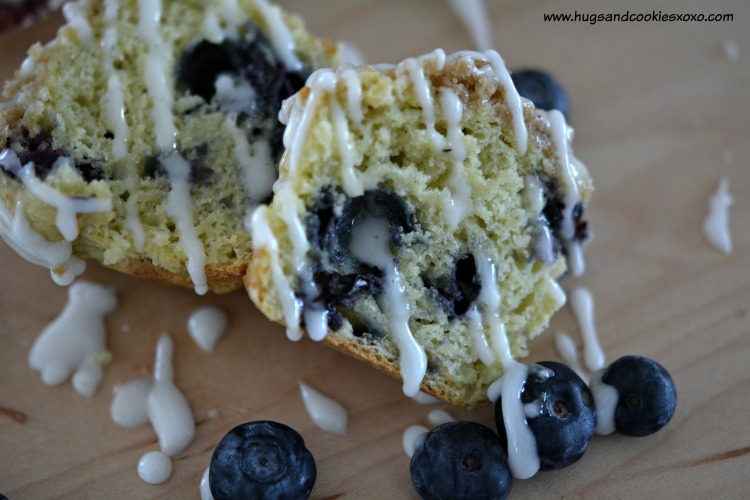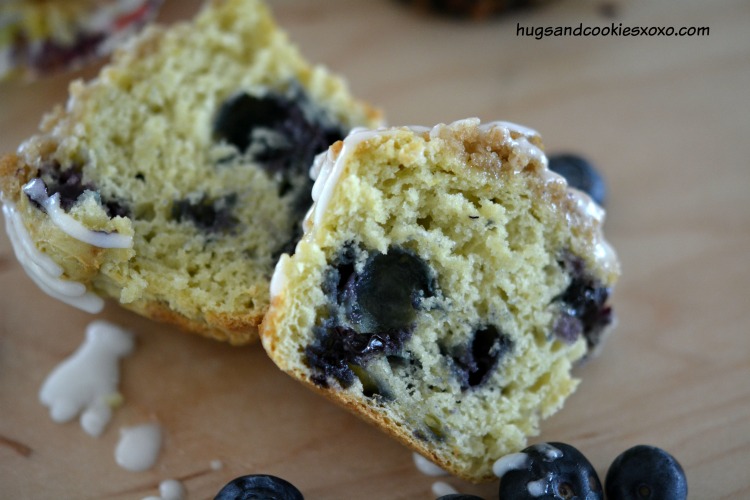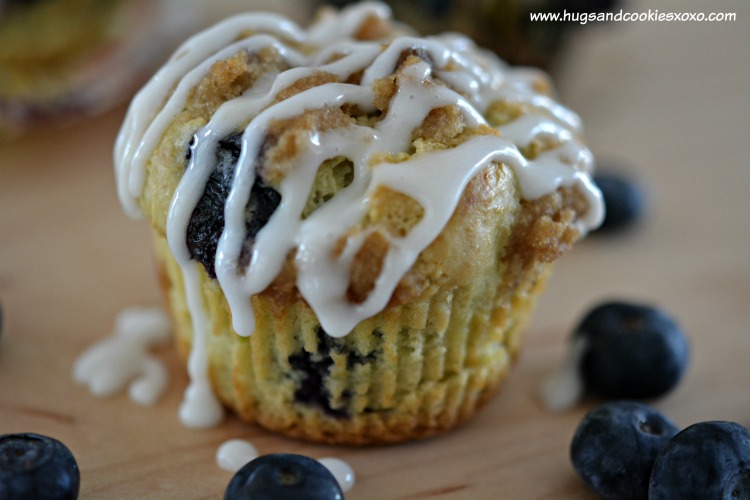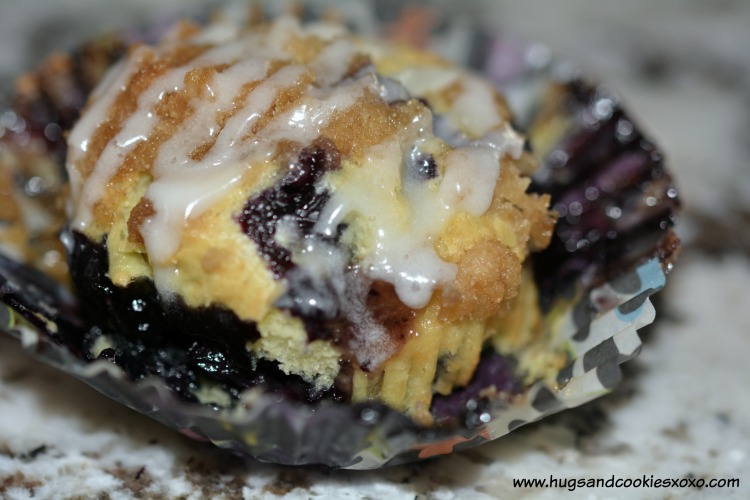 You'll Need:
Secret Ingredient Blueberry Muffins
Ingredients
2 cups all-purpose flour
2 tsp. baking powder
½ tsp. baking soda
½ tsp. salt
1 ripe avocado, seeded and peeled
¾ cup sugar
1 tsp. vanilla extract
1½ cups fresh blueberries
1 egg
1 cup sour cream
Streusel
2 Tbsp. melted butter, slightly cooled
2 Tbsp. all-purpose flour
2 Tbsp. granulated sugar
¼ cup light brown sugar
Instructions
Preheat oven to 375 degrees F.
Line a muffin tin with 12 paper liners.
Beat avocado till smooth.
Add sugar until smooth.
Add egg.
Add vanilla and sour cream
Add dry ingredients just until blended and fold in blueberries.
Divide into muffin cups.
Mix all streusel ingredients and sprinkle on top.
Bake for 25 minutes.
Adapted from
Gimme Some Oven