Is there anything you can't make with crescent rolls? Here is yet another variation using those yummy rolls in the can. You could also use the Pillsbury pizza dough instead for these. I chose prosciutto and mozzarella for the filling but Pinterest has loads of these with ham and swiss. So, choose the fillings you like best! Pepperoni would be pretty fabulous, too!!!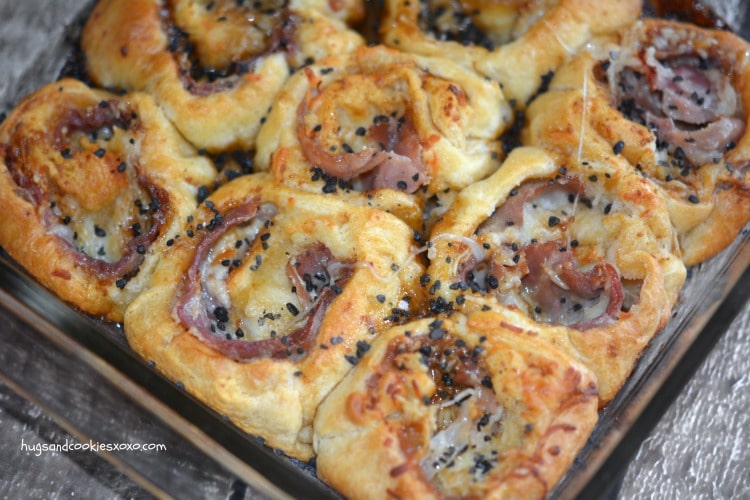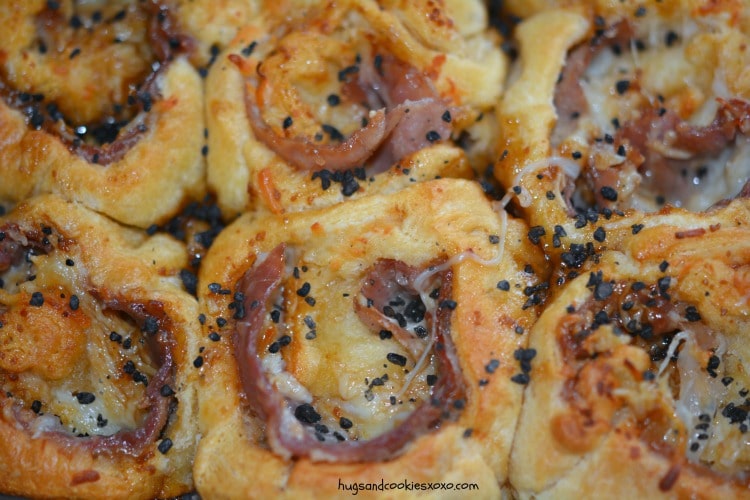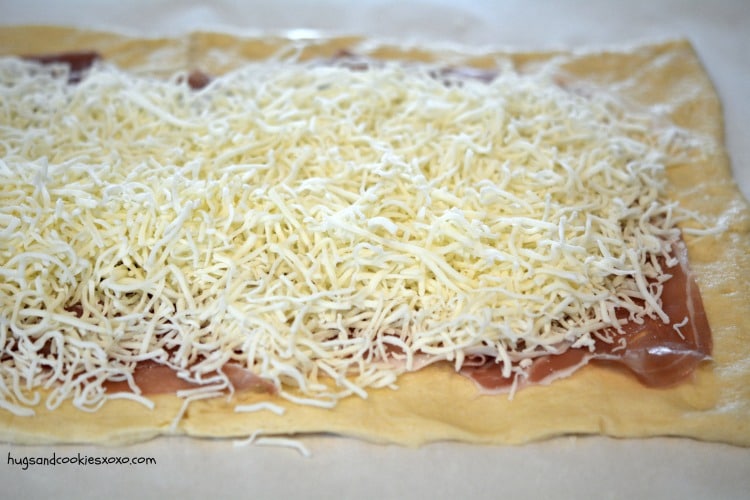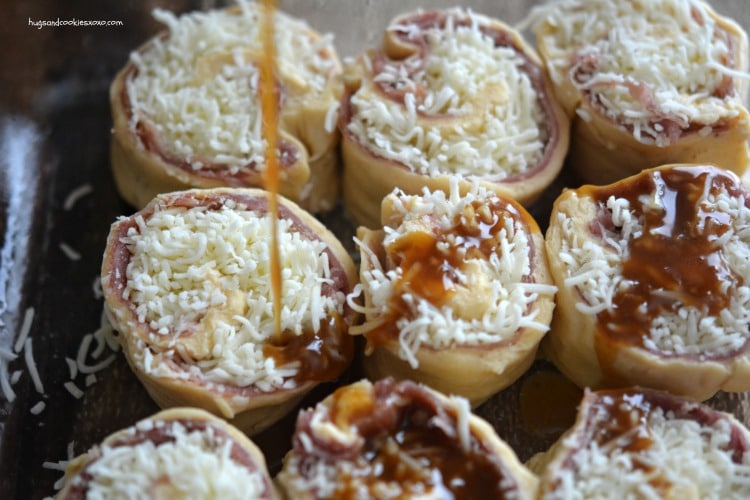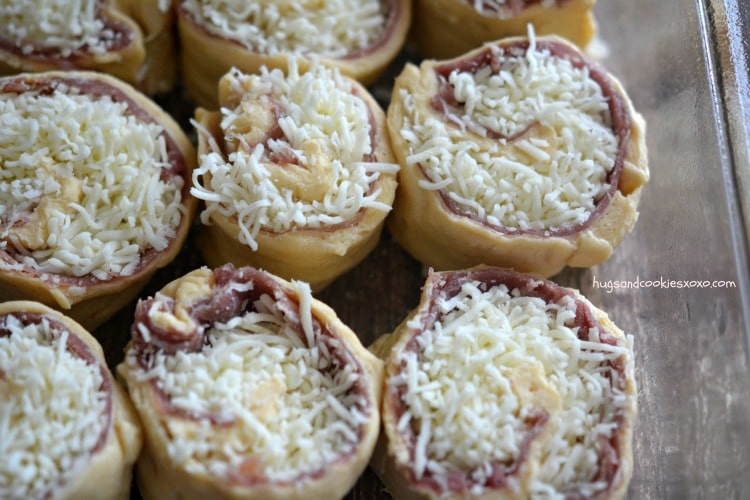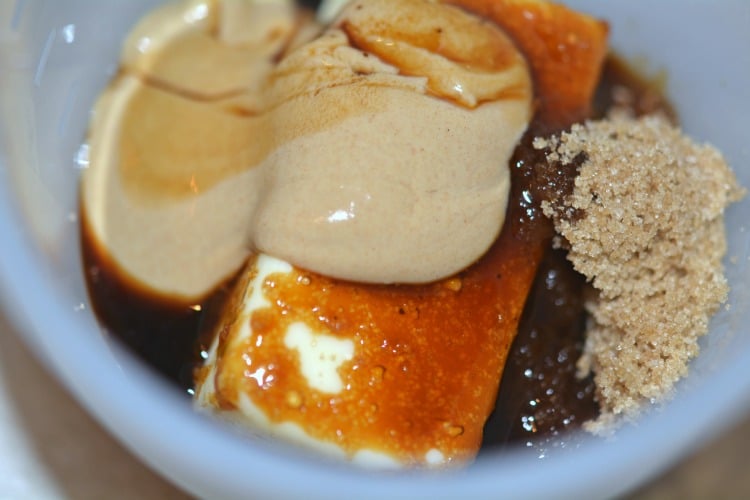 Prosciutto and Mozzarella Rolls
Ingredients
1 can crescent rolls or pizza crust
6 thin Prosciutto slices
1½ cups shredded mozzarella cheese or italian cheese mix
½ cup butter
1 T. dijon mustard
1 T. Worcestershire sauce
2 T. brown sugar
black sea salt or poppyseeds for sprinkling on at the end.
Instructions
Preheat oven to 350ºF and spray an 8 inch dish with Pam.
Roll the dough out into a rectangle.
Lay on the prosciutto and top with cheese.
Using the long edge, roll it up jellyroll style.
Cut into 9 -12 slices.
Place in dish.
Microwave the butter, mustard, sugar and worcestershire and pour over the rolls.
Bake 25-30 mins.
Sprinkle with black sea salt or poppyseeds.
This recipe is adapted from
Kevin & Amanda