Happy New Year, my friends. Thank you for being here and visiting my blog. Wishing you all of the best in 2018! Hugs and Love!!!
Now here are some of my most popular recipes from 2017! Enjoy!!!
Best Recipes of 2017
….Going strong for 3 years, my number 1 viewed recipe for 2017 was my oven roasted corn. So simple, yet so delicious!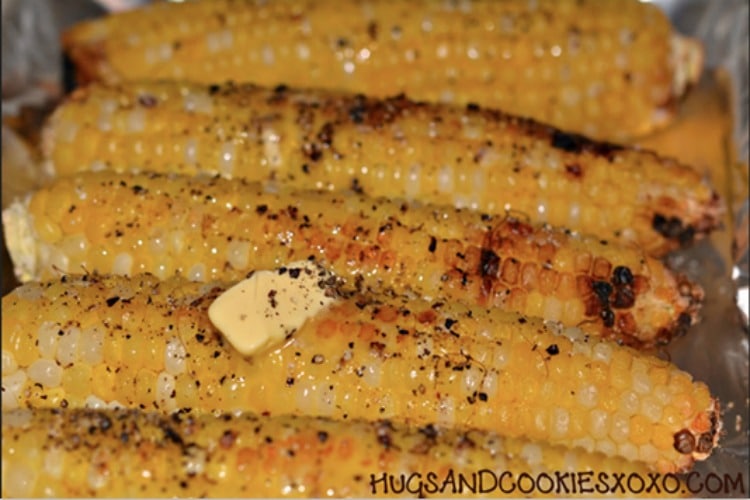 My second most popular this year was Mom's Famous Meatloaf. A must try if you haven't made it yet. Perfect cozy comfort food!
Recipe for Mom's Meatloaf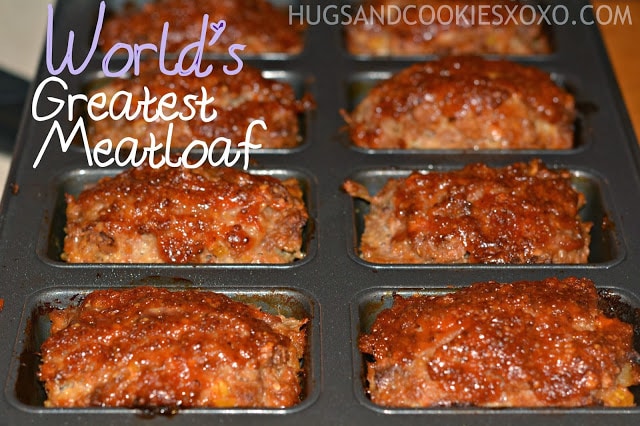 Number 3 this year was my Cinnamon Roll Casserole….smells AMAZING and tastes divine! What are you waiting for? New Year's is coming!!!
Recipe for Cinnamon Roll Casserole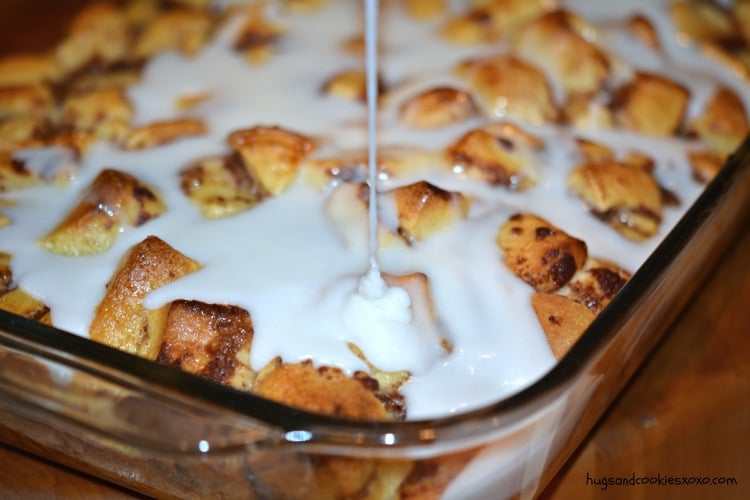 Number 4 was the Secret Ingredient Slow Cooker Chicken. This is still one of my favorites and I make this regularly for dinner.
Recipe for Secret Ingredient Slow Cooker Chicken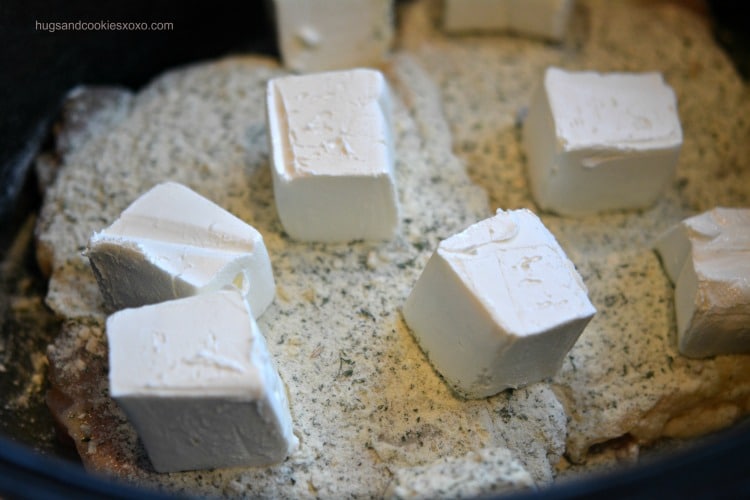 Number 5 has been going strong on the blog for 2 years. My Peanut Butter Cookie Lasagna. For serious peanut butter lovers only! And worth every! single! calorie!
Recipe for peanut butter cookie lasagna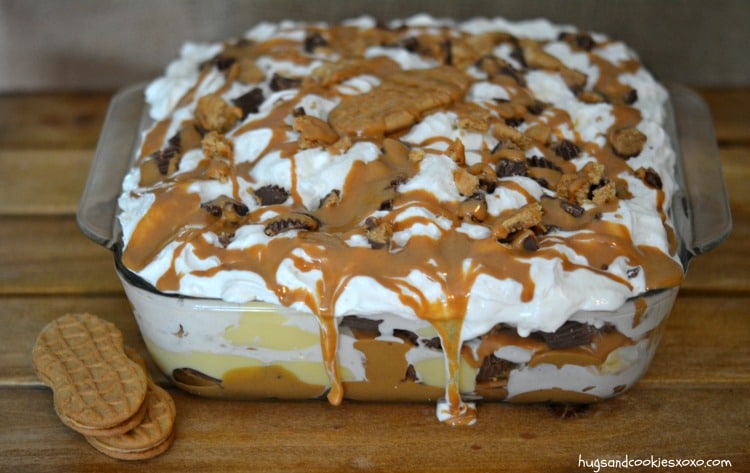 Number 6 for 2017 was My recipe for Mrs. Field's Cookies…with a twist! These cookies are Outrageous! 'Nuff said!
Recipe for Mrs. Field's Cookies With a Twist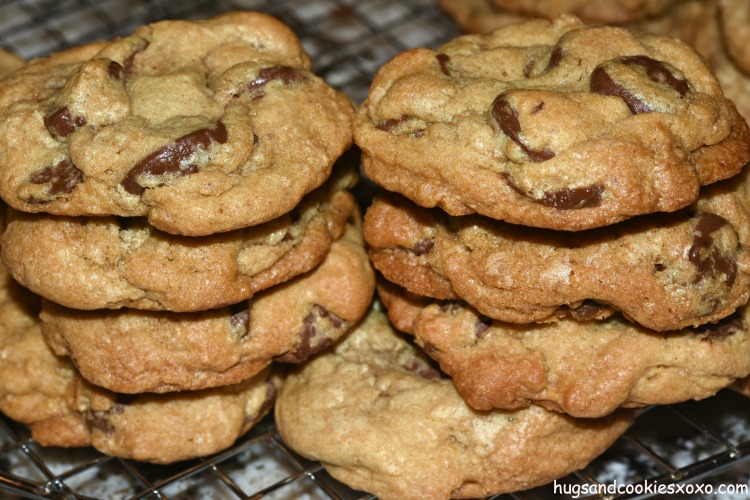 Number 7 was my Pineapple Upside Down Cheesecake-2 desserts wrapped in one and it doesn't disappoint! This one has been going strong since 2015!
Recipe for Pineapple Upside Down Cheesecake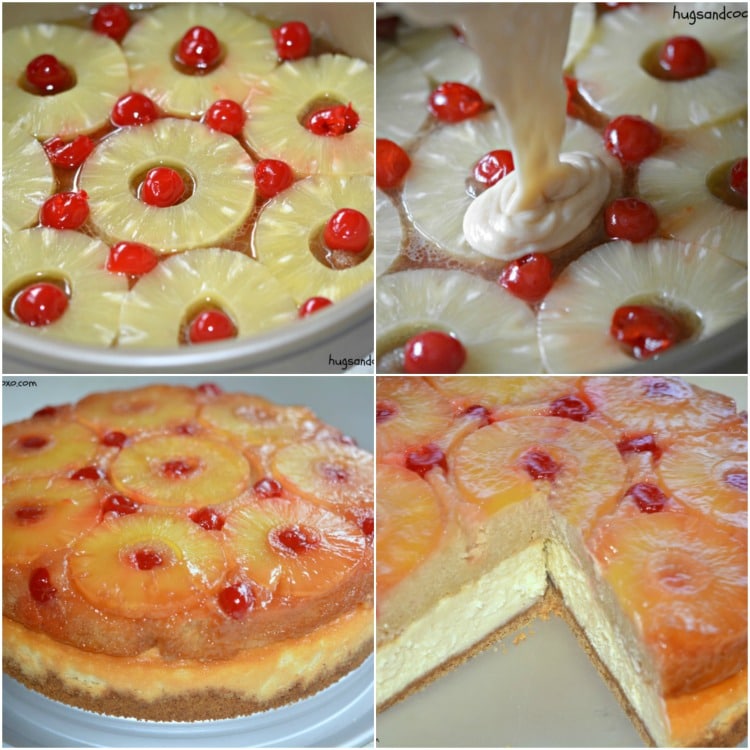 Number 8 was Instant Chocolate Fudge-decadent!
Recipe for Instant Fudge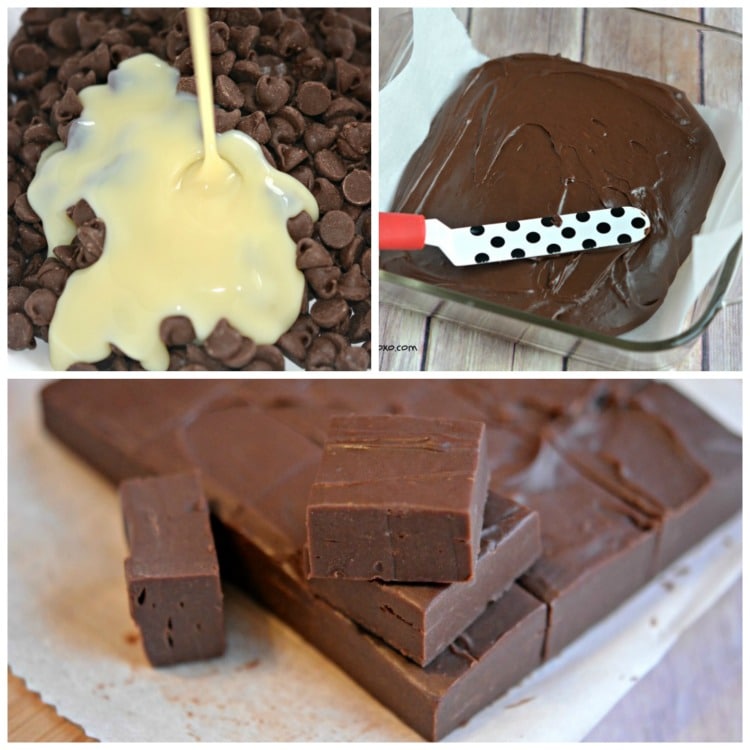 Number 9 was Chocolate Dipped Strawberry Brownies! These were so delish and fun to make!
Recipe for Chocolate Dipped Strawberry Brownies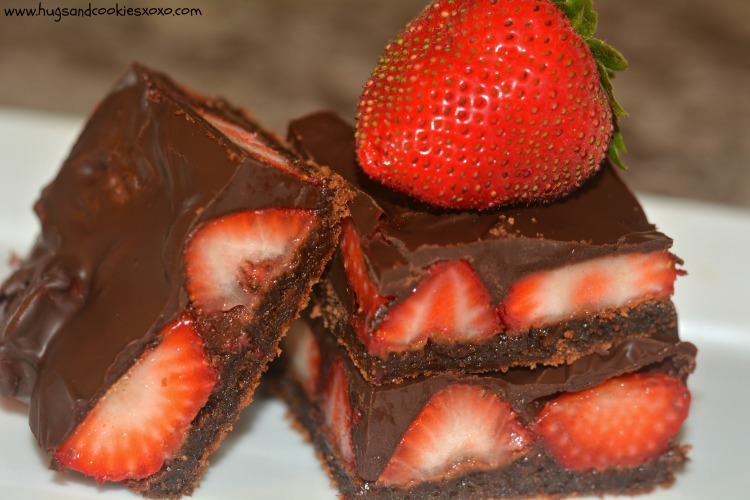 And the 10th most popular recipe for 2017 was….. My Shortcut Crumb Cake! You absolutely cannot go wrong with this one! Trust me!
Recipe for Shortcut Crumb Cake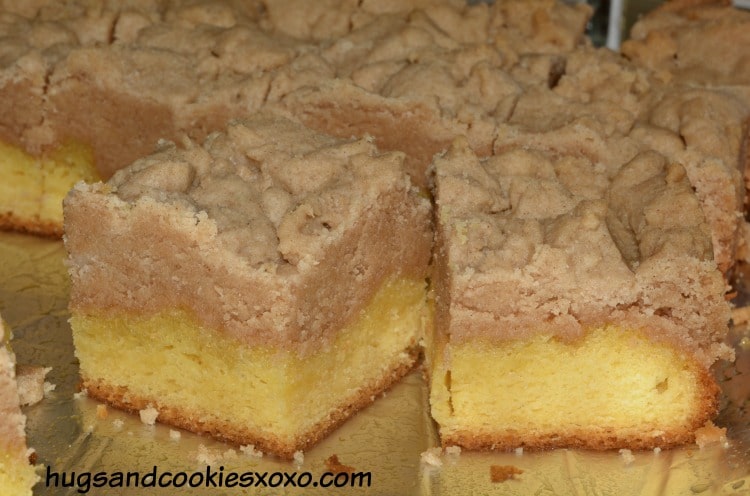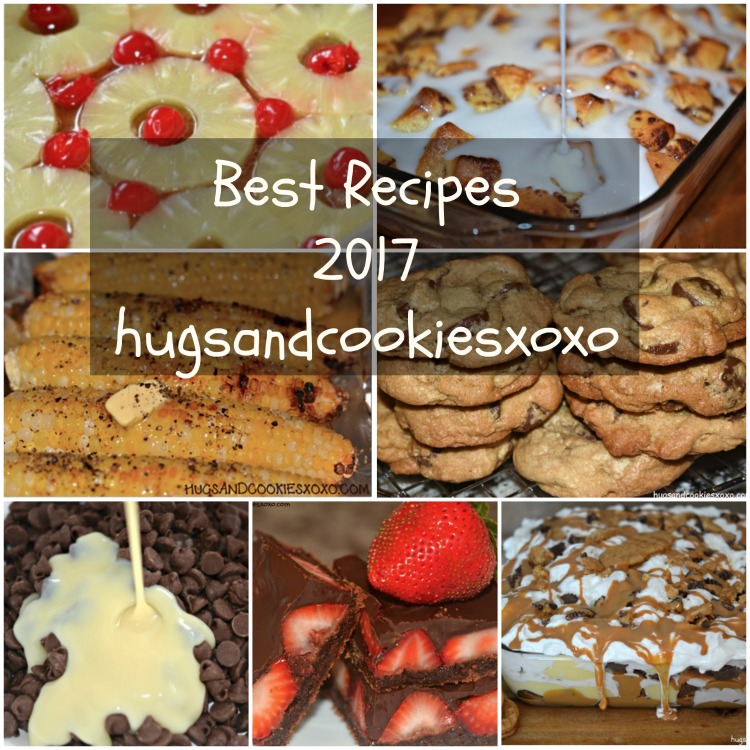 You May Love These, Too! XOXO