Crescent + Donut= Cronut! No homemade dough here, just a quick delicious breakfast your family will love. This was quite scrumptious and an indulgent treat. Be creative with your fillings, too!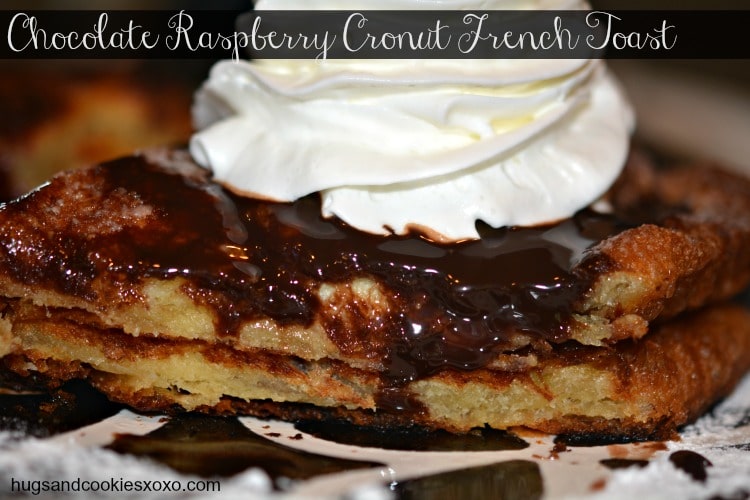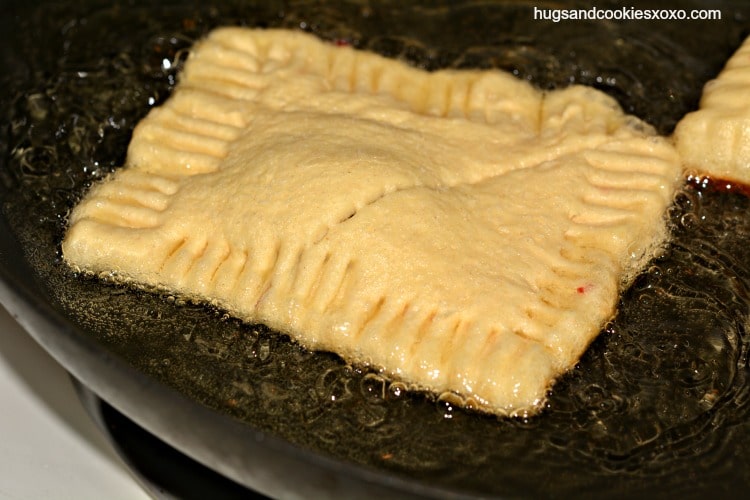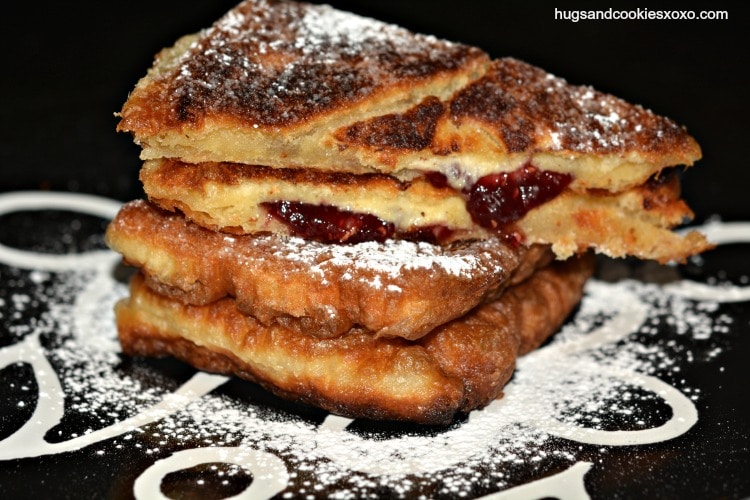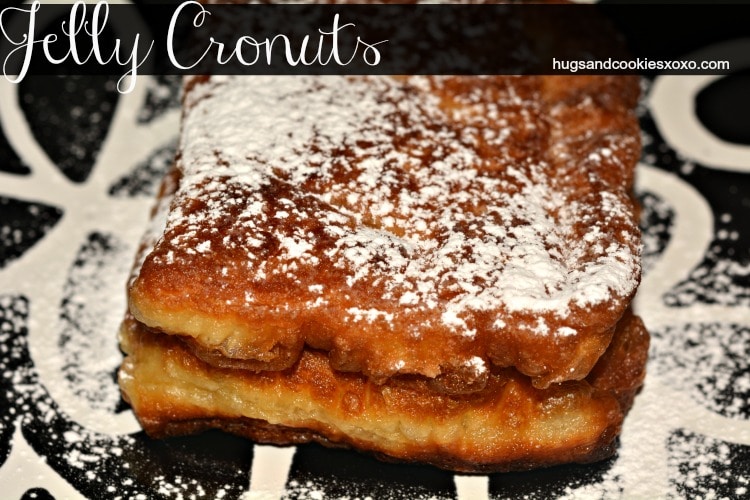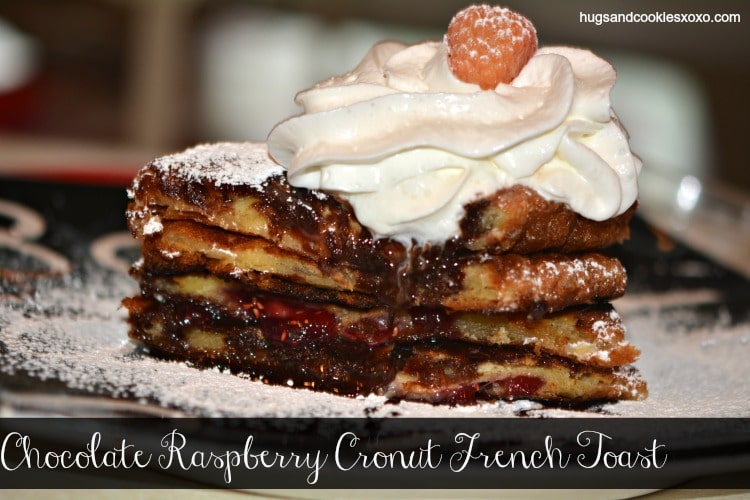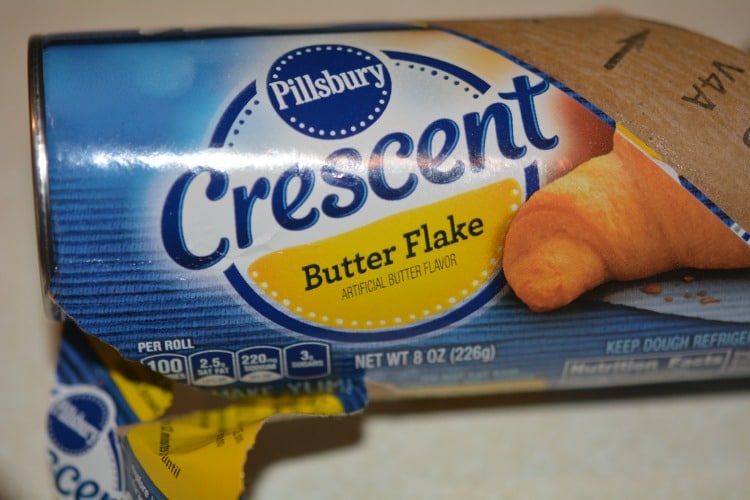 Adapted from Yumology
1 tube of Pillsbury crescent roll dough
canola oil
4 tbsp of raspberry jelly (or peanut butter, or nutella, etc)
1/2 cup of powdered sugar
Heat enough oil to be 1 inch thick in a deep pot. Divide crescents into 4 rectangles. Place some jam on one end and fold over. Crimp all sides with a fork to seal well. Cook in oil to brown both sides. Remove to paper towels to drain off excess oil. Top with powdered sugar, chocolate syrup and whipped cream.