Cinnamon Apple Cake
This cake comes from my friend Suzy who saved this from a cooking magazine years ago!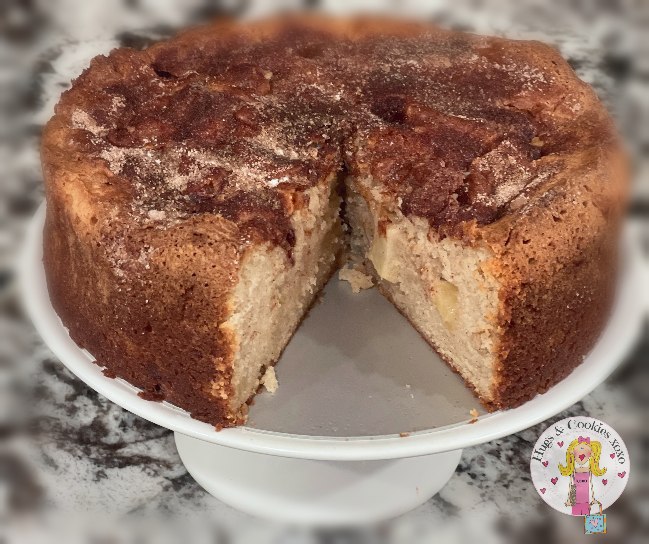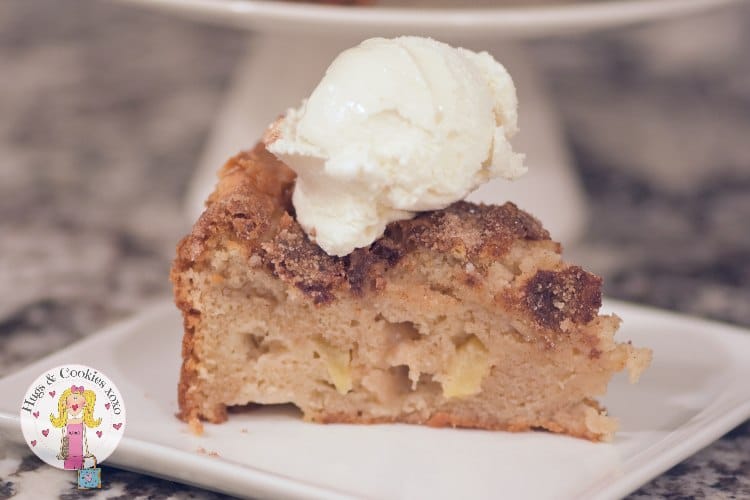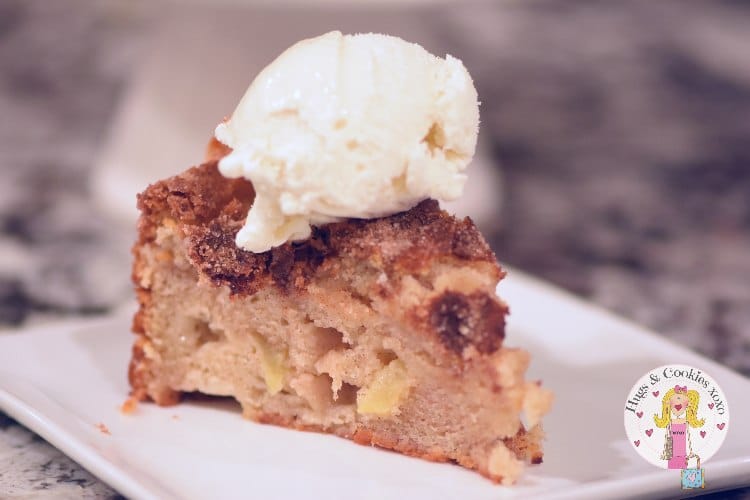 Cinnamon Apple Cake
Ingredients
1¾c. sugar, divided
½ c. butter
1 tsp. vanilla
6 ounces soft cream cheese
2 eggs
1½ c. flour
1½ tsp. baking powder
¼ tsp. salt
2 tsp. cinnamon
2½-3 honeycrisp apples, peeled and cut into small cubes
Pam for greasing
Instructions
Preheat oven 350. Grease 8 inch springform or removable bottom pan.
Beat 1½ c. sugar with the butter, vanilla and cream cheese until smooth.
Add eggs, one a time blending well.
Add flour, baking powder and salt.
Combine ¼c. sugar and the cinnamon.
Measure out 2 T. of this mixture and toss with the apples. Add apples to the batter.
Pour into the pan and sprinkle the extra cinnamon/sugar mix on top.
Bake at 350 50-55 mins or until toothpick comes out clean.
Cool and serve with ice cream/whipped cream.