Peanut butter and chocolate make the best combo so these cookies are a must!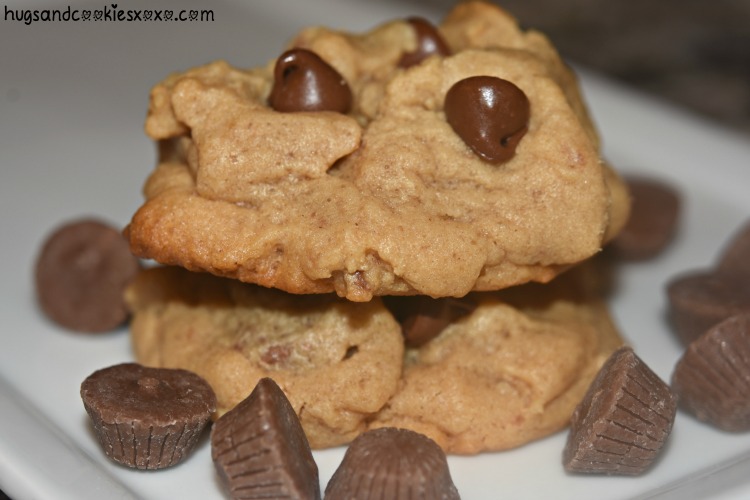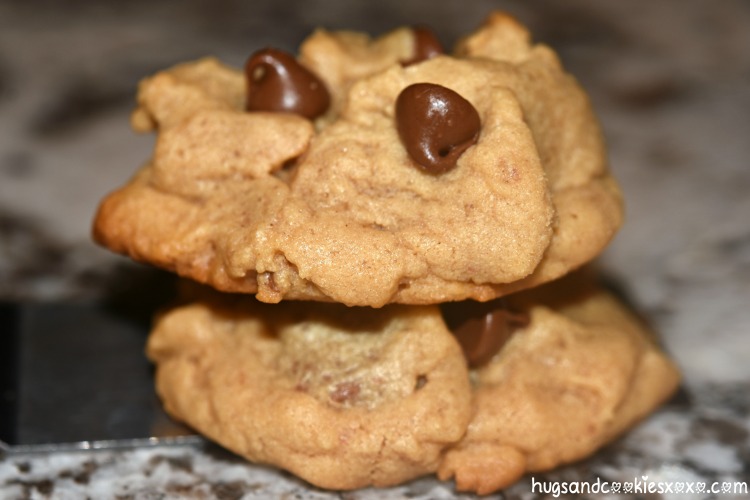 Ingredients
½ cup salted butter, soft
½ cup packed light brown sugar
¼ cup white sugar
1 large egg
¾ cup creamy peanut butter
1 teaspoon vanilla extract
1¼ cups flour
½ teaspoon baking soda
1½ cups chocolate chips
Instructions
Beat butter and sugars on medium speed.
Add peanut butter, egg, and vanilla.
Add flour and baking soda.
Fold in chips and chill wrapped dough 30 mins.
Drop by large tablespoons on parchment lined cookie sheets. Press a few extra chips on top!
Bake 9-10 mins at 350.
Cool and enjoy!