This cookie is a cross between a shortcake, a scone and a cookie. This is an absolutely delightful breakfast treat with a hot cup of coffee. This would be the star at any brunch or breakfast gathering. It is also perfect in the evening with a nice hot cup of tea. No matter how you serve these up, they will be loved and devoured! I found this recipe in Homemade decadence by Joy the Baker. Be sure to check it out as it's a beautiful cookbook! I can't wait to try out my next recipe from this book! You can check it out on Amazon HERE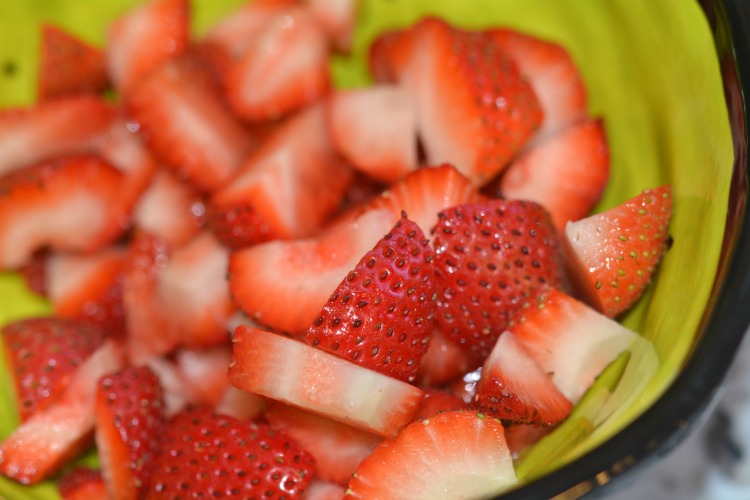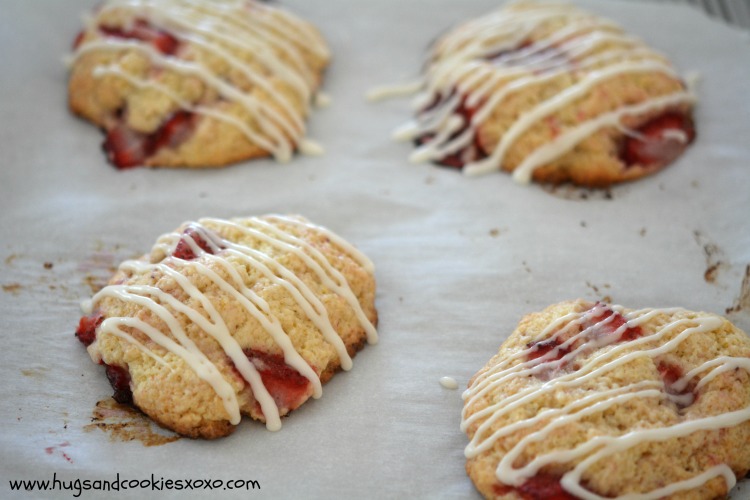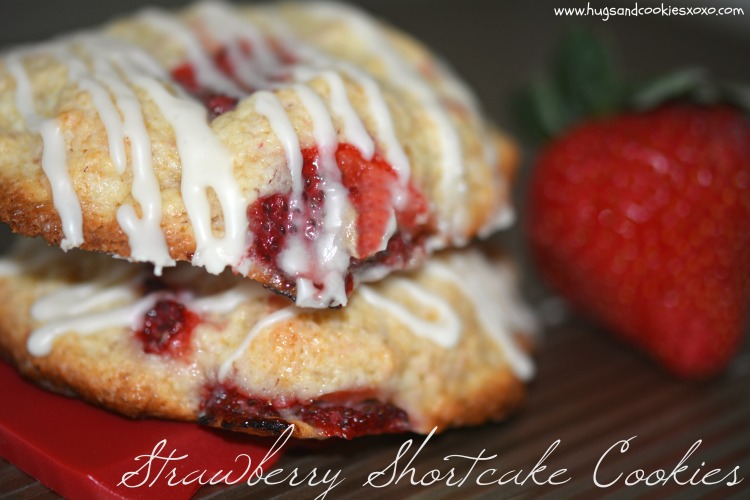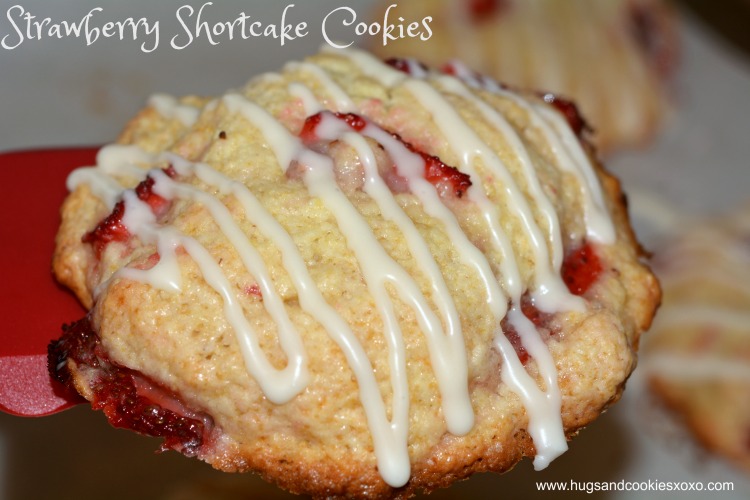 You'll Need:
Strawberry Shortcake Cookies
Ingredients
1 cup fresh strawberries, chopped small
2 Tablespoons sugar
1 Tablespoon cornstarch
2 cups flour (Pillsbury)
¾ cup sugar
1½ tsp. baking powder
¼ tsp. baking soda
½ tsp. salt
8 Tablespoons cold salted butter, cut in pieces
1 egg yolk
2 teaspoons vanilla
½ cup buttermilk plus 2 Tablespoons buttermilk
1 cup powdered sugar
2 Tablespoons milk
1 teaspoon vanilla
Instructions
Preheat your oven to 375 degrees.
Line two cookies sheets with parchment paper.
In a bowl, mix the strawberries, 2 T. sugar and corn starch. Let sit.
In a mixer bowl, combine flour, sugar, baking powder, baking soda and salt.
On low, add butter until they are the size of peas.
To this add the yolk, buttermilk and vanilla mix just till combined.
Carefully fold in the strawberries.
Scoop 2 T. batter per cookie onto sheets and bake 15-18 minutes.
Cool and ice.
Make icing by mixing the powdered sugar and milk until smooth.
Pour into a pasty bag and pipe!
Adapted from
Joy the Baker