Did you grow up eating chocolate pudding pie? My mom used to make an amazing one. It used the pudding in the box but never the instant kind. The kind you cooked on the stove. She'd pour it into a pie crust and then make real whipped cream for the top. Always a favorite, especially for my brother. When I saw this version on Pioneer Woman I chooc ran to the kitchen and whipped it up! Super easy to make the pudding from scratch! Give this one a try! Mmmmm!!!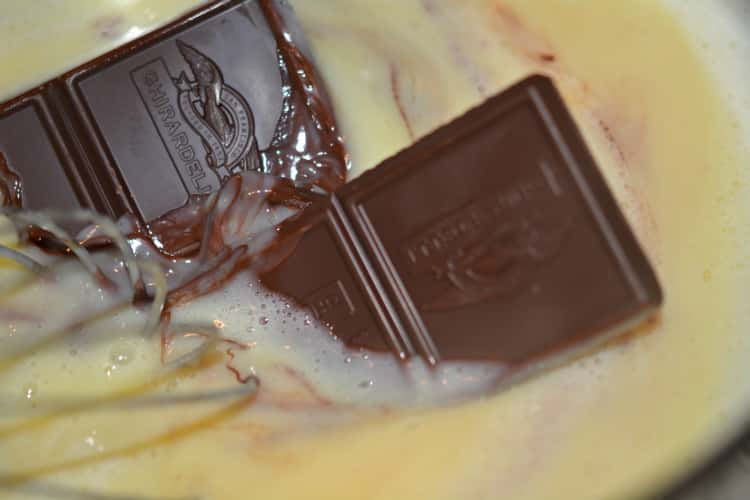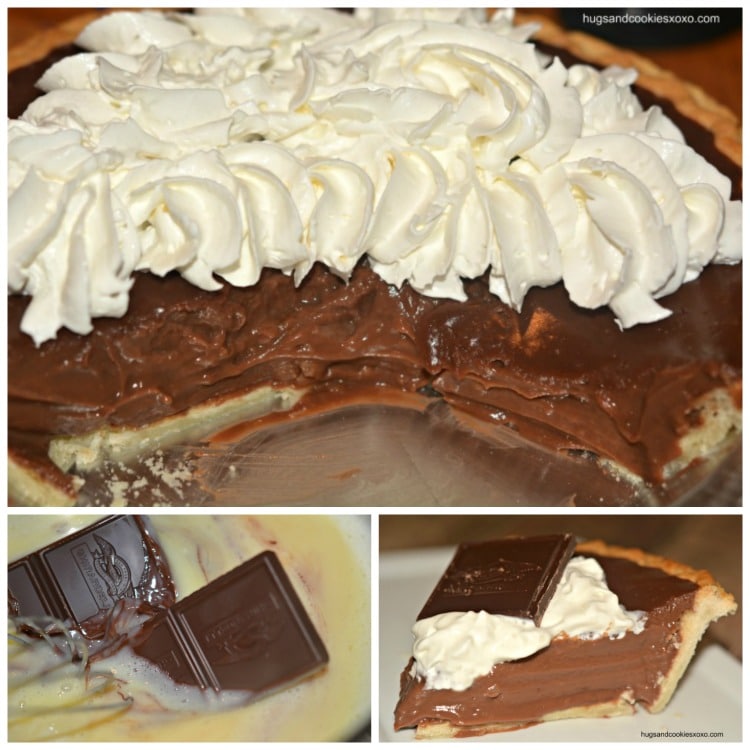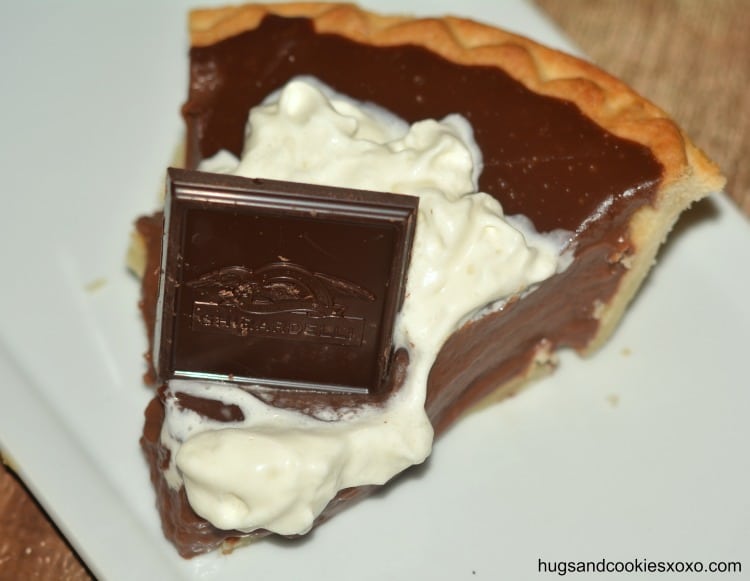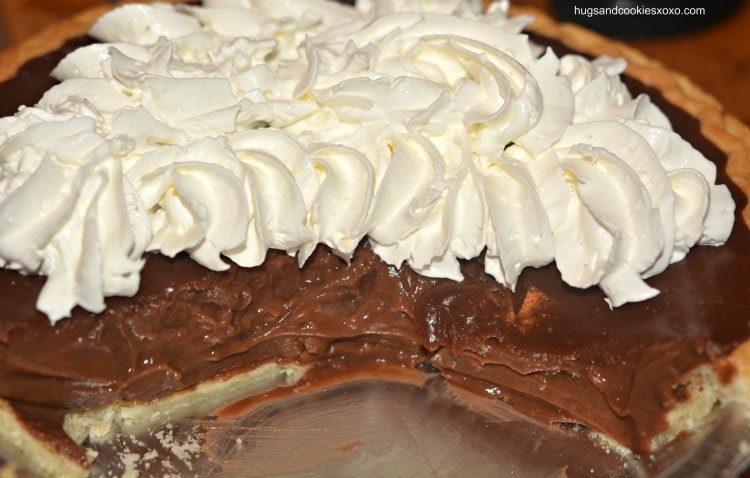 Chocolate Pudding Pie
Ingredients
1 frozen pie crust, prebaked by package directions
1½ cups sugar
¼ cup cornstarch
¼ teaspoon salt
3 cups whole milk
4 egg yolks, beaten
6½ ounces semi sweet chocolate bars, chopped
2 tablespoons butter
2 teaspoons vanilla
Instructions
In a large saucepan over medium, combine and stir the sugar, cornstarch and salt.
Carefully pour the milk in and then the eggs.
Stir and continue cooking until it starts to boil.
Remove fro the heat and whisk in the chocolate, butter and vanilla.
Once smooth, spoon into the crust and chill several hours until set.
Serve with whipped cream!
Adapted from
Pioneer Woman