I cannot believe it is almost the New Year! 2019 is upon us and coming quickly! You still have some time to make the best of the best on my blog from 2018. Here are the 10 most visited dessert recipes on my blog this year!
Top 10 Dessert Recipes of 2018
HANDS DOWN-BEST EVER-MOST INCREDIBLE CREAM CHEESE POUND CAKE This pound cake is ridiculous in the most delicious sense! It is rich and wonderful! This was #10 on my most popular list this year!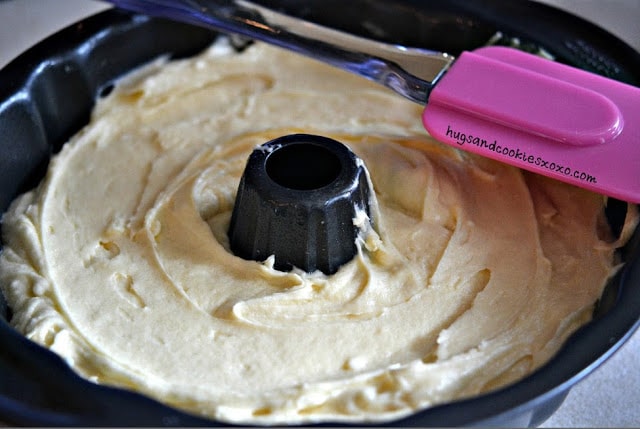 Mini Cherry Cheese Danishes will wow your family and friends. These are a pinch to make, too! #9 on the list for 2018!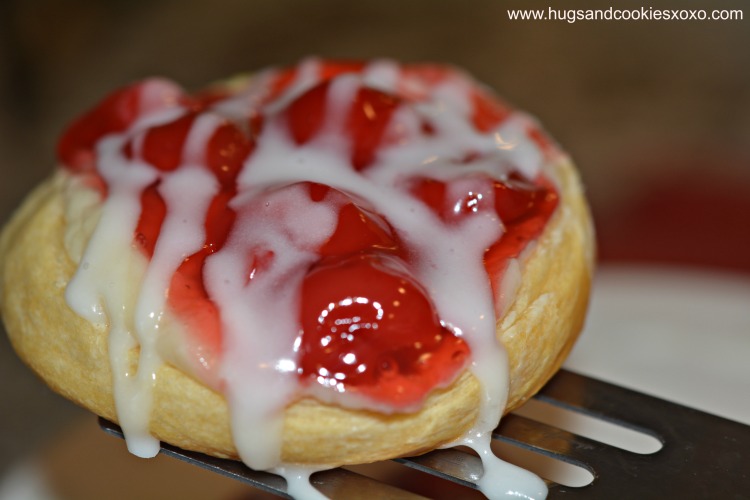 Caramel Stuffed Krispy Treats  are a decadent dessert that no one will resist! #8 on the list, they will disappear quickly for sure!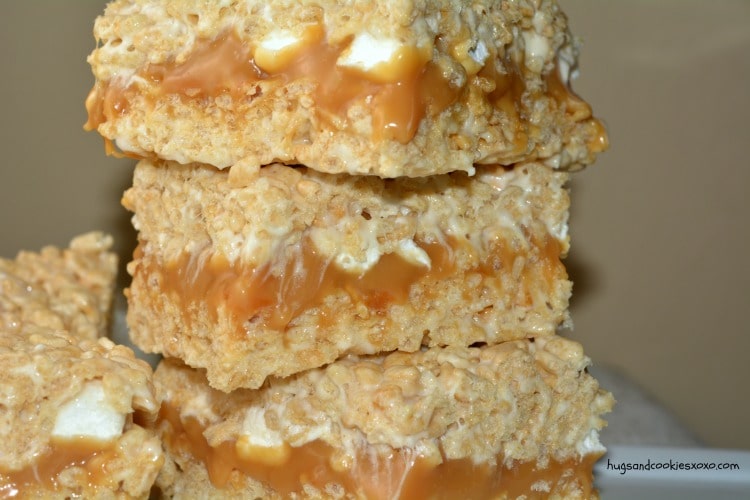 Shortcut Crumb Cake is #7 and packed with mile high buttery crumbs. This would be perfect for a New Year's Eve treat and it easily feeds a crowd!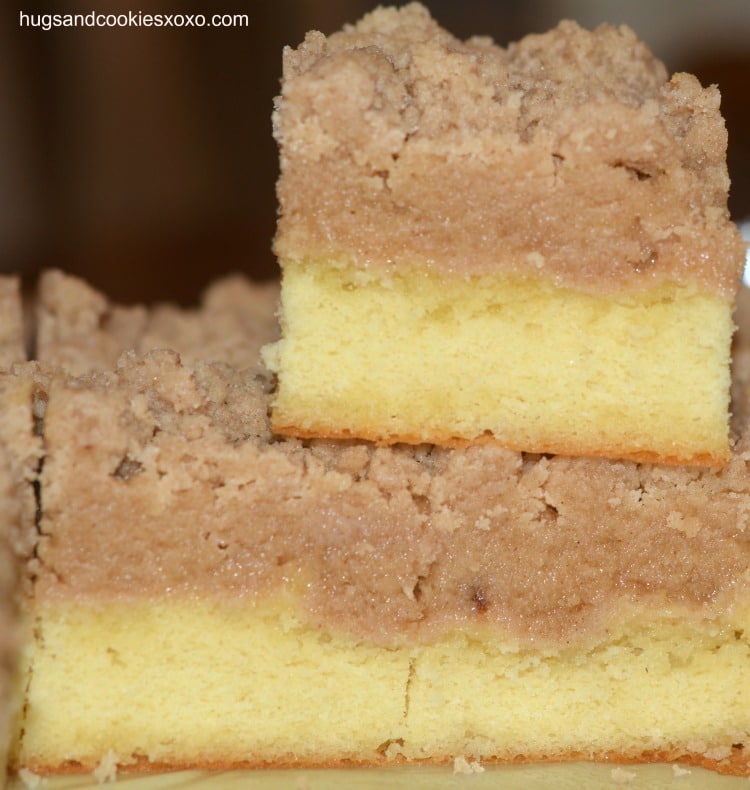 My Favorite Chocolate Chip Cookies is #6 and you won't be surprised once you make them. These are perfect with crisp edges and chewy centers!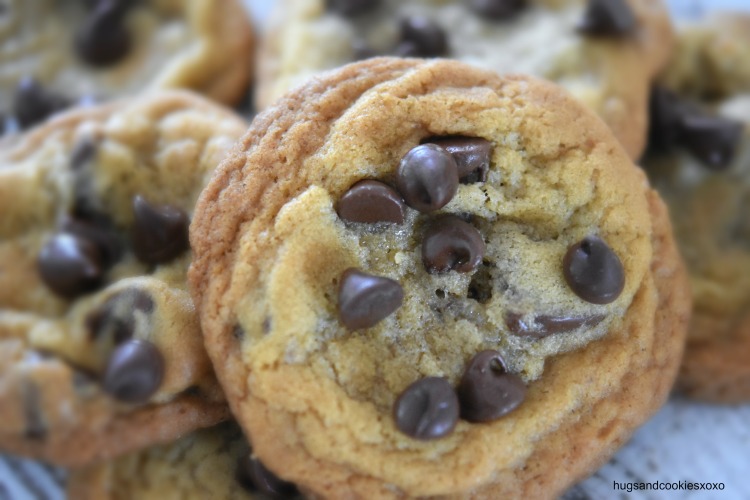 Instant Chocolate Fudge was #5 this year because everyone loves fudge. This is easy to make and people will think it took you all day!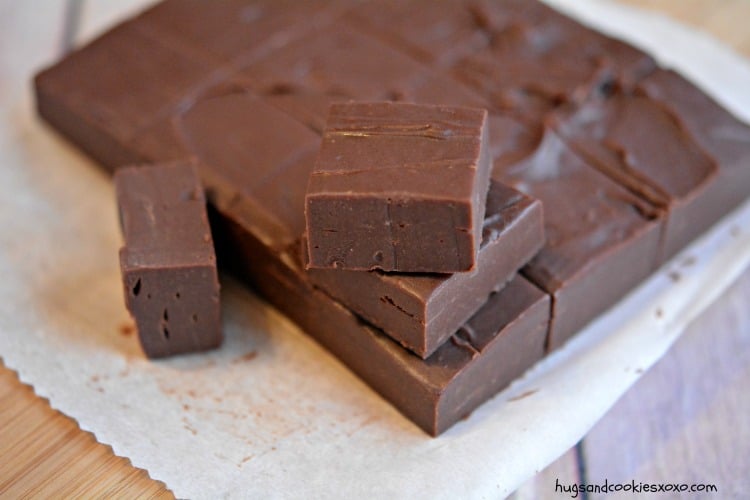 Pineapple Upside Down Cheesecake came in as the fourth most popular! This cake is a bit of work but worth every single bite!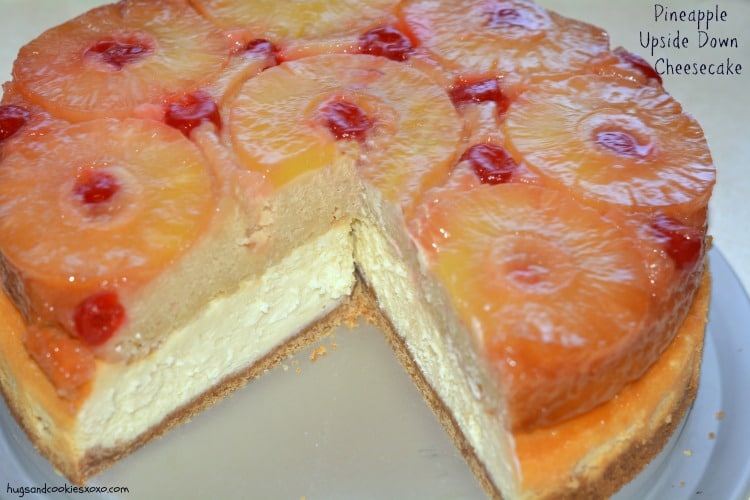 No-Bake Cherry Cheesecake Cookie Lasagna was my third most popular this year. After all, who doesn't love a no-bake dessert!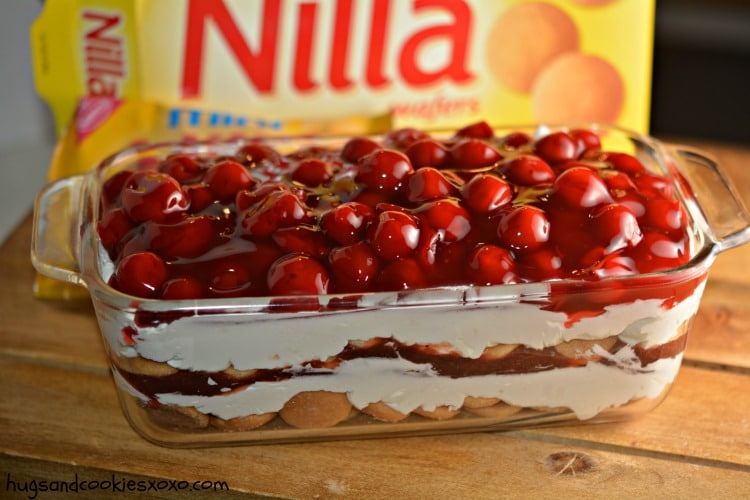 Cinnamon Roll Casserole was insanely popular especially as Christmas came closer! I think many people enjoyed this one for breakfast this year!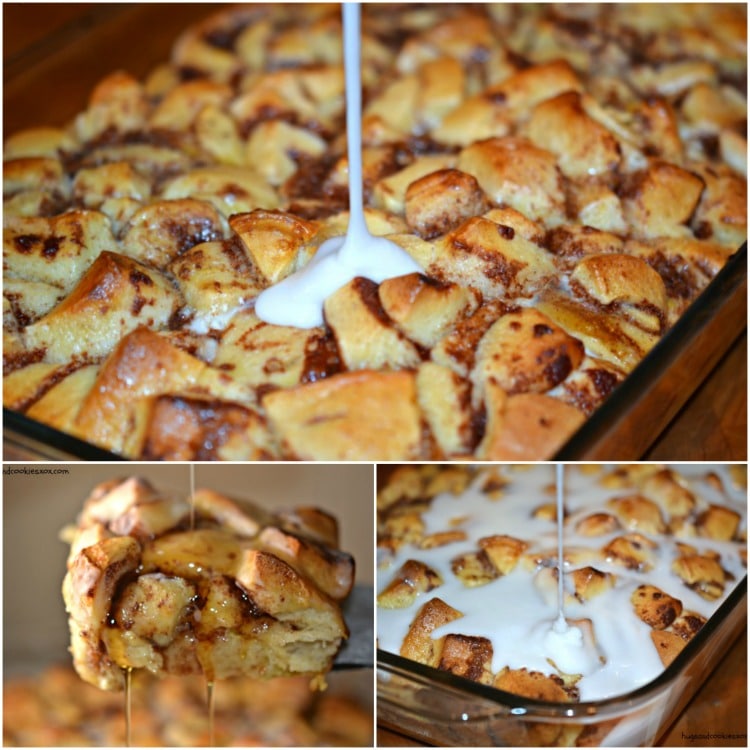 Peanut Butter Cookie Lasagna was my #1 visited dessert this year! It's so easy to put together yet definitely very unique and all peanut butter lovers will go crazy for this one!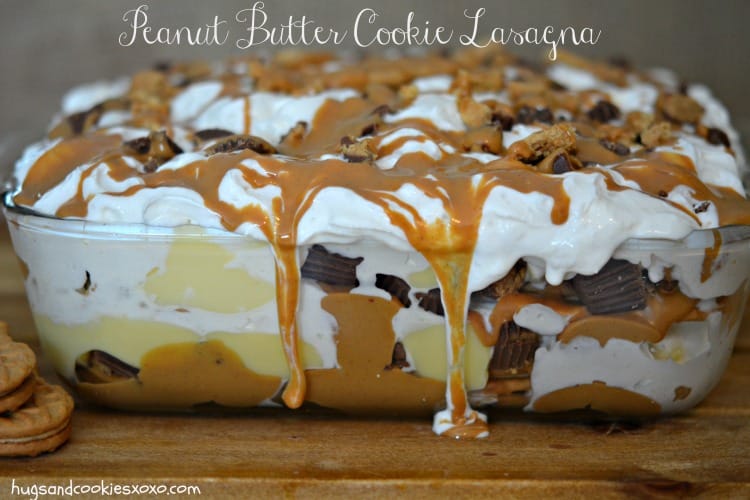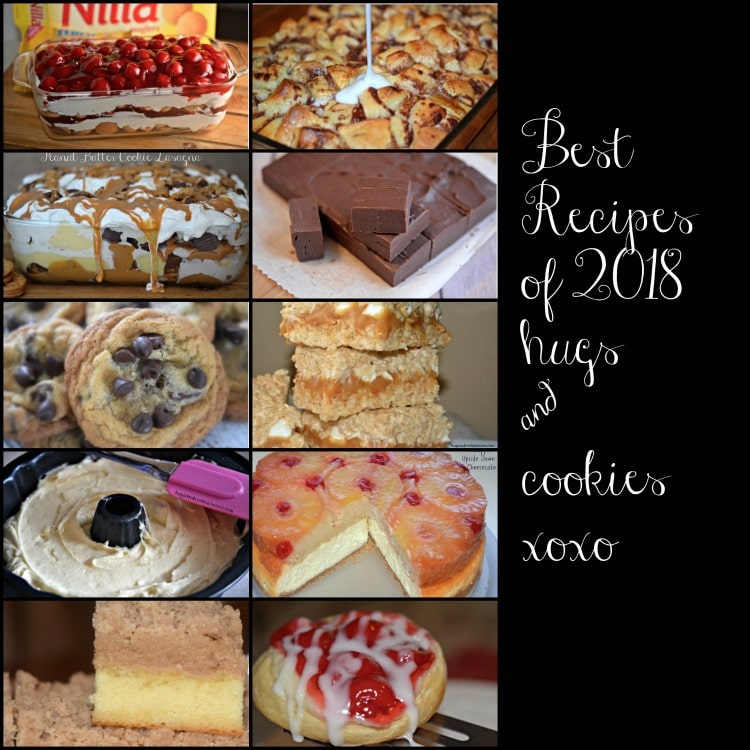 You May Love These, Too! XOXO